As the lead singer of the trio The Ronettes, she said goodbye to the innocent image of many pop colleagues: Ronnie Spector, known for hits like "Be My Baby" or "Baby, I Love You", is dead. She died "after a short fight against the Cancer".

Singer Ronnie Spector has died at the age of 78. "Our beloved earthly angel Ronnie left this world peacefully today after a brief battle with cancer," the family said on the artist's website. Numerous US media such as the "New York Times" also quoted from the statement.
READ: Fashion Nostalgia: Now You Can Dress Like Barbie
"Ronnie lived her life with a wink, a bold attitude, a scathing sense of humor, and a smile on her face. She was filled with love and gratitude."
Spector was born Veronica Bennett in New York and performed with her older sister Estelle and her cousin Nedra Talley as Ronnie and the Relatives in various clubs, where they attracted attention not least because of their daring cosmetics. "The louder they clapped, the more mascara we put on next time," she later wrote.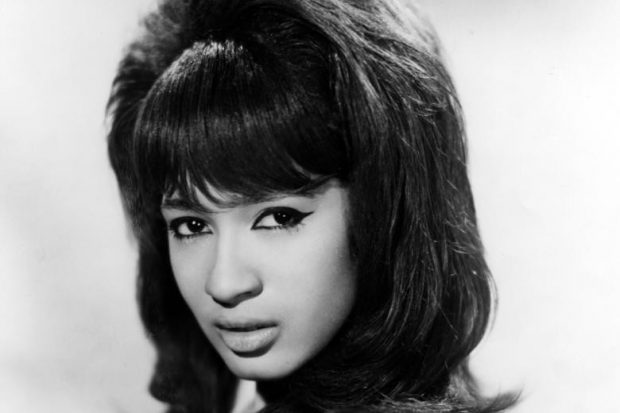 In 1990 she published her autobiography, Be My Baby. How I Survived Mascara, Miniskirts, and Madness, or My Life as a Fabulous Ronette"
Source: Redferns/Gilles Petard
The trio later called themselves The Ronettes. Spector became known with songs like "Be My Baby" or "Baby, I Love You". She put an end to the innocent appearance of many of her pop colleagues and embodied a rather wicked image.
READ: Peter Bogdanovich: The Legend that Was Born in New York
READ: When is in Dubai Low Season: From May to September
"Be My Baby", produced by Phil Spector and equipped with his legendary "Wall of Sound", landed at number two on the US charts in 1963. In 1968 she married the music producer. However, he locked her in her house. She described the abuse in her autobiography. The marriage was divorced in 1974.
"Be My Baby" can also be heard at the beginning of "Dirty Dancing".
Source: Getty Images/Michael Putland

The Ronettes disbanded in 1967 after a European tour. After disbanding, Spector continued her solo career. In 2007, the trio was inducted into the Rock and Roll Hall of Fame.
Heritage
Ronnie Spector has influenced many colleagues. The Beach Boys' Brian Wilson became obsessed with Be My Baby, Billy Joel wrote his play Say Goodbye to Hollywood in Spector's honor and Amy Winehouse has often referred to Spector as her idol.
Director Martin Scorsese opened his 1973 film Cauldron with Be My Baby. The song can also be heard in the title sequence of "Dirty Dancing".
Ronnie Spector is survived by her husband Jonathan Greenfield and two sons.
Like us on Facebook for more stories like this: