The US and Russia account for nearly half of the most geotagged cities this year, with the entirety of Asia and South America represented by just two cities.

As Instagram inches closer to the 1 billion users milestone, its favourite cities are starting to crystallise. The platform's list of the most often geotagged cities in 2017 did not differ significantly to that of 2016. In this year's statistics, London fell one position to third place, Barcelona entered the top 10 and 2016's No 8, Rio de Janeiro, dropped off the list entirely after it fell out of the spotlight after the Olympic Games.
Only the US and Russia – thought to have the largest Instagram audiences of any country worldwide – were represented twice. Los Angeles is in sixth place and New York City once again at No 1, ahead of Moscow in second-place and St Petersburg in seventh. Europe was also represented by London (#3), Paris (#5), Istanbul (#9) and Barcelona (#10).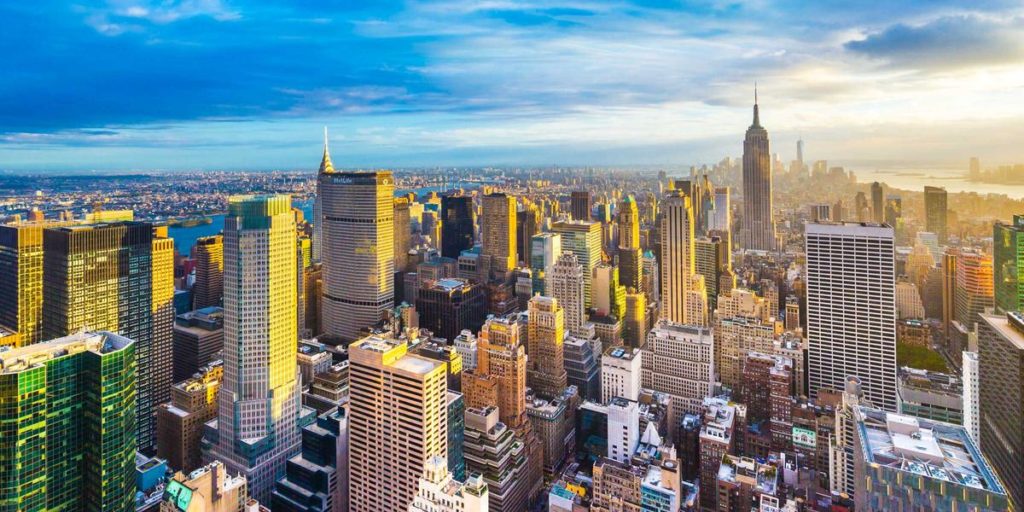 Other lists from Instagram revealed hotspots within them. All but one of the 10 most often tagged museums were in New York, Los Angeles or London: the Musée du Louvre, in the top spot. (In 10th place was Los Angeles' Museum of Ice Cream, an attraction specifically geared "to look good on Instagram".)
The Louvre came in at No 7 of "the most-Instagrammed locations" of the year, overwhelmingly dominated by those in the US. Disneyland in Anaheim, California, was top – ahead of Times Square and Central Park in New York. The only featured location in Asia was a US import: Tokyo Disneyland.
In fact, neither Asia nor South America featured prominently on any list from Instagram. Both continents were represented by just two cities: São Paulo (#4) and Jakarta (#8, up from #10 in 2016). Instagram is, of course, blocked in China – and in other countries (with Brazil the exception) it is simply not as popular.
10. Barcelona, Spain
9. Istanbul, Turkey
8. Jakarta, Indonesia
7. Saint Petersburg, Russia
6. Los Angeles, California
5. Paris, France
4. São Paulo, Brazil
3. London, UK
2. Moscow, Russia
1. New York, New York
Like us on Facebook for more stories like this: