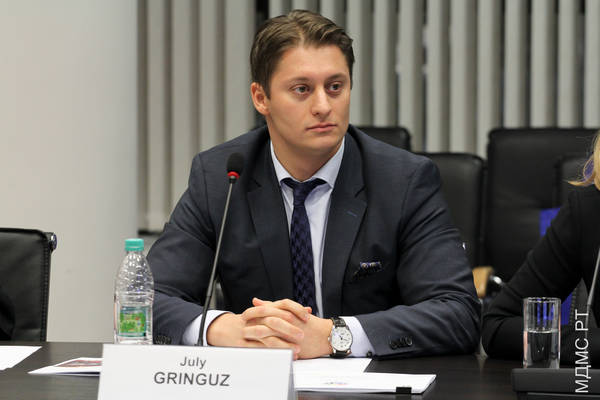 Novans Jets is an international aviation group, specialising in private jets and helicopters, focused on providing customised solutions, such as aircraft charter, sales and acquisition, leasing, management and maintenance of aircraft.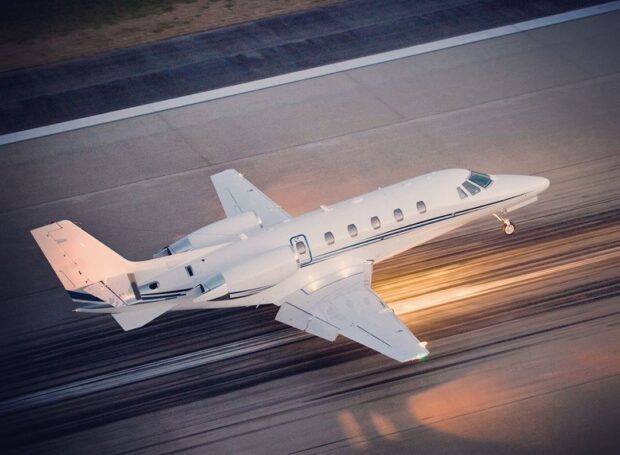 Novans Jets philosophy is comfort, security, full confidentiality and individual approach.
All aircraft that Novans Jets provides are fully compliant with international civil aviation safety standards and certified in accordance with the International Standard for Business Aircraft Operations (IS-BAO).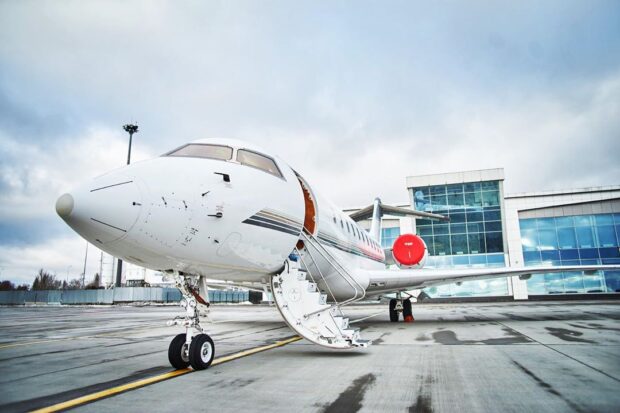 In recent years we have performed more than a thousand flights at highest level, all tailored to our clients. Complete confidentiality of information is maintained at all time.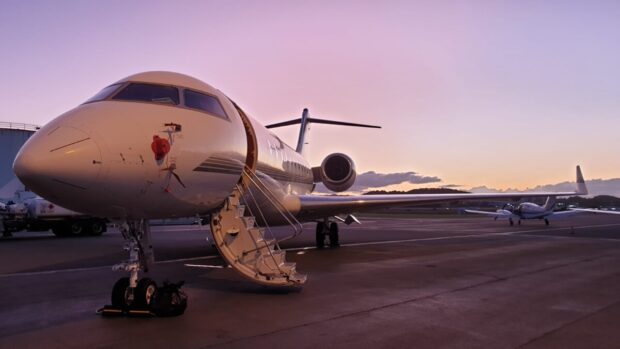 Novans Jets provides premium services. Therefore, we do not use standard solutions. We develop a tailored solution for each particular client, taking into account our previous experience. For each client a personal manager is assigned providing 24/7 services.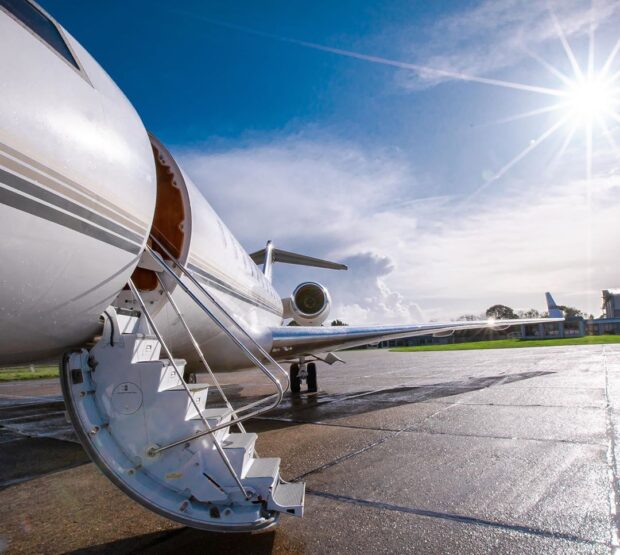 We have a strategic network of certified partners worldwide, so we are able to ensure delivery of highest calibre services across our spectrum.
All financial transactions concluded between Novans Jets and our clientele are completely clear and transparent. We always provide all primary documentation in its original form. The price of services is agreed in advance and takes into account all your requirements.
Mass Media about us
Like us on Facebook for more stories like this: