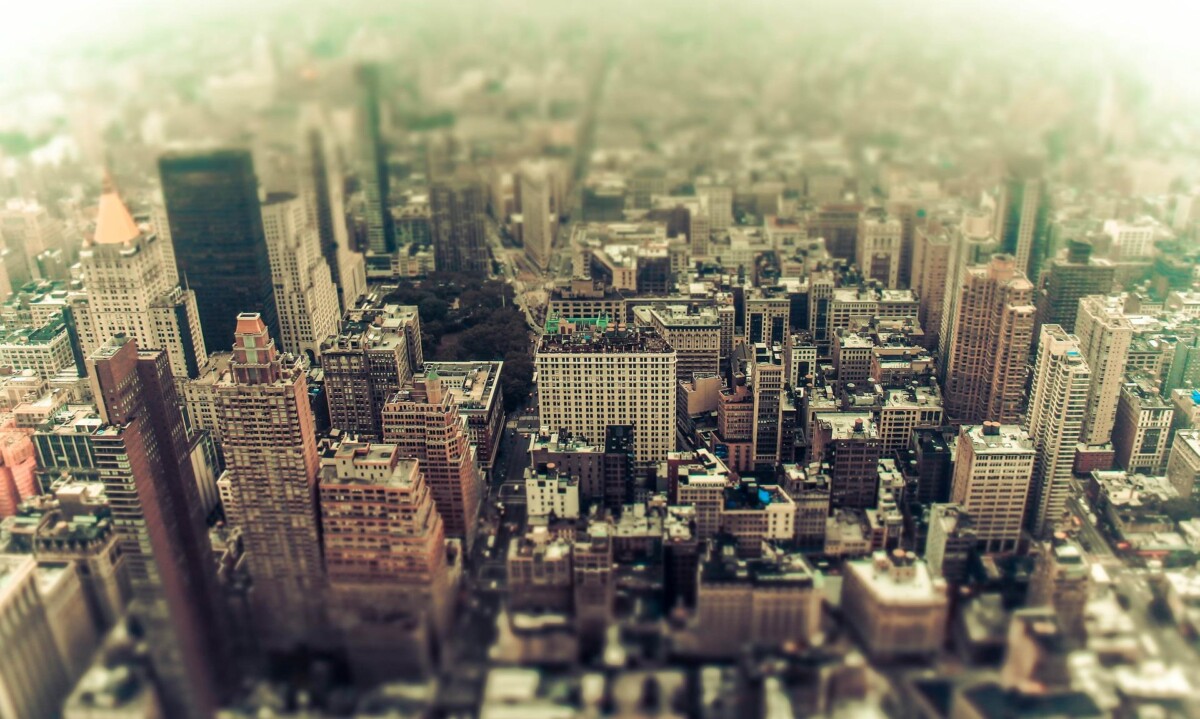 New York is a city of opportunity. A wonderful tourist destination for visitors from all over the world. One mention of this city is already associated with Broadway musicals, the Statue of Liberty, Central Park. Of course, everyone wants to see so many amazing and famous places, but it is unlikely that it will work out in one vacation. And in order not to miss at least the main and interesting objects, it is worth reading the guidebooks. But sometimes the program in them is so uninteresting and banal that even the most avid traveler will look for something fresh and new.

Therefore, the best decision before the trip would be to get acquainted with the following films and books.
"My First New York: Early Adventures in the big city"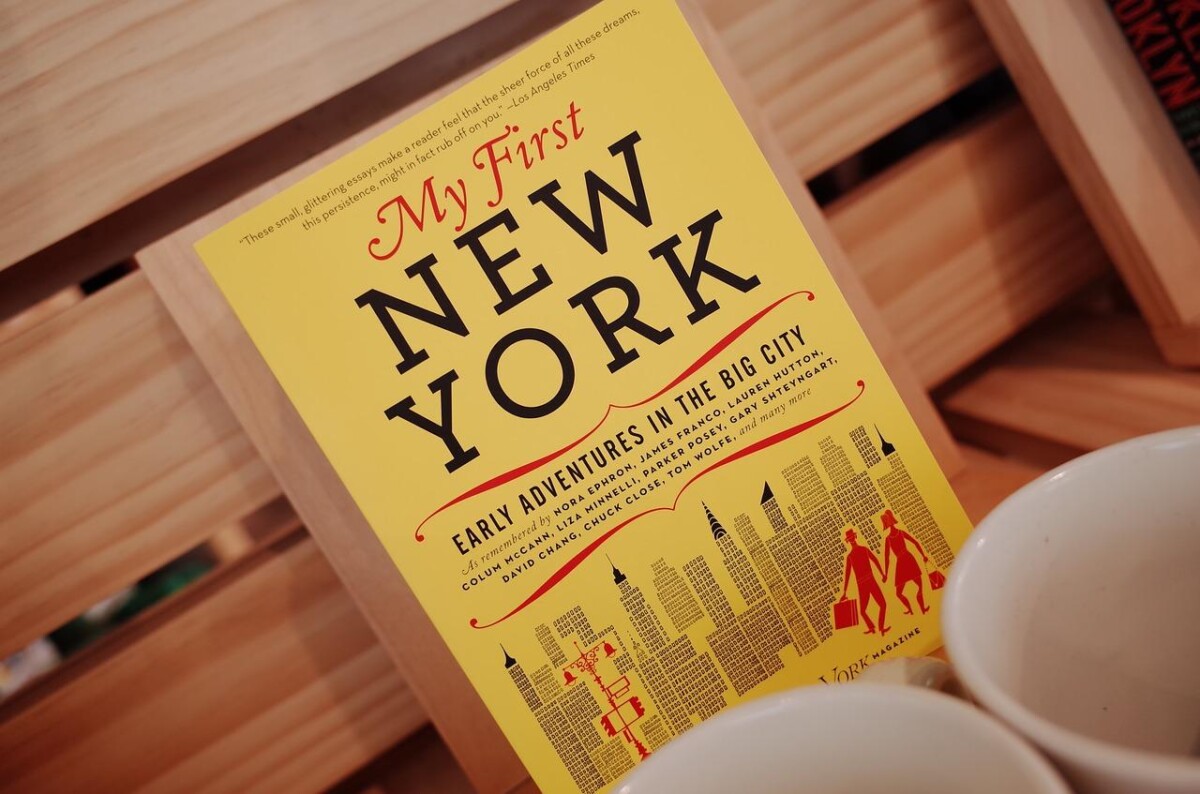 If you first come to this wonderful city, you must read the book: ""My First New York: Early Adventures in the big city. A great find for those who want to know the true face of New York. This book is a collection of funny, candid stories of already famous personalities, which provide an opportunity to look at everything that happened at a certain moment in the past more deeply.
A collection of jokes about Liza Minnelli and Danny DeVito will definitely not leave you indifferent. A collection of stories from four decades of the well-known New York Times magazine will surely interest even the most avid critic.
Good Tourism Rules or What NOT to DO When You Come to New York City
"Let the Great World Spin" by Column McCann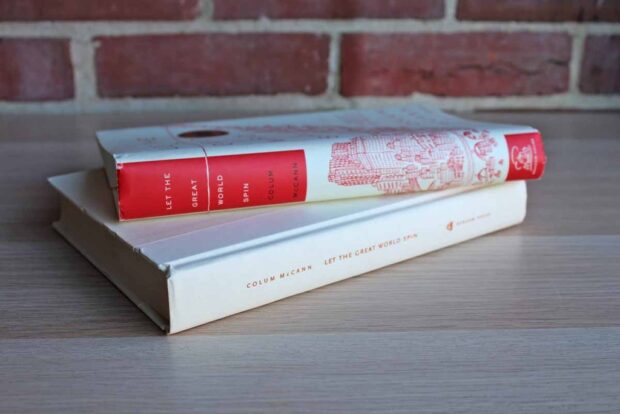 Few people are interested in reading ordinary history books about the construction and development of New York, famous events that happened or people who were very famous at certain times. Therefore, this book is a godsend for you. "Let the Great World Spin" by Column McCann combines real history with the lives of fictional characters.
This incredibly fascinating story combines the stories of people from different social strata who live in the same city. Their incredible and exciting life makes you plunge into that era and experience all the emotions described.
"Bastion of loneliness book"
An incredible and amazing book about the development of one of the Brooklyn neighborhoods. They talk about the people who live there, about their problems and racial discrimination. About those problems that really happen on the streets: corrupt police officers, drugs, prisons and graffiti.
The protagonist is the only white guy whose mother knows best how to live. Instead of sending him to an elite white school, she decided to send him to a black school. This problem of racism is constantly raised in this book. His dad, and he were the only white people in the black company. After a while, the main character still realizes his uniqueness and the real value of friendship.
Top 20 places defining New York City
The Bowery Boys

Of course, reading books is a very pleasant and interesting activity, but in the modern world, time is most valuable, so ordinary paper books replace audiobooks. If on average a paper book is read within a week, then an audiobook can be listened to in just a couple of hours.
Podcasts can be singled out separately. They help you learn the language and find out the necessary information about the country you are visiting. Podcasts about New York will tell you about its culture from ordinary people.The Bowery Boys – one of the most interesting podcasts about New York culture. Especially this audio will be helpful for beginners.
15 Best Small Towns in New York
Breakfast at Tiffany's
The well-known classics of literature Breakfast at Tiffany's, and especially the film that was filmed on the streets of New York. Beautiful atmospheric dense 1961, telling about the beautiful and incredible fashionista Holly who is used to living the way she wants.
She never paid attention to anyone. Someone considered her an adventurer, someone a girl of easy virtue, but this did not bother her. Although Holly flirted with many men, she always had the hope of meeting her prince.
Top 10 New York's spots depicted in movies 
Friends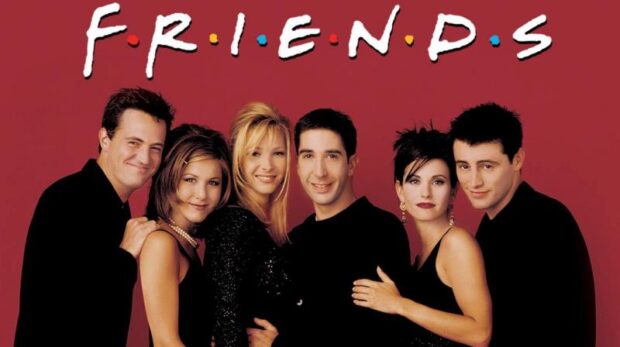 The very first series that comes to mind when we talk about New York is Friends. One of the most famous film franchises of the twentieth century. Although from the views of this city, we can see Monica's apartment and the central coffee shop, but nevertheless it conveys the whole mentality of this city.
That atmosphere of friendly squabbles, intro, lightness and relations between them has been capturing the audience's attention for more than a year. Phoebe's hippie looks, Rachel's timeless bags of fashionable clothes, Joe's funny jokes, Monica's French concoctions and many others showed the mentality of a bustling city.
New York is an incredible and beautiful city. Neither book nor film can ever convey the beauty and magic of this place. Visit New York and you will want to come back more than once.
Like us on Facebook for more stories like this: