New York has always been the greatest city in the world. But over the past year, everything has changed a lot, and everyone knows why. What did it become after the lockdown?

New York has changed a lot in terms of the street noise, that everyone has become so accustomed to over the years. The hum of millions of cars and taxis are visible everywhere. But today car flows have significantly decreased. Many people like this phenomenon very much. It's no secret that such phenomena are now happening all over the world, but here it is more noticeable. So, due to the introduction of quarantine norms, the number of tourists, visits to restaurants, entertainment centers, etc. is falling everywhere.
Accordingly, both production and traffic are falling. But don't be in a hurry to get upset, New York with its Atlantic coastline, the Hudson River, and low air pollution allows you to breathe deeply. You find yourself in the best place on the planet.
Of course, depending on which corner of the planet you are flying from, the rules for visiting the states may become stricter. Sometimes it is necessary to make additional maneuvers with flights for those whose visa does not allow doing it in the usual and convenient way. But rest assured, it's worth seeing New York City.
Broadway is Getting Better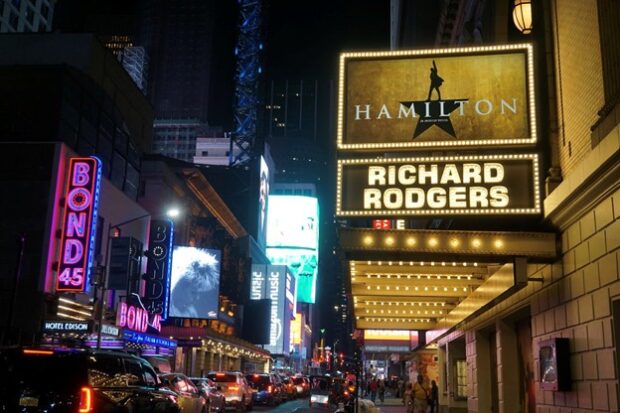 Walking along Broadway, even in such a difficult time, there is a very solemn atmosphere. Overall traffic has certainly dropped significantly during the pandemic. Passing America Avenue, the legendary Iron Building used to be striking.
Now it is at the stage of restoration and is closed to visitors – the city authorities have chosen a good time. Walking along the main street, you can see many bike rental offices and whole pedestrian areas, which are deliberately divided. Bike paths cross all Broadway and that's great! Around the majestic building, beautiful bright lights, and all this against the background of a much smaller number of people and cars. Sometimes it seems that all this is for you alone. Inexpressible experience!
Times Square has CHANGED A LOT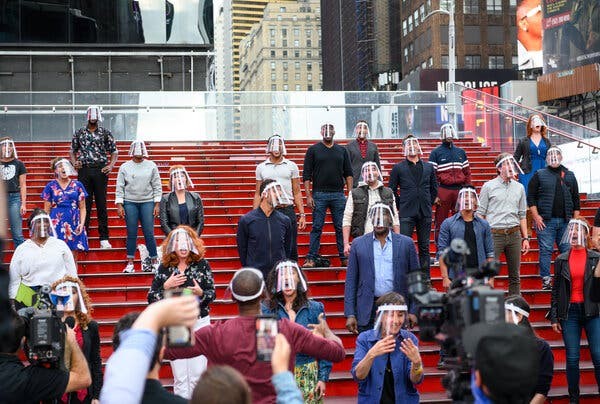 Some people call Times Square the center of the universe, but locals call it New York's greatest tourist trap, drawing 50 million visitors annually. What's it like one year after covid19 brought travel to a halt. According to statistics of past years, having visited New York, tourists leave 22% of all money spent in Times Square. And walking here now in 2021, there are much fewer tourists here – 10-20% of the former amount.
Nowadays, you will not find the characters in the entertainment industry that you used to see here for many years in a row. And it all seems really very strange. But there is also a downside to the coin – now there is no huge crowd of pedestrians, you do not have to go in a toffee-like penguin. One can easily walk and even run. For example, it was practically impossible to pass Big Red Steps before. This is very easy now, even keeping a safe distance of 6 feet.
New York Cafes and Restaurants TODAY
Limited occupancy rules are observed in cafes and restaurants. This indicator is constantly changing, but as a rule, is 25% of the norm. In this regard, many establishments resorted to certain tricks, namely, hastily made constructions with additional seats for visitors and those waiting in line.
These structures are covered, and many have heat lamps installed during the cold season. Such decisions make the city even more romantic, especially when you take your seats. 
New York parks

Everything remained as before only in New York parks. People need fresh air and trees, so there are a lot of people here in good weather and few in bad weather, which is logical. And no prohibitions stop here walking with children and pets, riding bicycles, skateboards, etc. But still, even in the parks, people have diminished, because in 2020-2021 there have been fewer tourists. Be sure to visit the New York parks, they are very cultural and beautiful.
For The Tourist
The world has changed a lot, and New York has changed even more. But the city is still beautiful and open to people. For many, only borders remain closed. And if, due to the circumstances, it has become more difficult for you to get to New York, but you want, the effort is worth it. Because having rested, this legendary metropolis has become even better.
Like us on Facebook for more stories like this: