Startups have skyrocketed in New York in recent years. New York is in the top 10 most innovative cities in the world, and also ranks third in the number of startups in the United States. In the past year alone, entrepreneurial capital activity in New York has hit $ 1.38 billion.

Ventures and technological innovation took over this year. And this is no wonder, because, among all US capitals, New York ranks first in the percentage of machine learning vacancies, according to Startup Genome. New York is a perfect place for companies looking for explosive growth.
All the promising enterprises presented in our article have something in common with each other – to improve the quality of customer service, they all use advanced technologies, such as, for example, AI and virtual reality.
In this article, you will learn about the companies that are of the pronounced public interest.
Top companies you would like to look at
Finance:
Atom Finance
Feather
Unqork
Healthcare:
Lively
Flatiron Health
Cooks Venture
Media:
Everyday life:
The Wing
Generation Transfer
Mirror
Atom Finance
Atom Finance, using analytics and SEC data, provides users with a single platform to track their investments. Atom Finance has developed a free tool designed to democratize access to professional investor research, allowing you to know for free which stocks worth buying. According to the official data, to date, the company has attracted traders and market specialists to invest $12 million in a Series A round led by General Catalyst. The directors of Atom Finance are confident that the minimalist style and ease of use of the service will also contribute to attracting investors.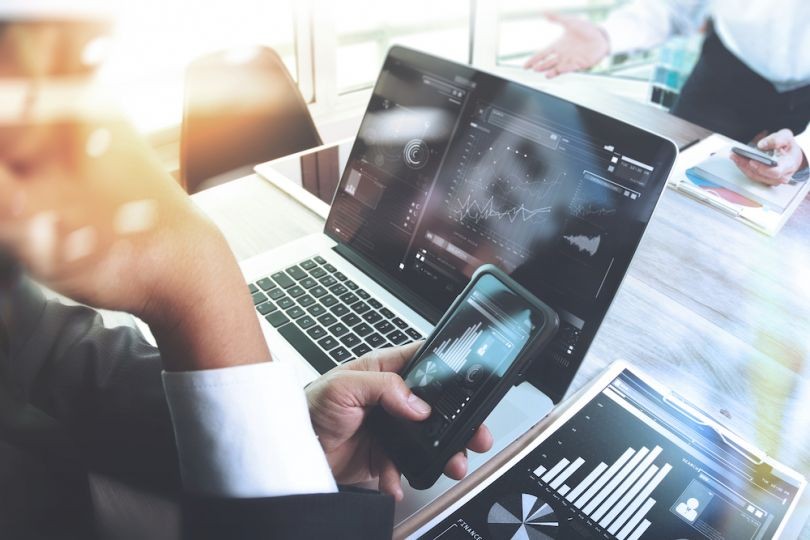 Feather
The young progressive generation will not spend their monthly salary on the purchase of household furniture, dining tables, and sofas, to take it to the trash in a couple of years. They often change their place of residence and work, and they do not have time to buy and transport heavy furniture. Feather provides access to rental quality stylish furniture as their living conditions or mood changes. Their clients are urban residents with high incomes who want and can afford furniture more expensive than IKEA, but for rent. For example, an orange chair for $1100 can be leased for $46 per month. This ingenious idea has earned the company more than $16 million in funding.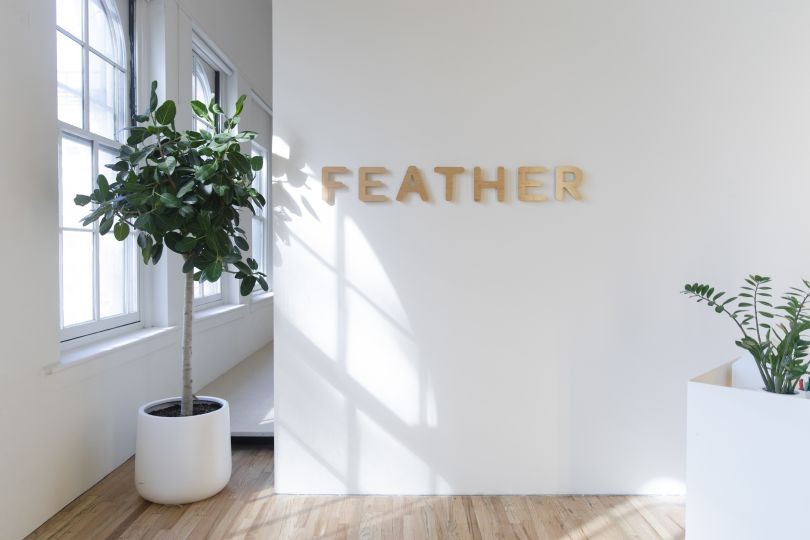 Lively
The ability to hear well is one of the primary aspects of normal human perception of the surrounding world. The company helps to save money compared to other similar projects. Lively provides certified hearing aids to its clients after consultation with a highly qualified medical practitioner. The company began operations in January 2019, opening its first studio in the Chrysler Building in May 2019.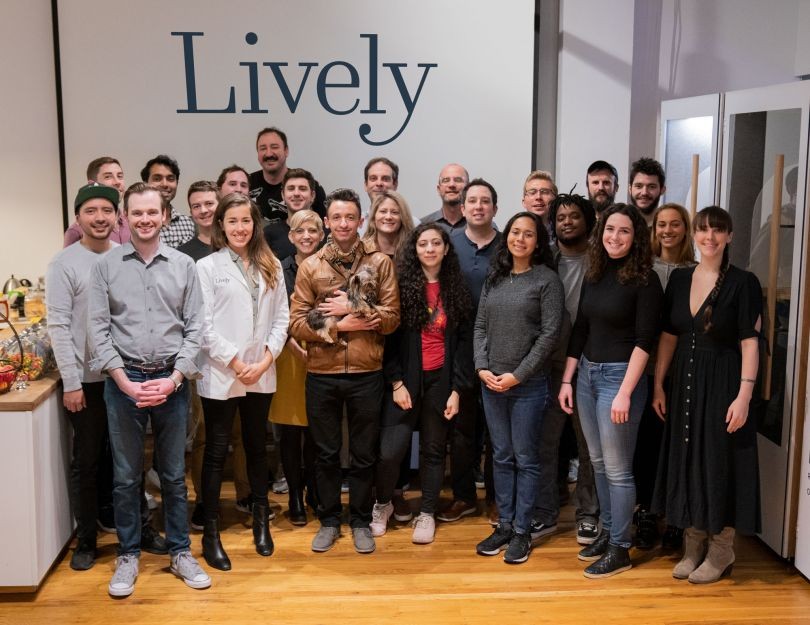 Summer
It's known that 44 million Americans are in student debt. Summer takes these statistics into account and has a target demographic. The service has private functions, allowing you to simplify loan debt and save money. The easy-to-use service can compare federal rescue and forgiveness programs, giving customers the option to choose the one that best suits their needs.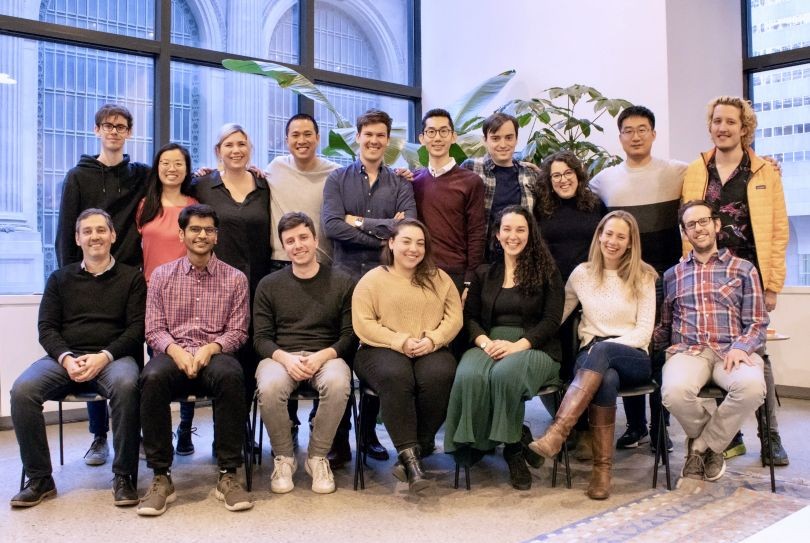 Unqork
The Unqork team builds its software to help large companies like Liberty Mutual and Transamerica improve productivity. The service provides an easy-to-use user interface with which you can track your company's performance, import, and export data. Unqork's primary investor, Goldman Sachs Bank, which recently invested another $51 million in the company, gave the startup a great impetus to development. With strong growth, Unqork has reached the $100 million total funding mark.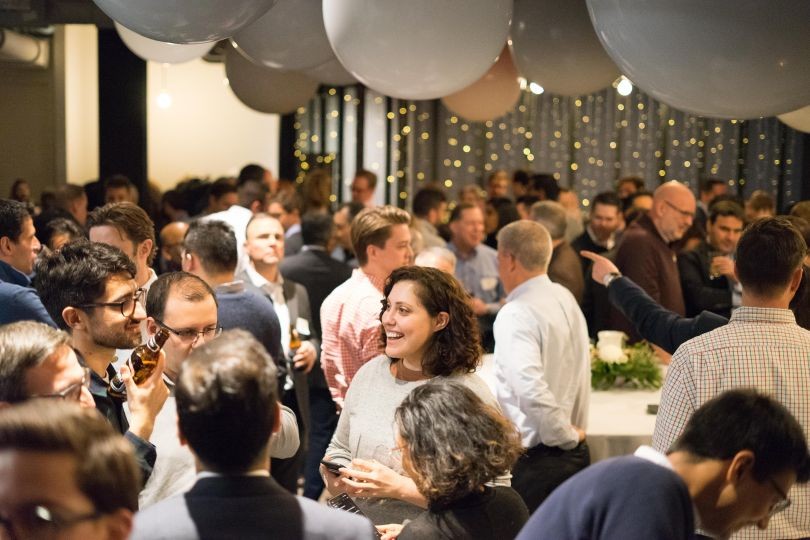 Kangaroo
Kangooro sells home security monitors, including motion detectors, smoke detectors, water leaks, and even carbon dioxide saturation. Soon the company plans to release such devices as a siren, a door sensor, CCTV cameras.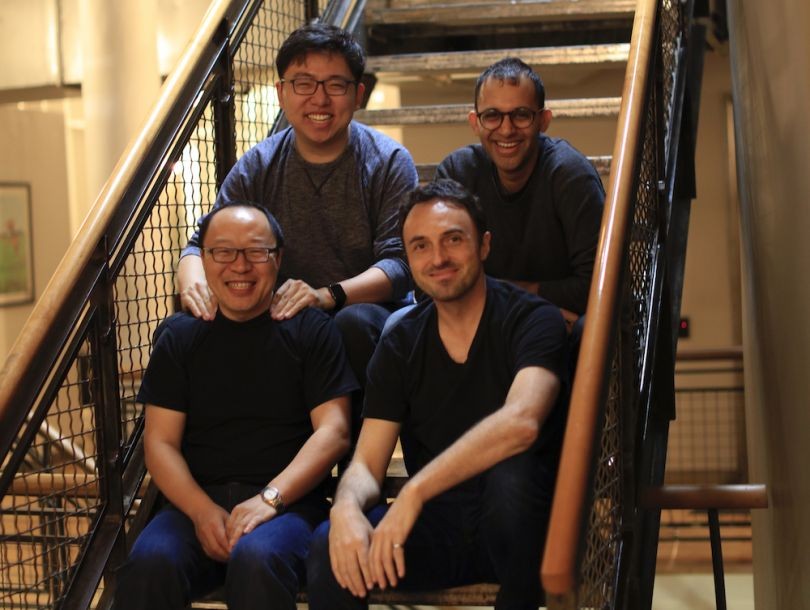 Chronosphere

Chronosphere allows its users to track business applications by analyzing information in real-time. The company works with large enterprises such as Amazon Web Services and Microsoft Azure.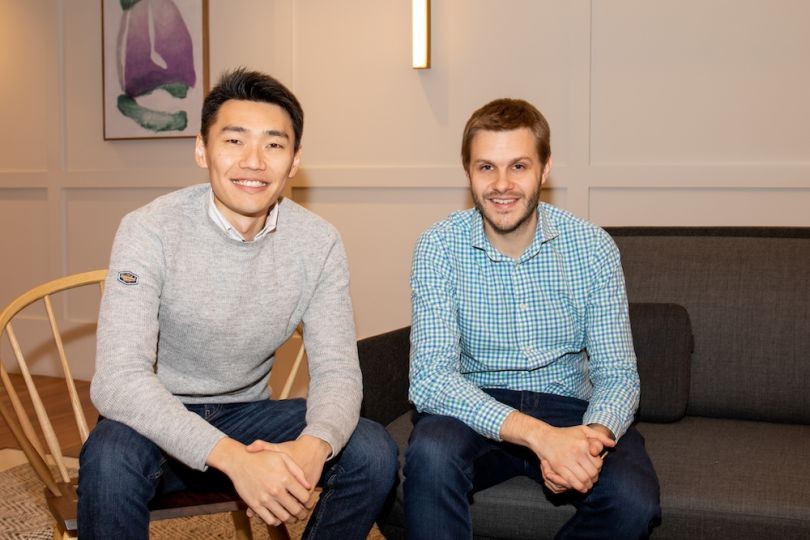 Galaxy Digital
Opened to institutional and accredited investors, Galaxy Digital is a multidisciplinary merchant bank that assists in choosing the most cost-effective investment options, trading, and storing cryptocurrency. Having opened in 2018, the company is developing and grows, launching its cryptocurrency fund, which is quite a rational decision these days.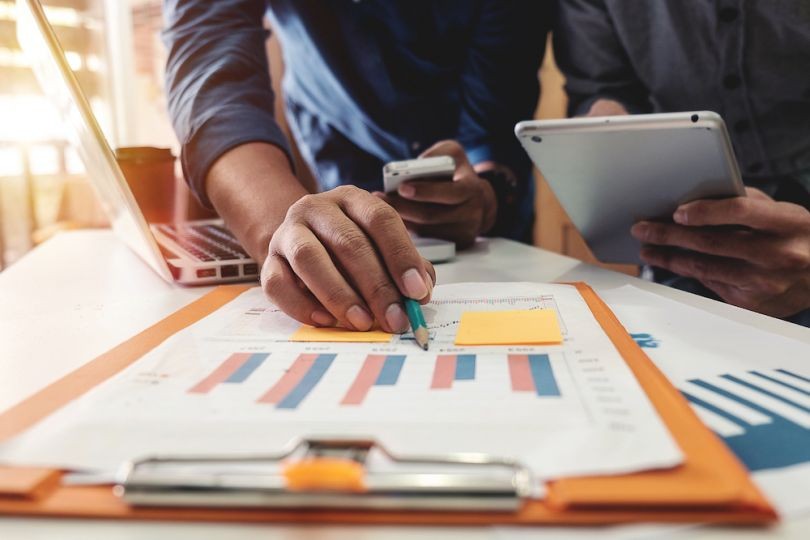 Cooks Venture
Cooks Venture develops in the field of soil enrichment, using some components of regenerative agriculture. This startup, whose founder is interested in producing healthy food, is funded by a large company such as AMERRA Capital Management, LLC.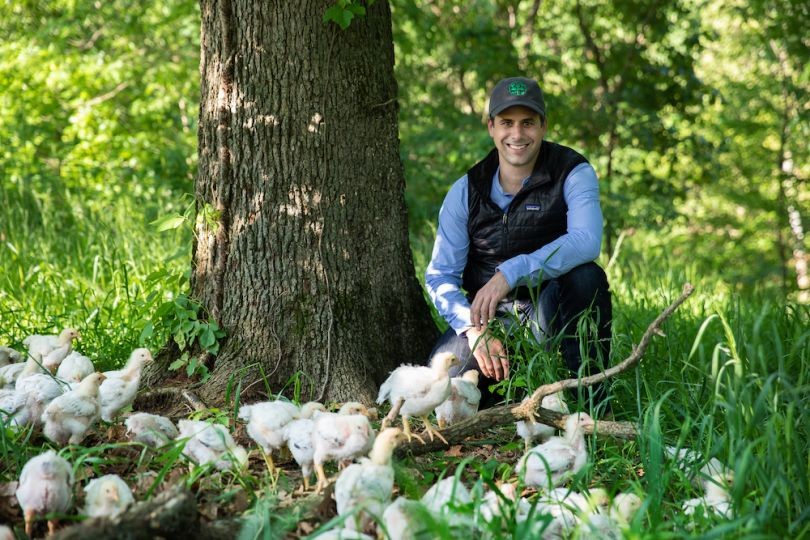 VENN
The 24-hour cable network for both sports fans and video game fans will be broadcasting on various media platforms. It is planned to create about 55 hours of original programs for the audience per week. From the outset, the company reached the funding mark of $17 million.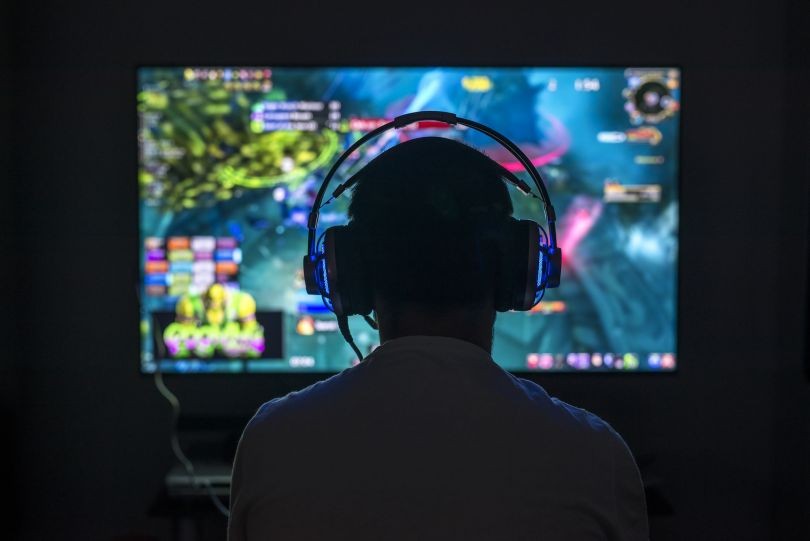 Capsule
Capsule offers to buy medicines through the app or SMS and get free courier home delivery within two hours. During the coronavirus crisis, Capsule "went from being a convenient service to being a necessity," says Eric Kinarivala, founder of the company.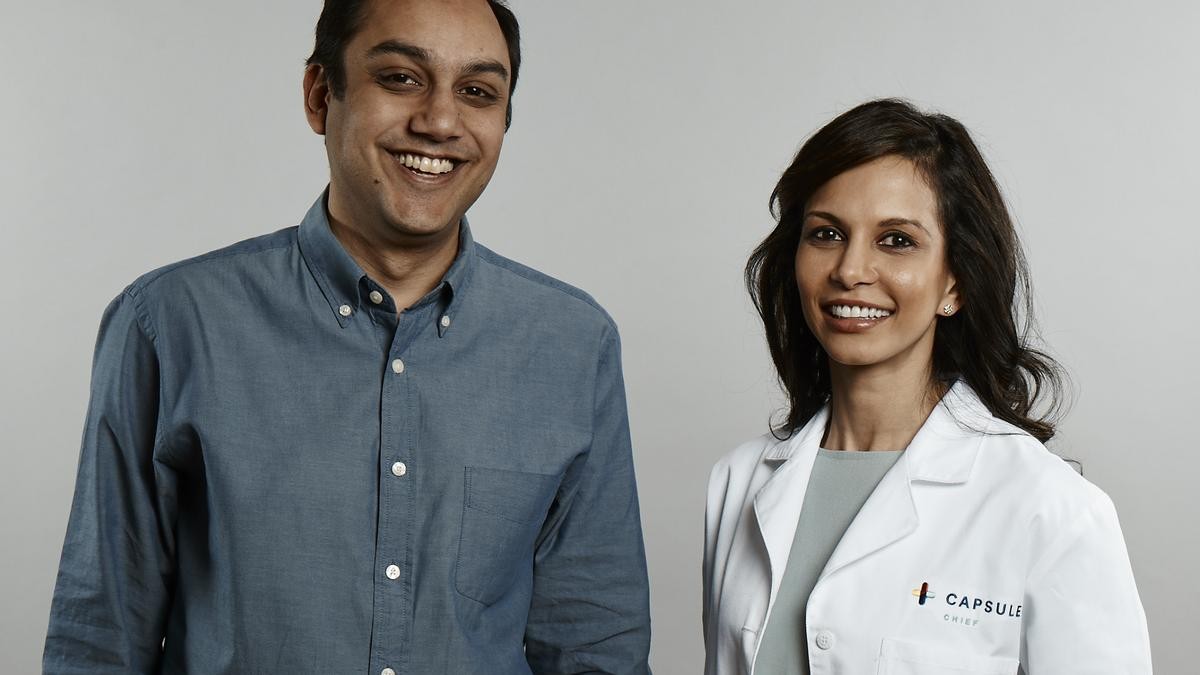 Cockroach Labs
As you know, cockroaches are extremely tenacious. This analogy appeals to the 46-year-old entrepreneur Spencer Kimball, who founded Cockroach Labs. Companies that use their cloud-based relational databases are more resilient and immune to power outages or system outages, he said. "You don't have to figure out the causes of the accident," he says. New York-based Cockroach Labs has built an impressive customer base of nearly 100 subscribers, including Bose, Comcast, and Netflix. In May, the company raised $87 million at an $850 million valuation. "We've taken cloud computing to the next level," says Kimball.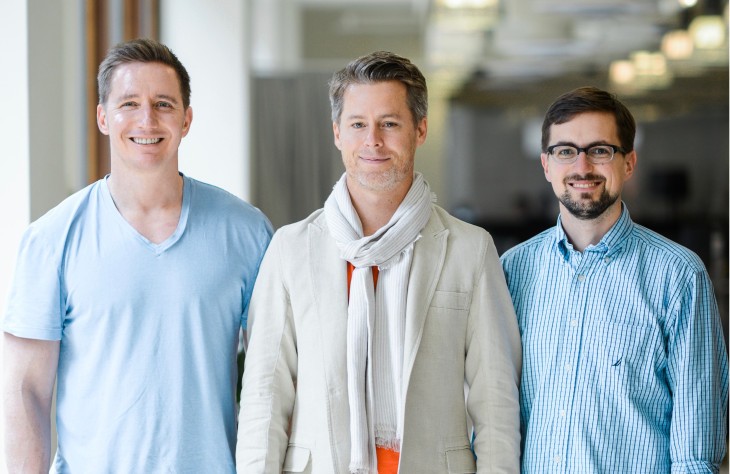 Mirror
This startup sells for $ 1,495 high-tech mirrors that help create a gym at home. After purchase, customers pay an additional $ 39 per month to access an unlimited library of exercise groups ranging from cardio and strength training to yoga.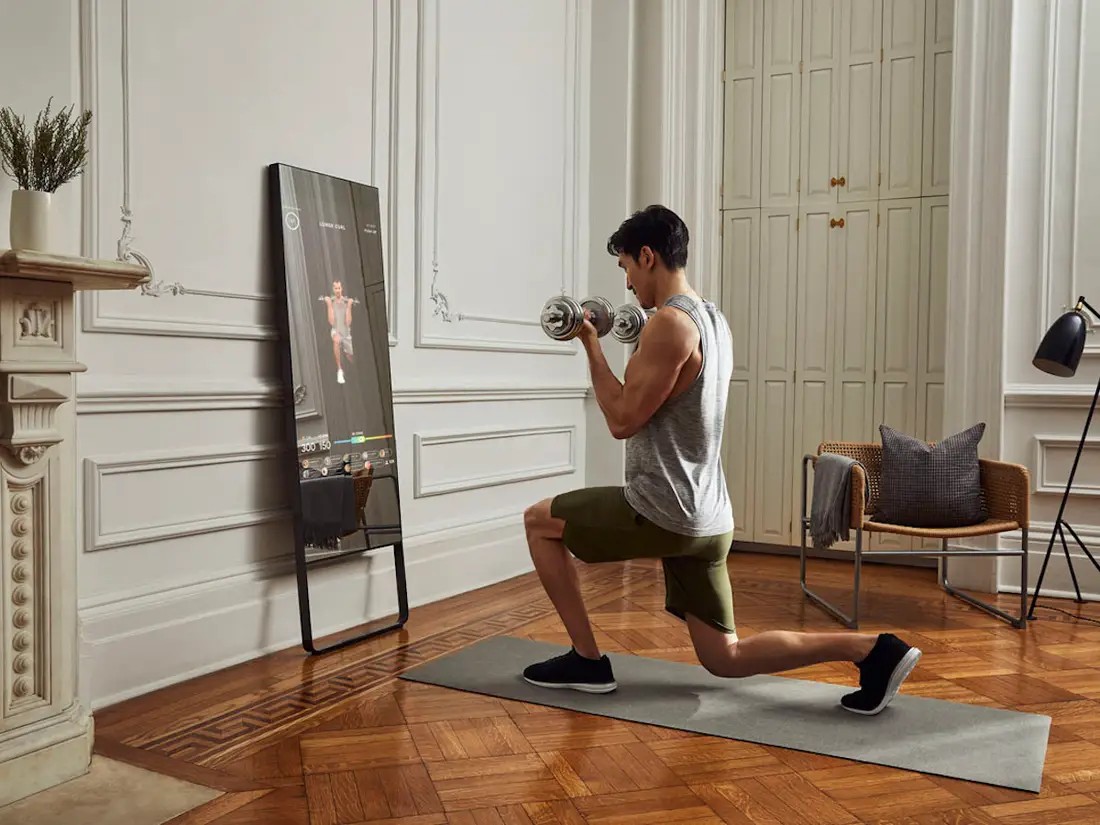 Envoy
From people to packages, Envoy can help you deal with everything that comes through your company's front door. The company specializes in developing smart tools to reallocate the workload, thereby simplifying the work.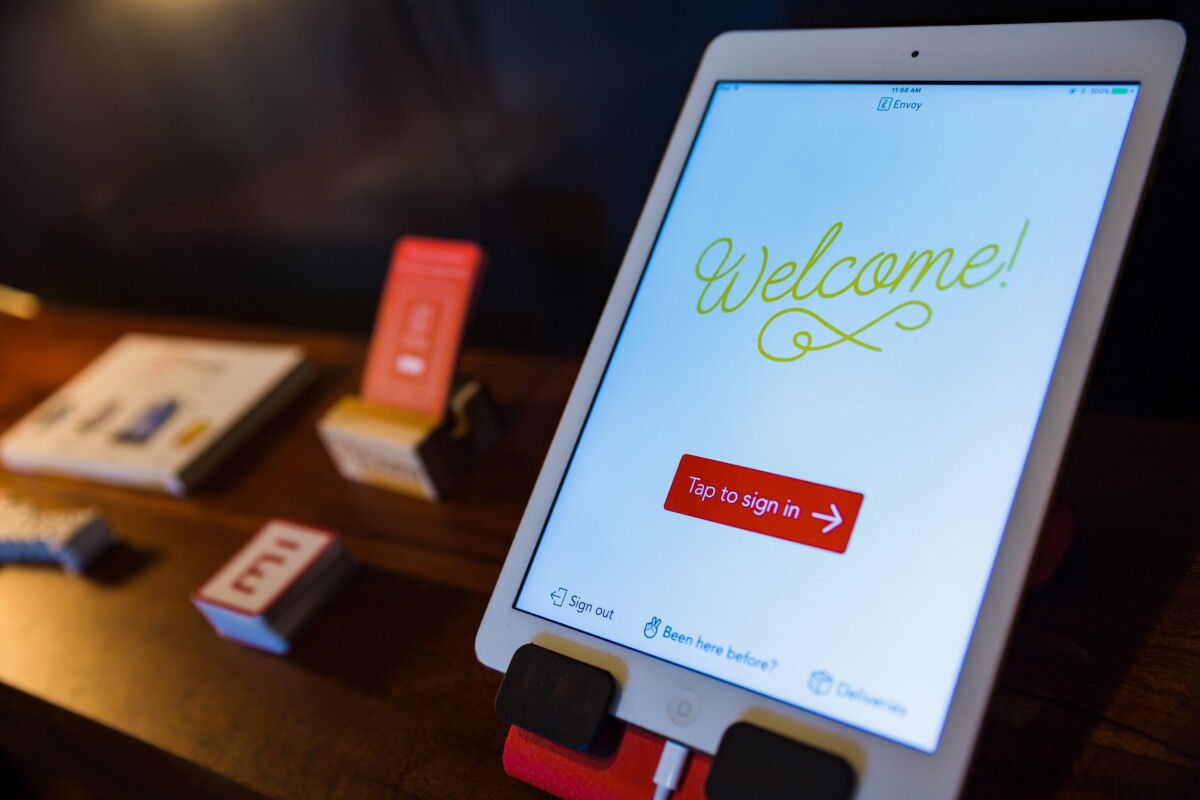 Flatiron Health
Flatiron Health products are dedicated to accelerating cancer research. Highly trained oncologists and scientists are coming together to make scientific breakthroughs to improve the quality of healthcare.
Instabase
Right now, an application is installed on your smartphone with which you can call a taxi, order food, or find anywhere in the world on the map, but there is no application to check your income, or where the insurance company can find an application to process claims. Instabase solves this problem by creating each such application to order.

20 NYC Media Tech Companies You Should Know
Nova Credit
Nova Credit's forward-looking team provides an opportunity for immigrants to share their credit history from their home country with financial service providers and others, opening up new clients to lenders, property managers, and other businesses. The service also provides immigrants with many features.
Spatial
This company develops augmented reality software, creating basic computing applications. The Spatial development team will be successful as they are masters of 3D user interfaces.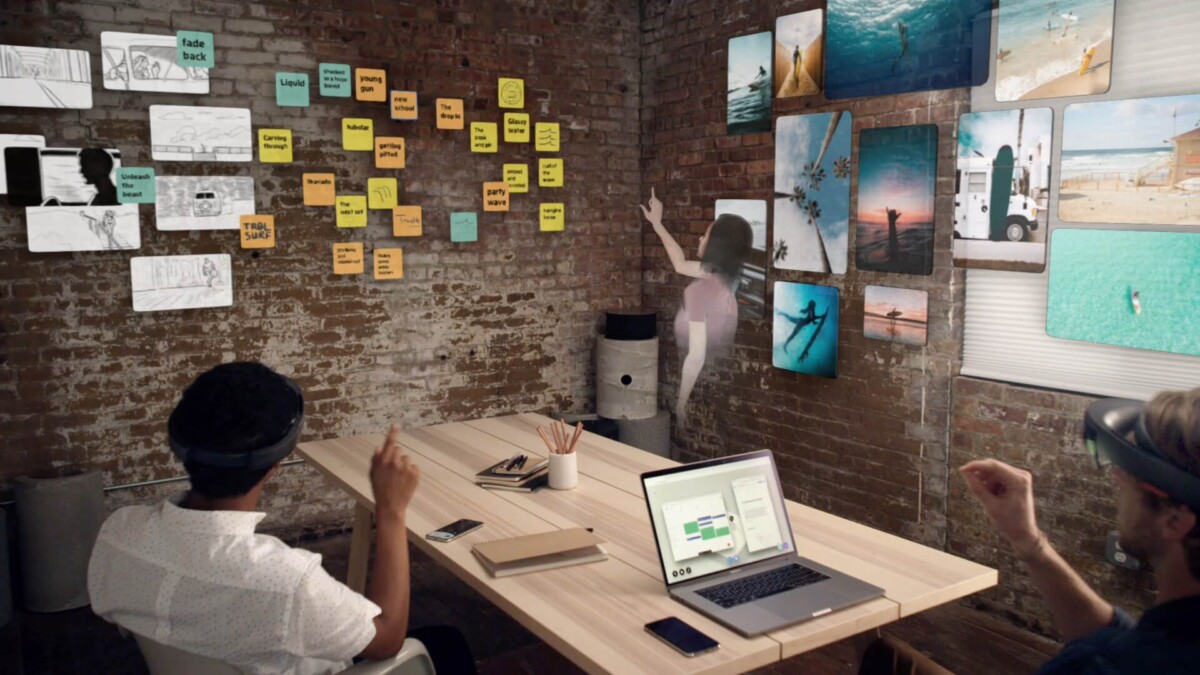 The Wing
Wing is dedicated to promoting the women's community professionally and socially. By creating opportunities for the female community, Wing is committed to new ideas and prosperity for all women in the world.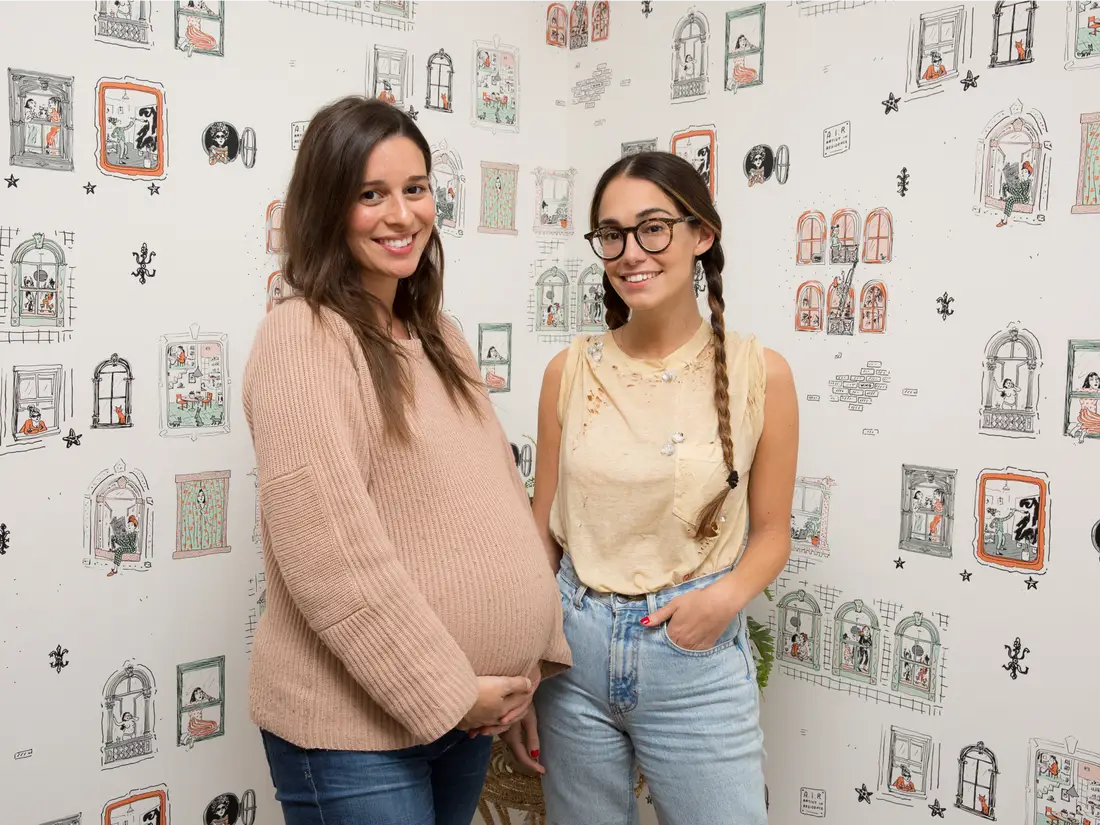 305 Fitness
The team of this startup is interested in increasing the physical activity of American society. Concentrating on active physical training, 305 Fitness has made good progress and has formed a cult following, showing the mark of more than 100,000 clients.
Don't Overlook These 11 Tiny NYC Sights
Andela
From its headquarters in New York, Andela is working to fill the IT talent gap in the United States by seeking and training software developers in Africa and then placing them remotely at companies such as Microsoft, Facebook, and Google.
Headspace
This startup was officially launched back in 2010, specializing mainly in organizing various events. The founders of the Headspace team made information about guided meditations, animations, articles, and videos available to anyone on the Internet, thus forming a single library.
Vitally
By organizing a convenient platform for B2B companies, the Vitally team analyzes and standardizes customer information from different sources, fully automating critical processes. The service allows you to monitor the primary aspects of your business.
Fireblocks
The platform from the creators of Fireblocks allows you not to be afraid for your money, trade safely between exchanges, and also does not allow typical mistakes for manual transactions. The company uses a high-tech, confidential computing method.
Generation Transfer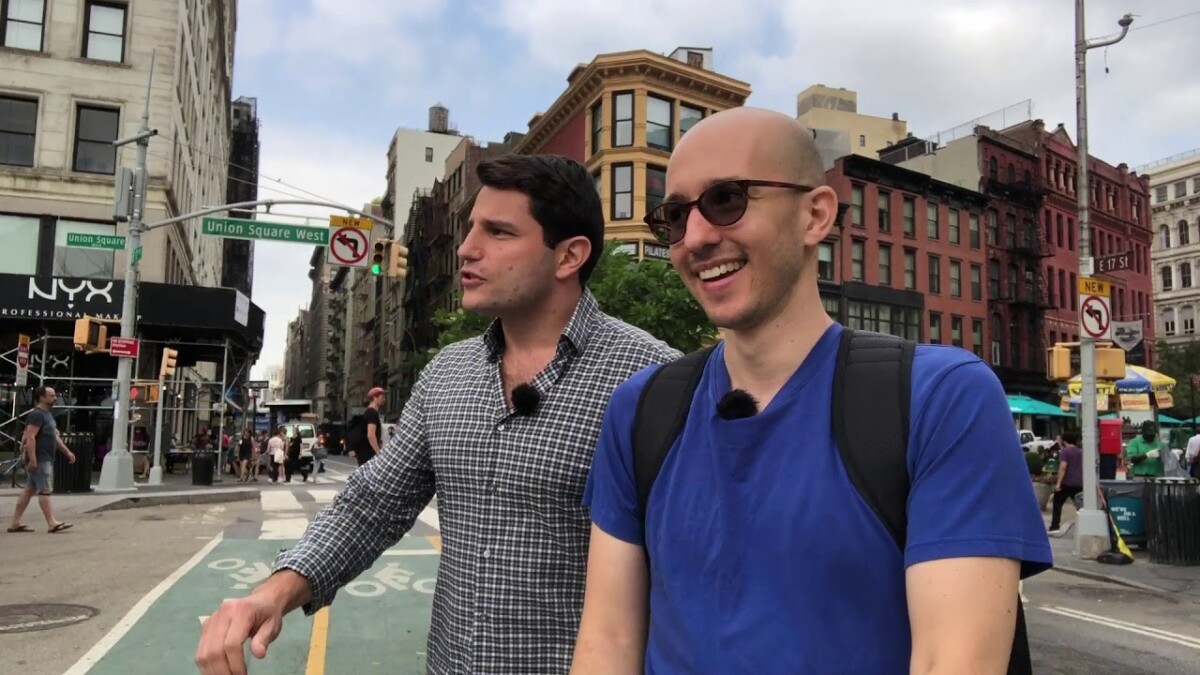 In the age of information technology, it becomes easier to keep in touch with loved ones. Primarily thanks to companies such as Generation Transfer. By helping people learn technology and connect digitally with their relatives, the company is helping to strengthen their relationships.
Like us on Facebook for more stories like this: