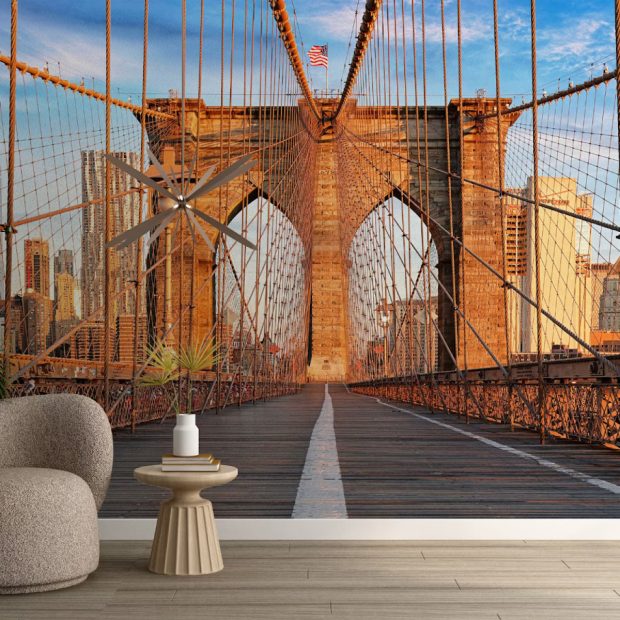 Will Brooklyn become the next Manhattan? Brooklyn is not just one borough, but rather a collection of unique neighborhoods with distinct cultures, lifestyles, and architecture. Some of these areas have acquired the status of exclusive and expensive.

Geographically, Brooklyn surpasses Manhattan, providing many neighborhoods with stunning landscape views. Some parts of Brooklyn retain post-war buildings, but many new high-rise buildings are also equipped with all modern amenities. Many people commute between Brooklyn and Manhattan since they are so close. Living in Brooklyn can offer apartments with views of the Manhattan skyline without the prices of Manhattan.
READ: American Dream: The Most Expensive Apartments in New York
Condos in Brooklyn can rival Manhattan's prices. Among young people, investors, and those who prefer quiet and affordable areas, Brooklyn's popularity is constantly growing.
Luxury Apartments
One area where investment is growing rapidly is Williamsburg. Many people don't realize that Brooklyn also offers luxury real estate, but the prices of luxury apartments in Williamsburg reflect the true luxury market. Offering stunning views of the city, these waterfront apartments offer stylish boardwalks and parks with ferry docks accessible 24 hours a day. In addition, numerous neighborhoods provide the option of single-family and semi-detached homes which are encompassed by natural surroundings and offer a peaceful atmosphere.
Brooklyn's many apartments offer a choice between spacious, modern buildings and beautifully restored, historic structures. For example, a historic mansion in Prospect Park sold for $30 million.
Some Predictions
The variety of architectural styles in Brooklyn—from historic buildings and low-rise brick structures in the front to modern glass skyscrapers in the background—underscores the uniqueness of the area.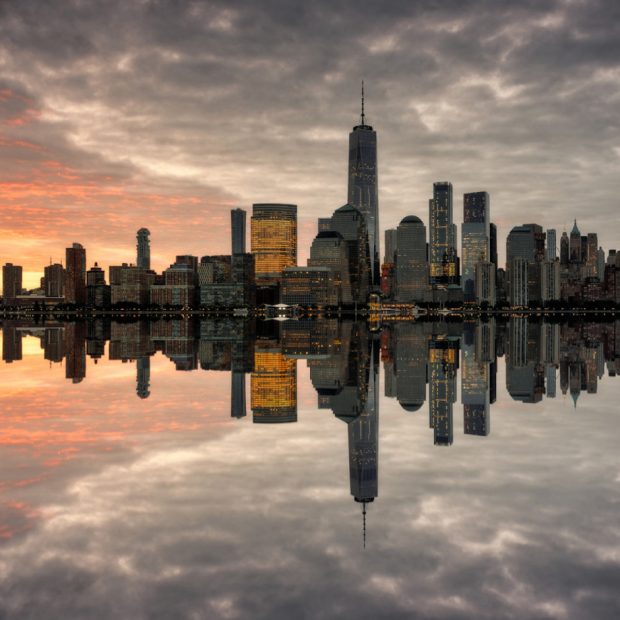 READ: Real Estate Market in New York: The Situation Is Stabilizing
Many millennials are choosing to move from expensive Manhattan neighborhoods to up-and-coming areas of Brooklyn. Brooklyn has the same public transportation amenities as Manhattan, making it an attractive place to live. It has enough public spaces and entertainment to rival the Big Apple.
Features of Choice
Brooklyn, one of the five boroughs of New York City, is in high demand for real estate and home buying. The fastest-growing borough in terms of population, Brooklyn offers a variety of apartments, houses, and even mansions with stunning views and a lifestyle that approximates Manhattan glamour. There are dozens of neighborhoods in Brooklyn, and choosing the right place to live is a decision that requires careful consideration. People need to decide if they prefer living close to the city for work or if they prefer a quieter lifestyle. They should also decide whether they care about the cultural aspects of different areas or whether they have a preference for a particular style of architecture. 

READ: Prices Are Rising in Dubai: New Apartments and Projects To Be Completed By 2026
Brooklyn boasts numerous reputable museums, featuring both historic post-war buildings and contemporary structures that meet modern standards. Like Manhattan, many skyscrapers are being built in Brooklyn due to the high demand for real estate. Exploring the different neighborhoods of Brooklyn is worth the time, as each offers its characteristics and benefits for residents.
Competing with Townhouses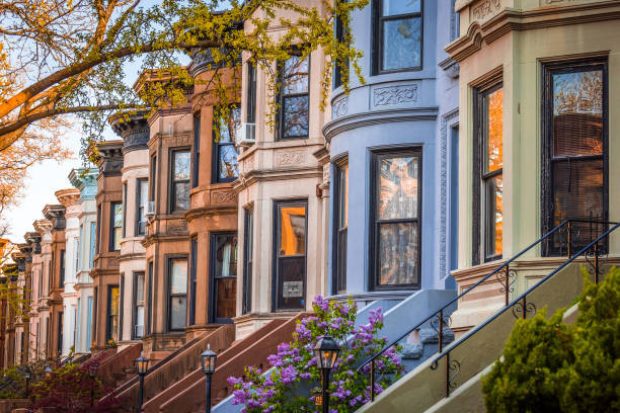 The number of luxury real estate transactions in Brooklyn is on the rise, and many buyers are choosing to purchase luxury condominiums instead of traditional homes or townhomes in the area. It happens because these residential complexes are likely to be built using more modern technology; they offer unique views due to their high-rise development and do not require additional renovations. Some of these condominiums have multiple floors and provide the same or even higher levels of comfort than houses.
Like us on Facebook for more stories like this: