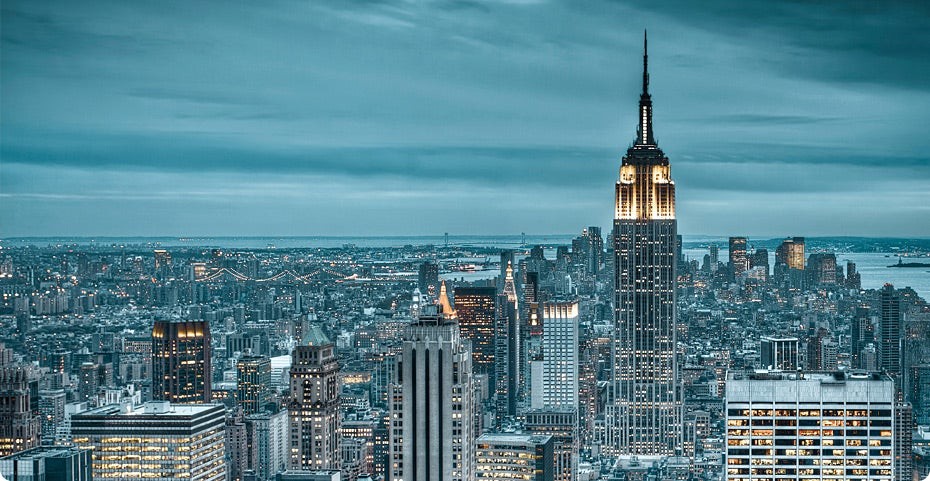 New York is a very iconic location, so it comes as no surprise that for countless films, it has been chosen as the ideal shooting location. With its tall skyscrapers, lush parks, and gorgeous historic streets, the city is becoming a symbol in itself.

On our list today, we list the most ingenious and best films made in New York, presenting this city in all its vibrant glory.
1. Manhattan (1979)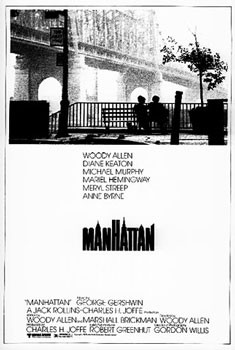 The list of our article begins a dizzying romantic story. Wanting to quit the hateful job and the usual circle of acquaintances, the television screenwriter starts an affair with his friend's mistress. And again he finds himself in a vicious circle of lies, hypocrisy, idle talk. Unexpectedly for himself, he makes the discovery that he needs to trust people more. The film is set in many iconic locations in New York.
2. The Godfather (1972)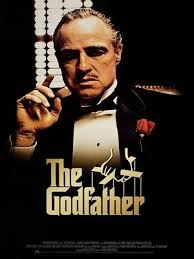 We must never forget what the great movie "The Godfather" was. Although there are several sequels to the film, the first part of the entire series remains the most special. The locations where the film is set are also famous for the film.
110 Longfellow Road, Staten Island is where the Corleone Mansion is located. The Tollbooth scene was filmed at Mitchell Field, Garden City on Long Island. Best & Co. is located on Fifth Avenue, Manhattan.
3. Breakfast at Tiffany's (1961)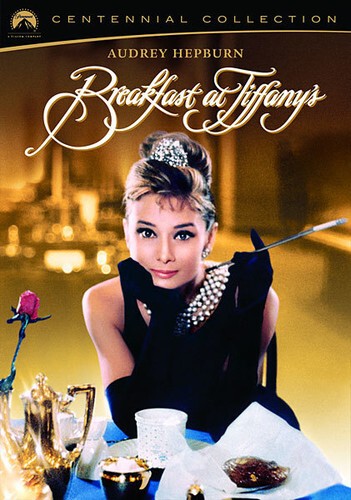 This is a story based on the novel of the same name by Truman Capote. Audrey Hepburn gives one of the greatest and most iconic performances of her career as Holly Golightly, a naive, eccentric socialite who falls in love with a young writer who moves to New York City building. However, their love is threatened by Holly's past – she worked as a high-class escort trying to find a rich elderly man.
Most of the action takes place at the luxury Tiffany & Co. on Fifth Avenue. All exterior shots were shot onsite in New York, while interior shots were shot at Paramount Studios in Hollywood, California.
4. Ghostbusters (1984)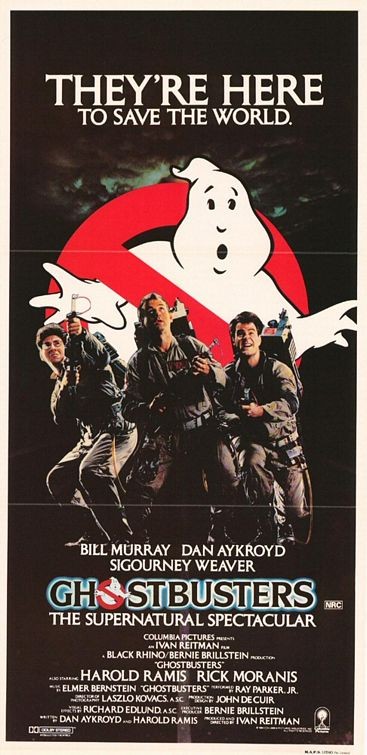 This movie was one of the funniest films of the 1980s. In the film, three former parapsychology professors start a business of removing ghosts from different locations in New York.
While some of the interior shots were filmed in Los Angeles, New York is starring in this ghost battle. The fire station where the ghostbusters started shooting is a real fire station: 8 Hook and Ladder at 14 North Moore Street and quite a few scenes were filmed at the New York Public Library on Fifth Avenue. Columbia University and Central Park were also featured in the film.
5. Wall Street (1987)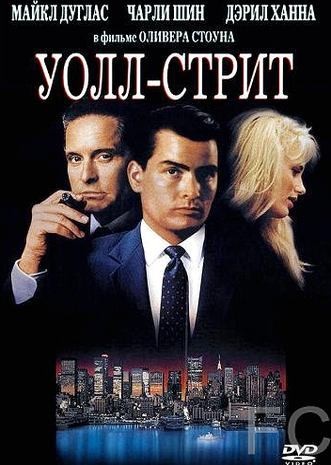 Wall Street tells the story of an ambitious stockbroker (Charlie Sheen) who turns to insider trading to win the respect of his mentor Gordon Gekko (Michael Douglas). The film was filmed entirely in New York, including filming on the real floor of the New York Stock Exchange, where Oliver Stone could shoot for only 45 minutes.

Other attractions include the Roosevelt Grand Ballroom, posh Club 21, Tavern on the Green in Central Park, and the New York City Supreme Court Building. All office shots were taken in real financial offices in midtown Manhattan.
6. Do the Right Thing (1989)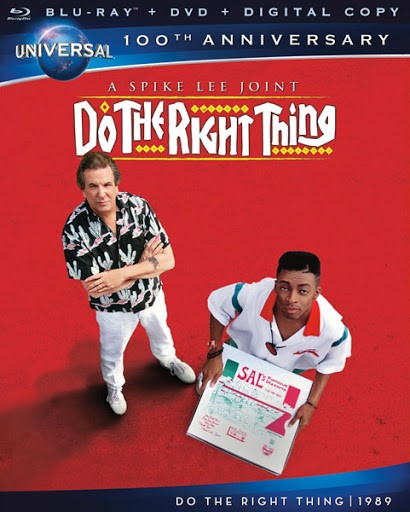 Spike Lee's story of a racial divide between an Italian pizzeria owner was truly groundbreaking work in 1989. The film was shot entirely on Stuyvesant Avenue, between Quincy Street and Lexington Avenue in the Bedford-Stuyvesant neighborhood of Brooklyn. Much of the film takes place at the famous Sala Pizzeria, an actual restaurant on Lexington Avenue.
7. Fame (1980)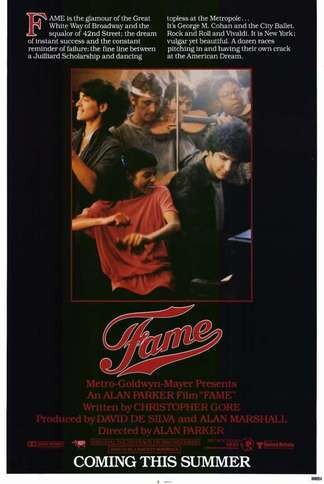 Fame explores the lives of teenagers attending the prestigious High School for the Performing Arts in New York (known today as LaGuardia High School). From audition to graduation, these teens tackle issues such as homosexuality, abortion, suicide attempts, and illiteracy.
Interestingly, the real school refused to allow filmmakers to film even outside the building because they thought the film was too graphic. The filmmakers used an abandoned church on 46th Street instead. The church doorway was used as the main entrance to the school. Haaren High School was used for indoor shots.
8. The Devil Wears Prada (2006)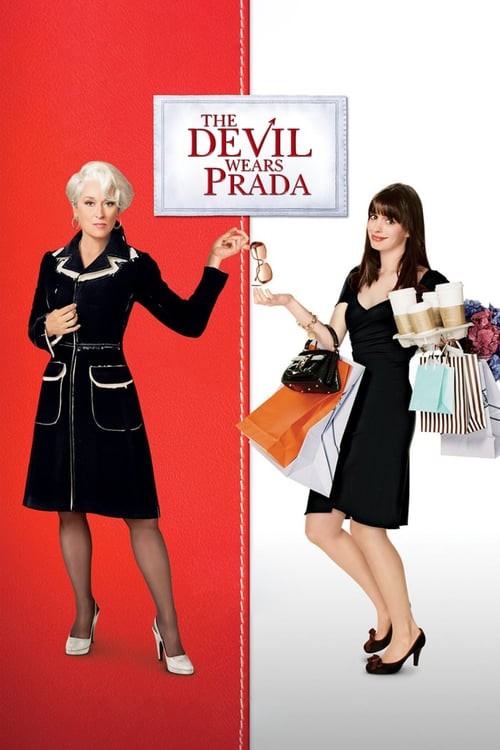 Miranda Priestley (Meryl Streep) and Andrea Sachs (Anne Hathaway) in one of the best films, also live in the Big Apple! The Runway magazine headquarters featured in the film is the McGraw Hill building on Sixth Avenue. While Seventh Avenue was used to feature Fashion Avenue. The Regis Hotel, where Anne Hathaway meets Simon Baker, is a true St. Regis at East 2nd 55th Street and 5th Avenue, Manhattan
How can we forget about Times Square, which represents the true essence of New York, correctly portrayed in the film!
9. Catch Me If You Can (2002)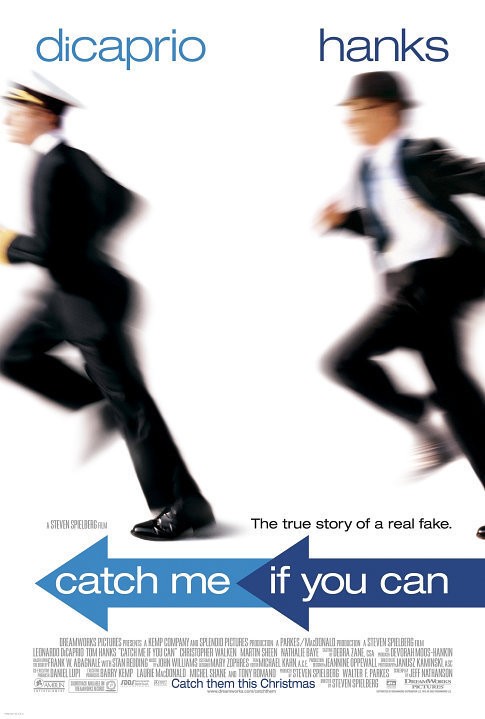 This film tells the real-life story of Frank Abagnale Jr. (played by Leonardo DiCaprio), who posed as a pilot, doctor, and prosecutor and was able to collect millions of dollars for himself before his nineteenth birthday. If it doesn't strike you as exciting, well, you should watch it anyway, because not only are the sets and costumes great, but Leonardo's acting is also great.
10. Working Girl (1988)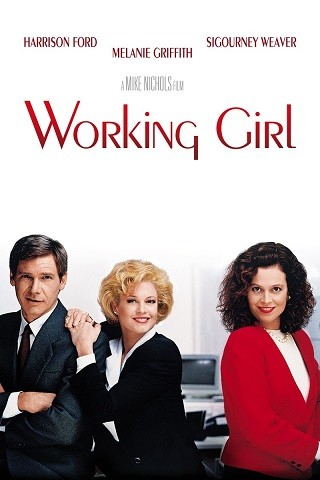 Melanie Griffin plays Tess McGill, a secretary with ambition. When her boss (played by Sigourney Weaver) steals her business idea, she tries to steal it back by pretending to be that boss.
Tess comes home to Staten Island and there are several scenes when she took the ferry to Manhattan. The Statue of Liberty is often featured in the film. The office scenes were filmed at State Street Plaza and 7 World Trade Center, a location that was destroyed in the September 11, 2001 attacks. The Twin Towers feature throughout the film.
11. The Royal Tenenbaums (2001)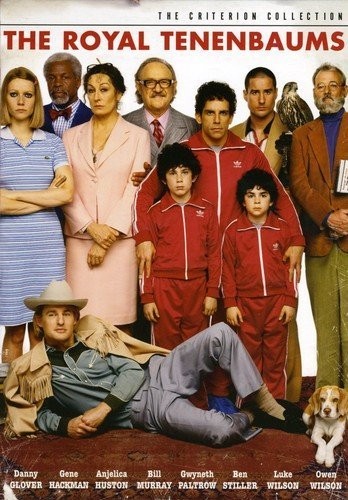 Wes Anderson is known for his distinctive visual and narrative style, and of course, this film is one of his best (although, to be honest, they are all good). Watch it whenever you want to watch something with ironic humor, a collection of quirky characters, and a really neat cinematography. And watch Gene Hackman play Royal Tenenbaum. He received a Golden Globe for his work.
12. I Am Legend (2007)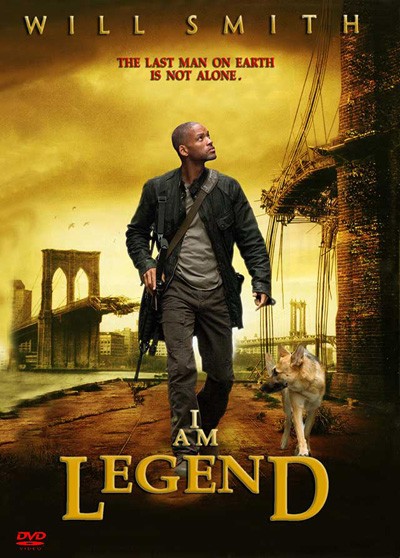 Will Smith plays the sole survivor of the plague that killed most of humanity in New York. Those who survived turned into zombie-like monsters.
The entire film was shot in New York. One scene, filmed on the Brooklyn Bridge, cost $ 5 million. Other places of interest include Will's home at Park 11 Washington Square, Times Square, Central Park, East River, Herald Square, Metropolitan Museum of Art, Park Avenue, and USS Intrepid.
13. Big (1988)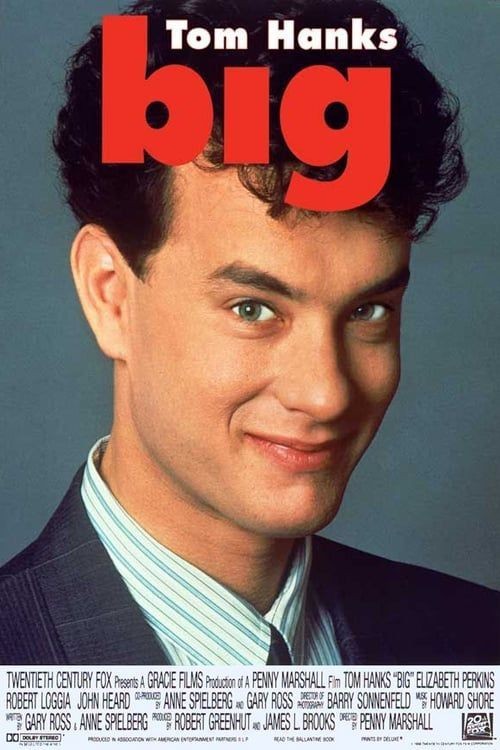 After 12-year-old Josh makes a wish on the carnival machine, he mysteriously wakes up in the body of an adult (Tom Hanks). Josh leaves his home in the suburbs of New Jersey and flees to New York, where he is given childish pleasure by all the adult things the city has to offer.
One of the most famous scenes in this film took place at the FAO Schwarz toy store on Fifth Avenue. Other locations included JFK Airport, St. James Hotel, and Strip House Grill.
14. Taxi Driver (1976)
Star Robert De Niro in Martin Scorsese's neo-noir psychological thriller about a mentally unstable Vietnam veteran who works as a night taxi driver on the streets of New York.
15. West Side Story (1961)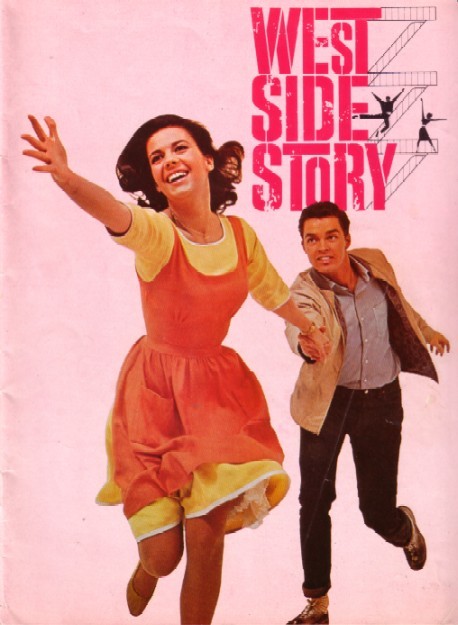 The film tells the timeless story of Tony and Maria, love stars from rival gangs in New York. It's a classic 'Romeo and Juliet' concept transformed into a modern stage and screen musical. Most of the scenes were filmed on the same street: 68th, between Amsterdam Avenue and West End Avenue.
16. The Muppets Take Manhattan (1984)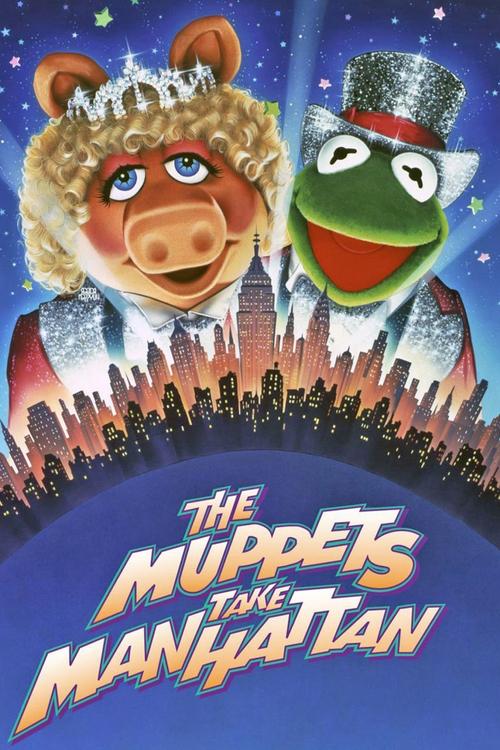 Jim Henson's dolls never stop captivating, and seeing them explore the many attractions of New York is a lot of fun. In this feature film, Kermit the Frog and a gang graduate go to college and decide to try to succeed in New York.
There are many great sites here, including the Empire State Building, Pulitzer Fountain, Sardi's Restaurant, Cherry Hill, Central Park, and the Central Park Water Conservatory.
17. Kramer vs. Kramer (1979)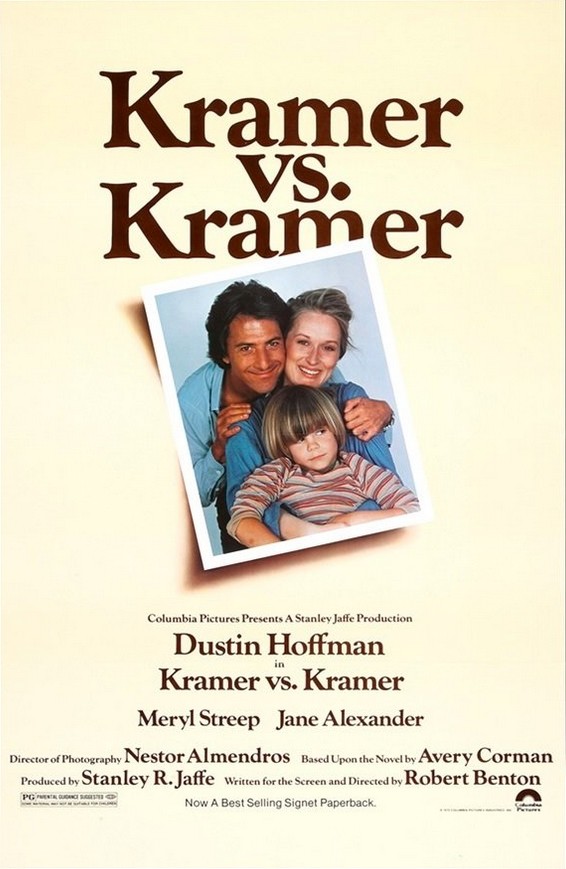 Robert Benton's account of the brutal custody battle takes place in a special, privileged era on the Upper East Side, a destination that aspiring mobile specialists have aspired to. This becomes Manhattan's answer to the idyllic suburbs of other films, with all sorts of annoyances under the surface.
18. Rear Window (1954)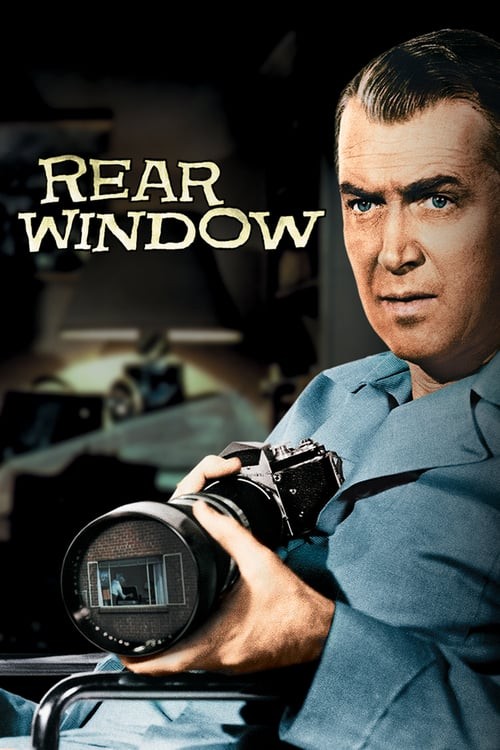 The famous courtyard of Greenwich Village, which convalescent Jimmy Stewart looks at to see what he shouldn't have seen, perfectly captures the subjective blindness that allows New Yorkers to lead parallel lives in such tight circles. Hitchcock's thriller also captures what it takes to break down these imaginary boundaries.
19. Annie Hall (1977)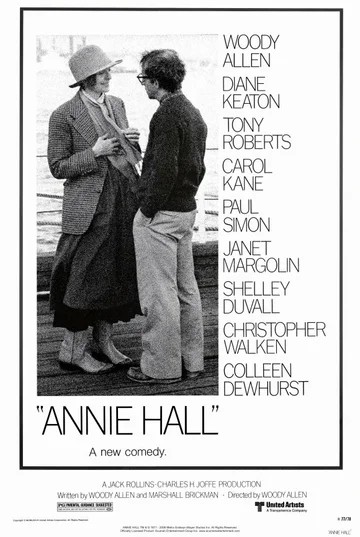 Perhaps Woody Allen's best work, Annie Hall sees New York in a whole new way. The famous scenes depicting Annie's apartment are located on 36 East 68th Street in Manhattan. The scene where Alvy waits for Annie is again the Beekman Cinema on 1254 2nd Avenue in Manhattan.
20. Coming to America (1988)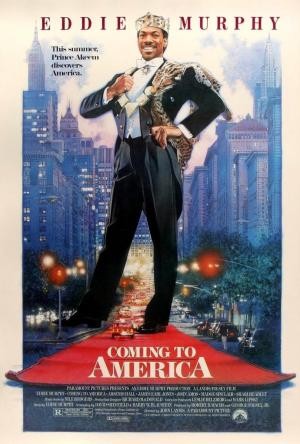 This comedy film featuring Eddie Murphy, while not critically acclaimed, was well received by the public, and if you're looking for a memorable 80s comedy, be sure to try this one.
Like us on Facebook for more stories like this: