New York is a book that has a beginning and no end, for Time and History are writing this book. This city attracts everything advanced, everything that is modern – everything for which the Future has been prepared. New York is a city of tourism and show business. Almost three-quarters of all books published in the United States are published in New York. It is not surprising that about 70 percent of all advertising agencies are concentrated in the city.

We have selected for you 15 of the best respectable advertising and design agencies, whose ideas are born in Manhattan and spread around the world. All innovation comes from there because New York has been focusing on itself the best creative, advertisers, and designers for many years. So, we offer you the opportunity to admire the results of their collective creativity.
New York Design Center
Built-in 1926, the agency was originally planned as a furniture exchange center, New York Furniture Exchange, and the future advertising business was only a dream for the owners of the furniture industry. This historic 16-story, 500,000-square-foot building was originally only available to department store buyers. However, in the late 1970s, the agency began focusing on interior design and architecture, and in 1981 the building emerged as the New York Design Center.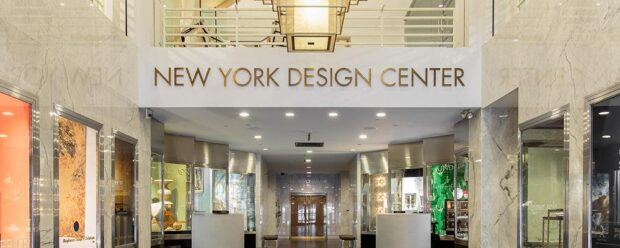 Today, the NYDC building houses nearly 100 showrooms representing over 300 lines of fine, traditional, contemporary, residential, and office furniture, as well as a variety of fabrics, flooring, wall coverings, and decorative items.
Fallon Advertising Agency
"Brave work that counts."
Twenty-seven years ago, five Minneapolis entrepreneurs met for a downtown lunch and pooled their life savings to buy a single ad in one of the metro newspapers. Fallon opened its doors that day, without a single client, under the headline, "A new ad agency for companies that would rather outsmart the competition than lose it." What else can you add here when their customer names speak for themselves: Nestle, Cadbury, Skoda, Sony, BBC, NBC Holyday Inn, etc.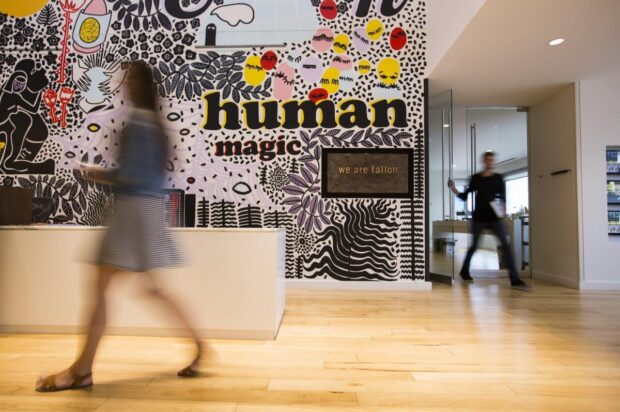 15 world-renowned New York advertising agencies. Fallon Advertising Agency
Leo Burnett
"Big Ideas come out of Big Pencils"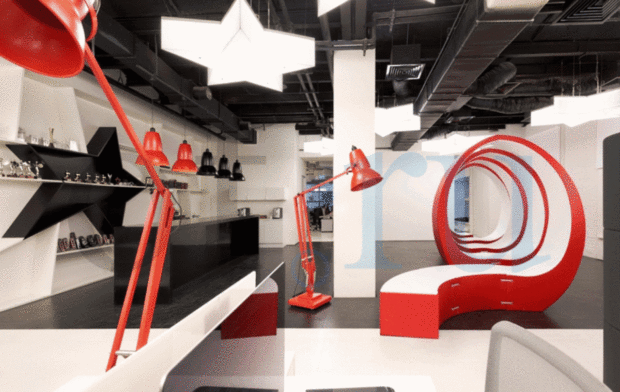 Leo Burnett
No other ad agency in the world has created so many memorable marketable brands like Leo Burnett, Inc. The Jolly Green Giant, Morris the Cat, and Charlie Tuna are all Burnett inventions. And this is just the beginning of the list. The nearly unemployed Maytag repairman, Pillsbury Dumpling, Tony, Tiger, and the legendary Marlboro Man are also examples of Leo Burnett's talent for product presentation.
DDB

"Who are we? In 1949, three proactive gentlemen, Bill Bernbach, Ned Doyle, and Maxwell Dane gave the advertising industry a call to action. They introduced a new approach to marketing that relied on an understanding of human nature, respect for the consumer, and the power of creativity. In short, they said, let's stop pushing people and instead start discussing what leads to action and mutual benefit.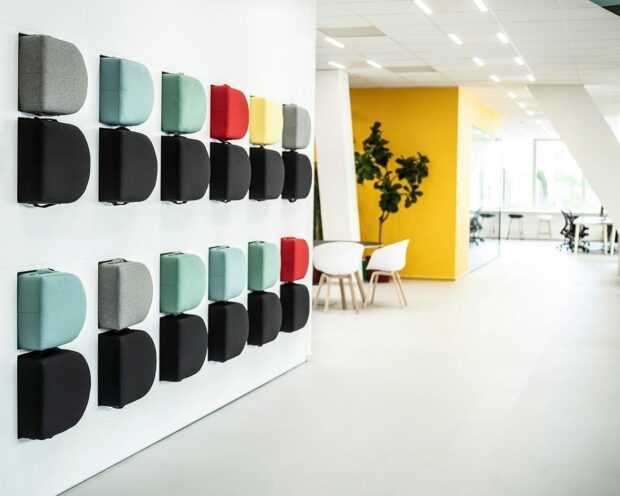 This legacy tells us who we are, what we believe in, and how we should behave. It inspires us to continually challenge conventional thinking. From Bill Bernbach Keith Reinhard to the current generation of DDB leaders, we continue the revolution! "
On the agency's website, you can view all the agency's advertising videos, whose number is really impressive.
The Kaplan Thaler Group
We make unknown brands famous.
We make famous brands legendary.
We create ideas that become part of the culture.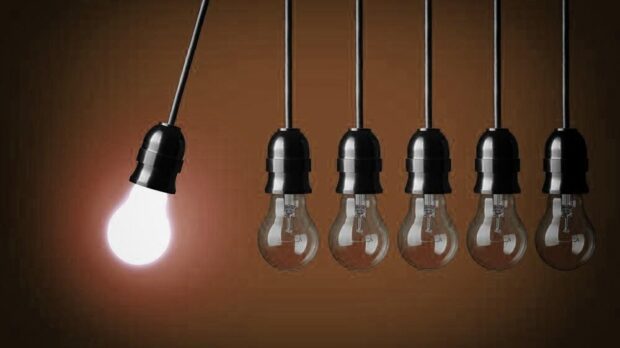 The Kaplan Thaler Group
"With six people working in a 600 square meter facility, this is how KTG started in 1997. We have kept the same spirit no matter what, and now we are on the list of the best advertising agencies in the USA. Each employee has a role to play and we believe that the people who work for us are real generators of ideas. "
Read: 25 NYC Startups That Are Worth Paying Attention to in 2020
Top advertising agencies in New York: Aumcore
When Kayak began partnering with the BFG9000, almost no one knew that this was not a boat at all, but a travel site. To start promoting, the agency resorted to bold decisions. A campaign has been conceived and launched offering the distribution of humorous texts to explain to consumers that it would be very foolish not to use Kayak when planning their trip. Jerry Graf, the founder of the agency, has always gravitated towards fun. As practice shows, this approach has a positive effect on the results: as of July 2011, the level of consumer awareness of Kayak has grown from 28% to 62%. Today, the agency has 25 employees who have come here including from Wieden & Kennedy, Bartle Bogle Hegarty, and Google Creative Lab.


Aumcore
Another example of a successful campaign is the Dish Network. For a contract with them, BFG9000 entered into a fight with CP&B. It was BFG9000 that helped change the company to increase its audience to 24%.
Rokkan
Rokkan is a digital agency based in New York with 50 employees. The agency almost doubled its profits in 2011 by signing contracts with JetBlue and Stoli. With a small staff led by CEO and co-founder John Noy, the agency manages to cover the full spectrum of digital work, from social media to e-commerce. Examples of work include cooperation with the online store QVC and the development of an online sales strategy for Chipotle.
The best advertising agencies from New York. Rokkan
The most famous project for the promotion of Mitchum. In collaboration with Brett Ratner Productions and CAA Marketing, a campaign was created to attract user-generated videos, the best of which was determined by voting by the users themselves. These efforts have contributed to a massive increase in sales growth in 2 years.
La Comunidad
The agency is owned by Argentinean brothers Jose and Joaquin Mola and former MTV executive director Antoinette Zell, who the Mola brothers call "adoptive sister." The agency combines the principles of the Latin American and global markets and international business. It developed a campaign for the Latin American market for Apple, after which La Comunidad became Apple's "creative curator", designing campaigns for Hispanic US residents. Thanks to a partnership with the apple giant, La Comunidad increased its profits in 2011 by 60%.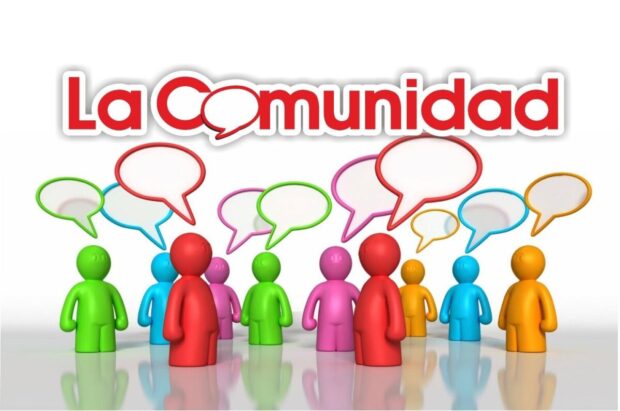 La Comunidad
For Spooky, a popular character in MTV's advertising campaign, the agency has set up a website and other activities are planned.
The agency celebrated its 10th anniversary with the video project Meet Me Halfway. Two employees from offices in Miami and Buenos Aires were sent to meet each other. The meeting was to take place in the Amazon jungle, where they had to go through various absurd tests, including, for example, synchronized swimming with piranhas.
Mother
As an ode to the name, photographs of each employee's mother are hung on a large wall in the reception area of ​​the agency based in the new headquarters in New York. They keep a watchful eye on the progress of complex work. Larger agencies should keep a close eye on Mother: last year it signed contracts with brands such as General Motors, Chevrolet, JC Penney, and most recently Burger King. The agency has earned this trust through past work with Microsoft X-Box Kinect and Red Bull. The mother develops event marketing as she arranges parties for Virgin Mobile and beer dinners for Stella Artois.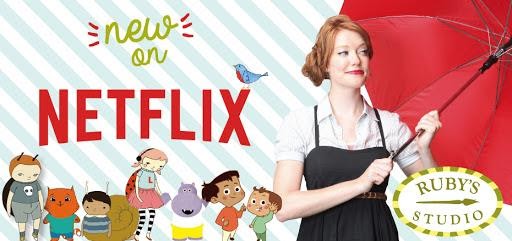 Mother
With the departure of co-founder Linus Karlsson, McCann has made some course adjustments, but the agency continues to work successfully with leader Pavel Malmström. The most notable project in 2011 was the development of a video game for children commissioned by the Sour Patch Kids brand.
Deutsch
Founded in 1969 in New York, Deutsch has acquired PizzaHut, HTC, Dr. Pepper, M & M's, Microsoft, Jagermeister are other huge brands.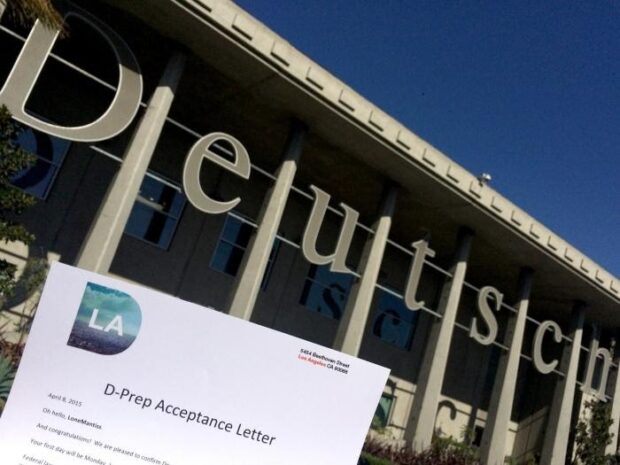 Deutsch
The agency has only two offices in New York and Los Angeles, but Deutsch has a huge worldwide network of representatives.
Best advertising agencies NYC: Leo Burnett
Leo Burnett, part of the Publicis Groupe, had a slow start in 2011. Still, the agency managed to gain momentum by signing contracts with Chobani, Fifth Third Bancorp, Esurance, Dewar's, and others. In total, Leo Burnett established 9 business wins, attracted 8 new customers and 300 new employees. When it comes to digital technologies, Leo Burnett was the first to develop an ad unit on the Facebook platform.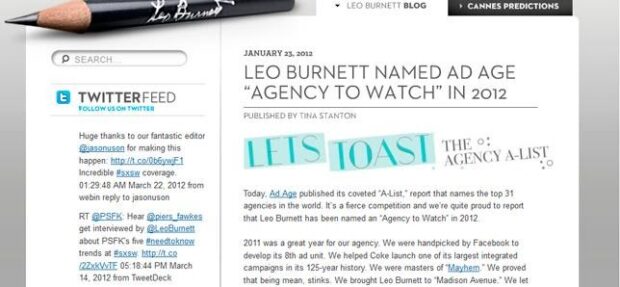 Leo Burnett
Until May 2011, Leo Burnett did not have a representative office in New York but was based and held a strong position in Chicago. Experts predict that the new office will help Leo Burnett attract new talent in 2012.
Read: 25 NYC Startups That Are Worth Paying Attention to in 2020
Gray Advertising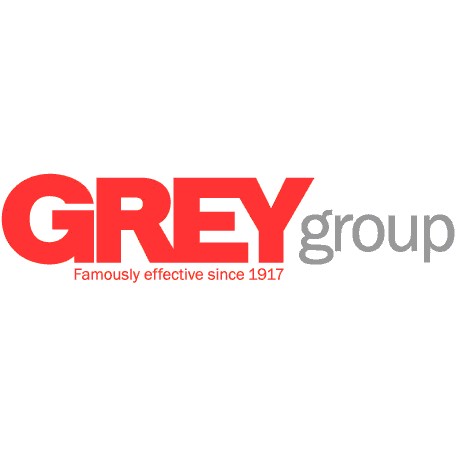 Gray Advertising was founded in 1917 in one of the sewing districts of New York. Today Gray Global Group covers the entire media, advertising and digital market and has 432 offices in 96 countries.

Among the clients of Gray Advertising, there are such whoppers as Allianz, Aquafresh, Bosh, Canon, Gillette, P&G and other equally famous brands. One of the brightest Gray Advertising commercials in recent years is, in our opinion, one for DirecTV.
Wieden + Kennedy
Dan Weiden met David Kennedy in 1980 at the William Cain ad agency while working on the Nike project. They later made Nike their client, after opening their advertising agency Wieden & Kennedy (later changed to Wieden + Kennedy) in 1982.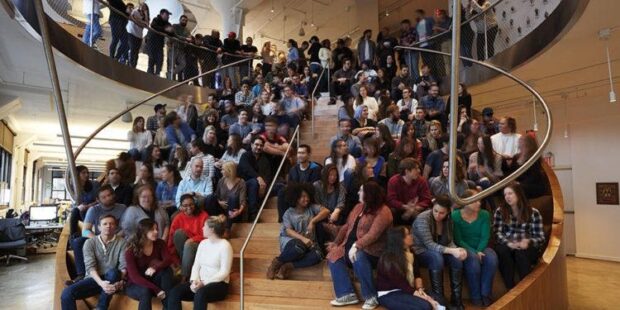 Over the years, the agency has opened offices in New York, London, Amsterdam, Shanghai, Beijing, Tokyo, Delhi, and Sao Paulo. Wieden + Kennedy's clients include Coca-Cola, Chrysler, Facebook, Nike, Sony, and many more.
Profero
Profero is becoming an increasingly rare breed of digital agency that combines independence and globality, and at the same time is developing rapidly. Besides, the agency does not focus on its presence in the US market. A more developed area in the Asia-Pacific region. For example, the agency represents Unilever and Apple in Australia and Asia. Nevertheless, it was the American office that increased the agency's income by 35% in 2011, thanks to the conclusion of contracts with Smirnoff and Western Union.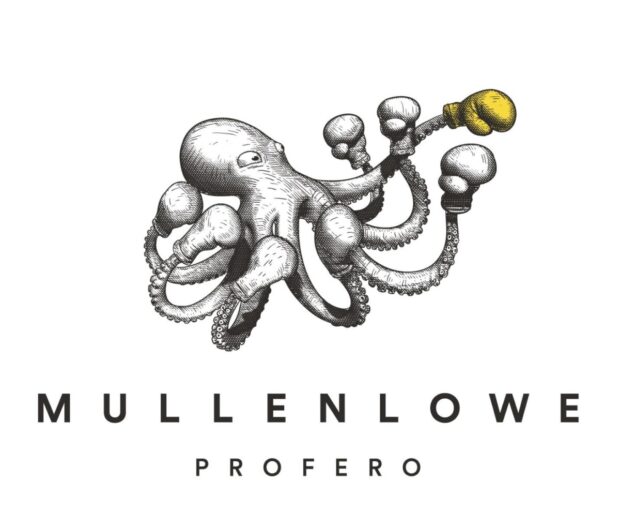 Profero
In 2011, the agency received Creative Awards for its work in the UK for mini BMW and in China for Lufthansa. Global market knowledge and craftsmanship make Profero extremely attractive for brands looking to enter the global market.
Top Ad Agencies in NYC: GolinHarris
Last year, a new structure was introduced at GolinHarris Interpublic, which changed the traditional names, divided employees into four departments: strategists, creators, catalysts, and communicators. The reorganization also affected the intra-office location of employees. All these steps are called "Prevolve".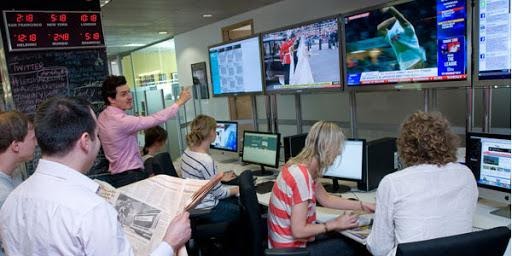 GolinHarris
It is not known how this will affect the long-term goals of the company, but the short-term benefits already indicate the potential of the new system. Immediately after the restructuring, business ties were expanded, the company entered into cooperation with Slim Fast Bertolli and Unilever, which increased its annual income by about 9%.
Additional wins include contracts with Crown Imports, Aramark, Discover Financial Services, and Cephalon. The new business system helps the company deliver meaningful and successful campaigns, such as social media activities for Magnum.
Like us on Facebook for more stories like this: