New York City is a multicultural, powerful city with a rich culture and history. Most people on Earth dream of visiting this place and New Yorkers truly love this place. Everyone has heard well about Manhattan, which is considered the administrative and financial center. In recent years, Brooklyn has also gained great popularity, primarily with new advanced business centers and start-up companies.

But in this article, we will talk about Queens. It is considered the largest borough in New York City, the most ethnically diverse county in the United States, and the most ethnically diverse urban area in the world. Indeed, there is where to go.
It is reasonable to start your trip to New York from this area because it is here that the two largest airports in the city are located: John F. Kennedy International Airport and LaGuardia Airport. A good solution from the airport is to go straight to Manhattan. Most people who visit New York for the first time do this. But what if you don't take a taxi and get on the bus, but just go out into the city and see its nature.
And then the first area that you will visit is Queens. And this is also the right decision, especially if you are a calm person and do not like the hustle and bustle of megacities. If you arrived at LaGuardia Airport, then you will find yourself in the northern part of Queens. In this case, the journey will start from the Flushing area. If this is John F. Kennedy Airport, then you start from the south side of Queens, then welcome to the Jamaica area and start there.
Major neighborhoods in Borough of Queens
1. Flushing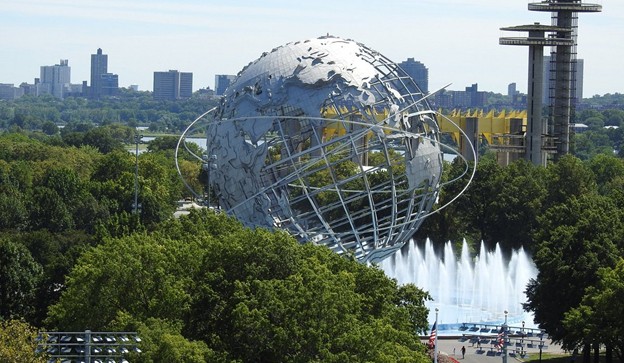 If you wanted to taste exotic Asian cuisine, or, for example, visit a colorful oriental market, then you don't have to go to Chinatown. Flushing is New York's second-largest Asian district. It is mainly concentrated in the middle class and therefore richer than Chinatown in Manhattan. Small and cozy Chinese cafes and shops, as well as unique local flavor do not leave indifferent both tourists and residents of the rest of New York.
Don't forget to try Flushing Meadows Crown Park too. In September, it hosts the US Open, the main tennis tournament in the United States. The stainless steel construction of the Earth model is the main attraction of the park. The "Unisphere" (the name of this construction) was built in 1964 during the World Exhibition. The structure is surrounded by a system of fountains, symbolizing the beginning of the era of space exploration. The 42-meter Unisphere is breathtaking with its grandeur and beauty.
2. Jamaica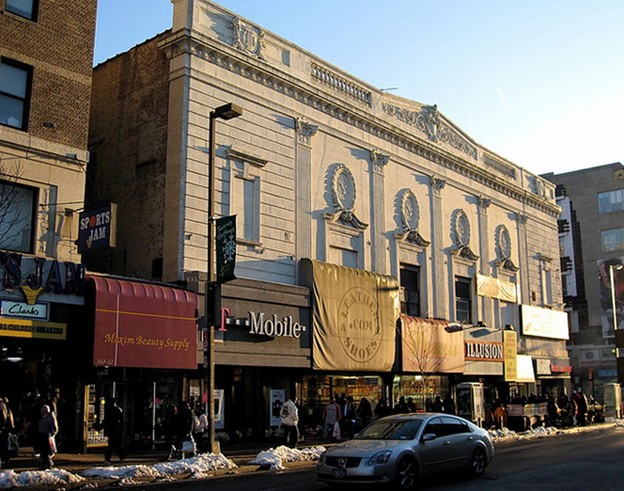 The countless variety of cultures in this area is very attractive. Jamaica Avenue – Queens Shopping Center. This is the best place to find gifts for any occasion. If you want to buy something at a bargain price, then you should definitely come here.
3. Long Island City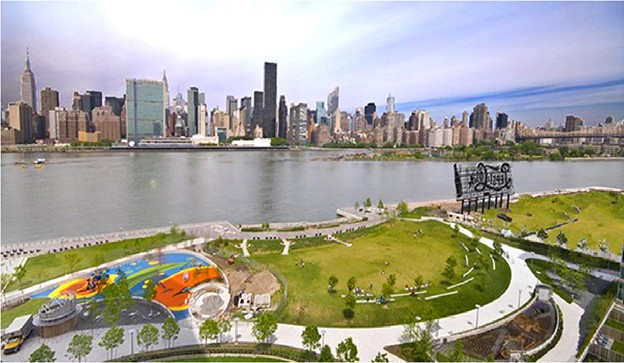 Long Island City is now a cozy and growing residential area. It used to be the epicenter of the industry. Take a walk along the beautiful waterfront. Your view will open the middle part of Manhattan Island on the opposite shore, with all the skyscrapers. It is especially beautiful here in the evening. Impressions from what you see will be unforgettable.
The area also has a neon-lit Pepsi Cola Big Board that is played in the evenings. It has been here for over 60 years and stands out for its vintage flair against the backdrop of modern buildings and a park. Previously, not far from this signboard, the Pepsi plant actually operated.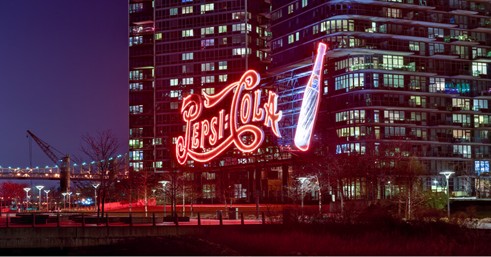 4. Far Rockaway Beach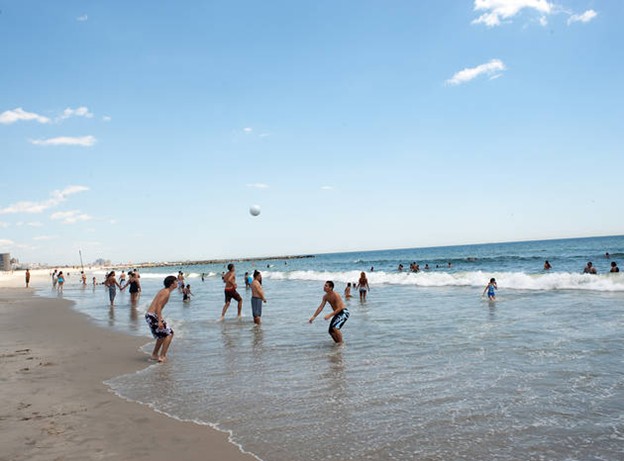 There are many beaches in New York, but Rockaway Beach is the best. By the middle of summer, the water warms up to +24 C. On weekends, it is very crowded here, so it is better on a weekday to enjoy a walk along the long promenade of the Atlantic Ocean. Here in summer tourists and locals love to sunbathe and swim in the ocean. Active rest on jet skis and boats is also encouraged. The art of surfing is highly developed.
5. Queens Museum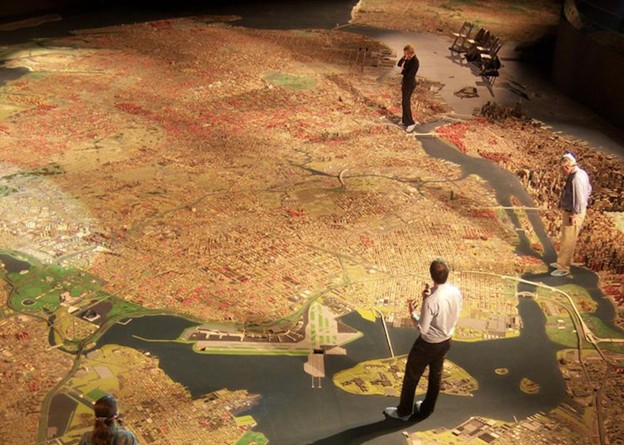 And of course, be sure to visit the unique Queens Museum. There are artifacts from the 1939 and 1964 World's Fair, a large-scale diagram of the New York water supply system, a collection of Tiffany glass lamps.
The museum regularly hosts free educational lectures and contemporary art exhibitions. The complete diorama of New York on a scale of 1:1200 deserves special attention.
How to decorate your leisure time
But enough about the sights of Queens, because it is difficult to put them all in one article. Let's talk about another equally enjoyable pastime like visiting local restaurants. We can confidently say that here the most diverse cuisine from all over the world.
For fresh seafood cuisine, try Taverna Kyclades, a Greek tavern located in Astoria. If your soul is drawn to Asian cuisine, visit Tianjin Dumpling House in the basement of Golden Shopping Center in Flushing. Well, if you like hearty and delicious cuisine of Eastern Europe, then the Stanley restaurant in Ridgewood is invited to your attention, where, for example, you can eat the most delicious dumplings in all of New York.
Queens will welcome beer lovers with open arms. Long Island City especially stands out as one of New York City's densest breweries, making it a must-see for beer lovers. Stroll through the local Long Island pubs. From 2012 to the present day dozens of them have divorced here. Withstanding great competition in such conditions from year to year, the beer is getting better.
Like us on Facebook for more stories like this: