Property listed for sale in New York occasionally garner a negative reputation due to its high costs relative to limited space. Fortunately, there is a way to significantly mitigate these expenses through a mechanism known as a buyer's rebate.
What is a Buyer's Rebate?

A buyer's rebate is a portion of the commission earned by an agent from a transaction with a buyer that is refunded back to the buyer.
The buyer's rebate system was legalized in New York in 2014 to diminish buyer transaction costs and encourage competition among real estate agents in the city.
Are Buyer Rebates Subject to Taxation?
Buyer rebates are typically not subject to taxation. However, buyers should seek advice from a tax accountant to confirm the applicability of this rule to their specific situation and, if needed, ensure compliance with tax obligations on this matter.
READ: New York Top 10: Real Estate Investment Opportunities
Distinguishing Buyer Compensation from Commission Negotiations
While offering a refund to a buyer might seem akin to negotiating a commission with an agent, there are notable differences. The most crucial distinction lies in the fact that the buyer's broker is the one capable of providing a discount to the buyer, while the seller's commission is generally covered by the seller.
How Does Buyer Compensation Function?
Let's say a seller pays their broker a commission of 6%. If the buyer also has a broker, the seller's broker gets half of this commission, which is 3%. The remaining 3% is given to the buyer's broker.
If the buyer's agent offers a 1% discount, then the buyer will receive a rebate of 1%, while the buyer's agent will only earn a commission of 0.5%.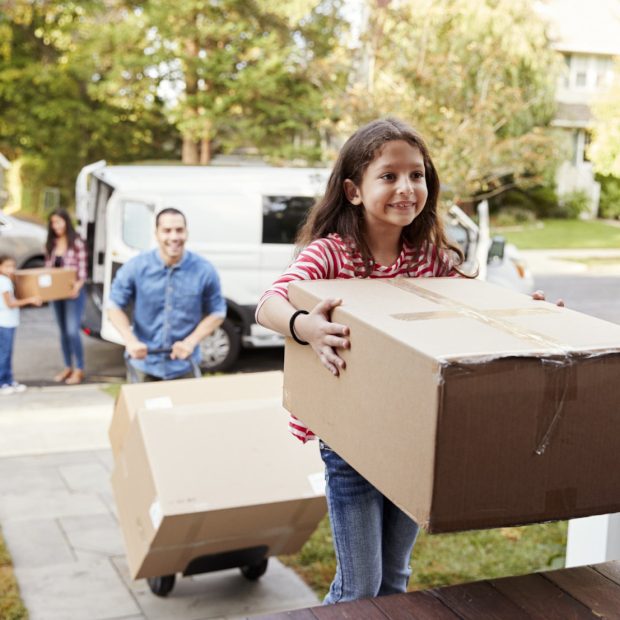 On a home with a median price of $184,334, a one percent rebate, as per the U.S. Department of Justice, would save the buyer $1,843.
Why Does the Buyer's Agent Offer a Rebate to the Buyer?
The primary and widespread reason a buyer's agent offers a discount is to compete with other agents for the buyer's business. Additionally, an agent might agree to a rebate if they genuinely wish to sell a specific property, and the added incentive could persuade the buyer to make an offer.

READ: Manhattan Real Estate: Types and Features
Buyer's agents may also feel motivated to share some of their savings from efficient technology and streamlined processes with their clients. Passing on transaction cost savings to customers in the form of reduced transaction costs contributes to a more positive property buying experience.
Maximizing Buyer Rebates
Buyers most commonly utilize buyer rebates in the following four ways:
Undertaking home renovations, such as installing new countertops or flooring.
Purchasing new appliances, such as refrigerators or washer/dryers.
Receiving a cash payment upon closing the transaction.
Commissions Are Not the Sole Consideration
READ: Prices Are Rising in Dubai: New Apartments and Projects To Be Completed By 2026
New York home buyers should keep in mind that commissions are not the sole factor when selecting an agent or broker. The agent's quality plays a pivotal role, particularly in the highly competitive real estate market of the city. Sometimes, paying full commissions to work with an agent who can find the right home at the right price within a given timeframe is more worthwhile than accepting a discount from someone who cannot. Buyers who prioritize experience, knowledge, and customer feedback find themselves satisfied that they secured the best deal.
Like us on Facebook for more stories like this: