New York, the city of opportunity and hope, has become a global virus hotspot during the Corona pandemic. Everything that made New York special and charming suddenly disappeared.

Mass emigration left apartments empty and property prices fell. Industry experts say the New York real estate market will take years to recover. They were thought to be correct for a long time until the big turning point in New York.
New York Will Never Be the Same
Things looked bad in New York. Hundreds of thousands fled New York for their families or second homes in the US or on the West Coast. A quarter of all companies had to file for bankruptcy. US borders were closed and with it, tourism and foreign investors who previously drove the real estate market were lost.
READ: Prices Are Rising in Dubai: New Apartments and Projects To Be Completed By 2026
While the rest of the US experienced record-high prices and a booming housing market, New York City saw its biggest decline in real estate sales in 32 years. In many US cities, high demand met low supply, but New York had high supply and low demand. The number of real estate sales collapsed by 54% in a very short time.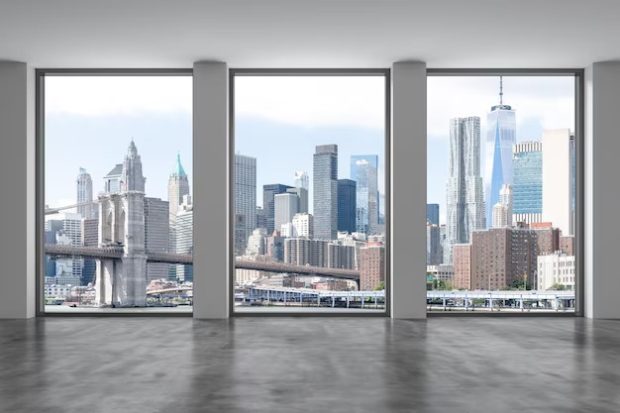 Turning Point
However, despite the ongoing crisis, the New York real estate market has suddenly recovered in 2021. Manhattan saw over $30 billion in property sales, the highest in 30 years with 15,600 properties sold.
Saving the Real Estate Market
Since July 2021, more and more people who left New York are returning to their hometowns. People want to return to the office. They also want a clear separation between their private and professional lives. But it's not just newcomers who are driving up New York real estate prices. New York also has a lot of migration.
READ: 80 Incredible Facts About New York: a City That Never Stops to Amaze
People have fundamentally reconsidered their lives during the pandemic because never before have they had to spend so much time within their own four walls. Many citizens who previously lived in a one-room apartment are expanding their living space to a two- or three-room apartment.
Luxury Real Estate Stimulates the Real Estate Market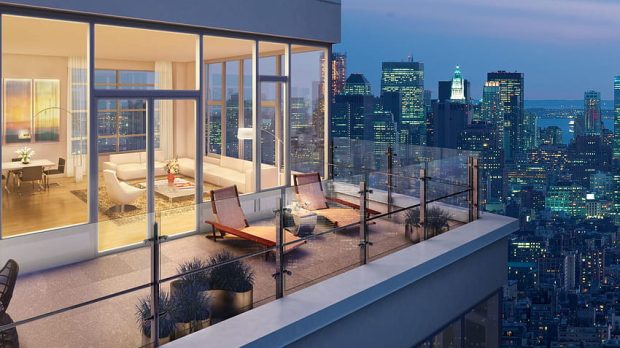 However, the big recovery in the New York real estate market is primarily driven by the luxury real estate segment. Wealthy upper classes who fled to their second houses and vacation properties during the pandemic are also returning to New York. These people are interested in really large properties, penthouses, and villas.
Problems

Prices for renting and purchasing quality real estate in New York are rising, but there is also another side to the coin.
READ: 10 iconic NYC Instagram spots (and how to get the best shot)
For some people, discounted rent in New York has become an opportunity. As the New York real estate market recovers, those same people are now facing rent increases of 30 to 40 percent. Wealthy New Yorkers may either reluctantly accept this or find somewhere else to live. New York has plenty of living space.
New York State's Emergency Rental Assistance Program (ERAP), which helps low-income people pay rent, has already provided rental assistance to more than 166,000 households.
Like us on Facebook for more stories like this: