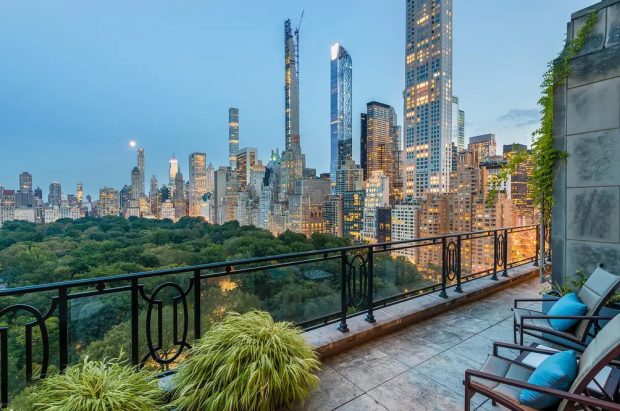 Forty percent of the world's financial institutions are controlled in New York, making the city a desirable destination for American and foreign tourists. While some only dream of visiting the Big Apple, others decide to buy real estate in this metropolis, even if it is incredibly expensive.
Yacht, Rolls-Royces, and Incredible Apartment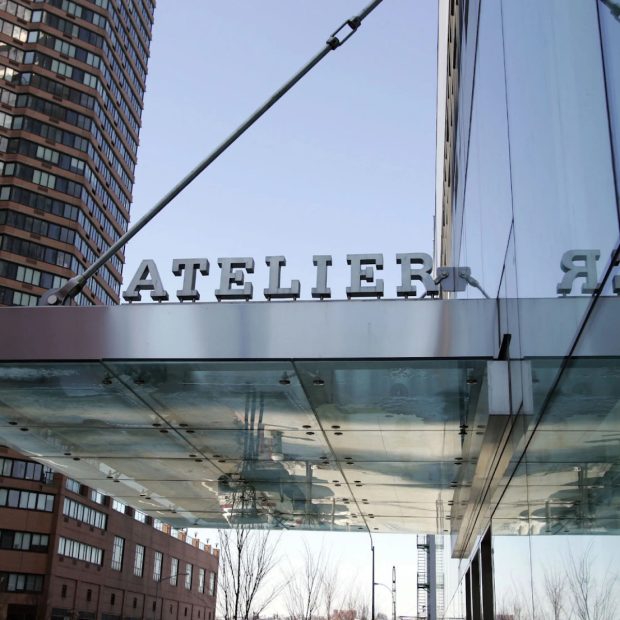 The real estate market seems to have lost its mind. For the sum of eighty-five million dollars, you can become the proud owner of a penthouse in Atelier. But that's not all: in addition to the luxurious 950 square meters, the owner of this unique apartment provides additional bonuses.
READ: Real Estate Market in New York: The Situation Is Stabilizing
The package includes:
The yacht for 1 million dollars.
Two Rolls-Royces (convertible and sedan).
Two lunches a week for a year in a gourmet restaurant.
Butler and cook services.
Six Bedrooms and Seven Bathrooms
To purchase a penthouse on Park Avenue in New York, the buyer will have to pay eighty-two million dollars. For this price, he will receive spacious housing with four-meter high ceilings, six bedrooms, and seven bathrooms, as well as huge panoramic windows measuring 3×3 meters. The monthly utility costs for this apartment are $8000. Imagine how much it would cost for an entire floor!
70 Million for the 85th Floor
For millionaires who dream of running in Central Park in the morning, there is an incredible offer. An apartment in a prestigious area of the metropolis, occupying an entire floor, will cost the buyer seventy million dollars. Although it's expensive, the owner can enjoy a bathroom with floor-to-ceiling windows offering stunning views of Central Park.
However, who knows, maybe a similar building will appear next to One57, and privacy will be at risk.
Manhattan Dream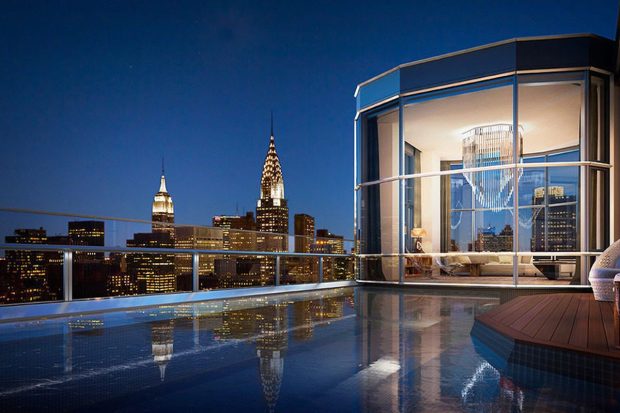 At 50 United Nations Plaza, where the UN headquarters is located, you can purchase a duplex penthouse for seventy million dollars.
This building houses a large spa complex and gym. The developers aim to provide not only apartments but also an urban lifestyle. 
READ: 80 Incredible Facts About New York: a City That Never Stops to Amaze
Ground Floor, Restaurant, 61st Floor, Apartment

In New York, there are only a few floors reserved for penthouses. The price of an apartment is determined by the floor's height. The apartments located on East 53rd Street have been listed for sale for sixty-five million dollars since 2016.
READ: Prices Are Rising in Dubai: New Apartments and Projects To Be Completed By 2026
Two Minutes from Hudson
In most cases, prices for apartments that cannot find a buyer for a long time are reduced. But that doesn't apply to the penthouse at 443 Greenwich.
The fact is that these apartments with designer furniture originally cost $51 million. In two years, the property price has increased by a million, and today it costs 58 million.
Like us on Facebook for more stories like this: