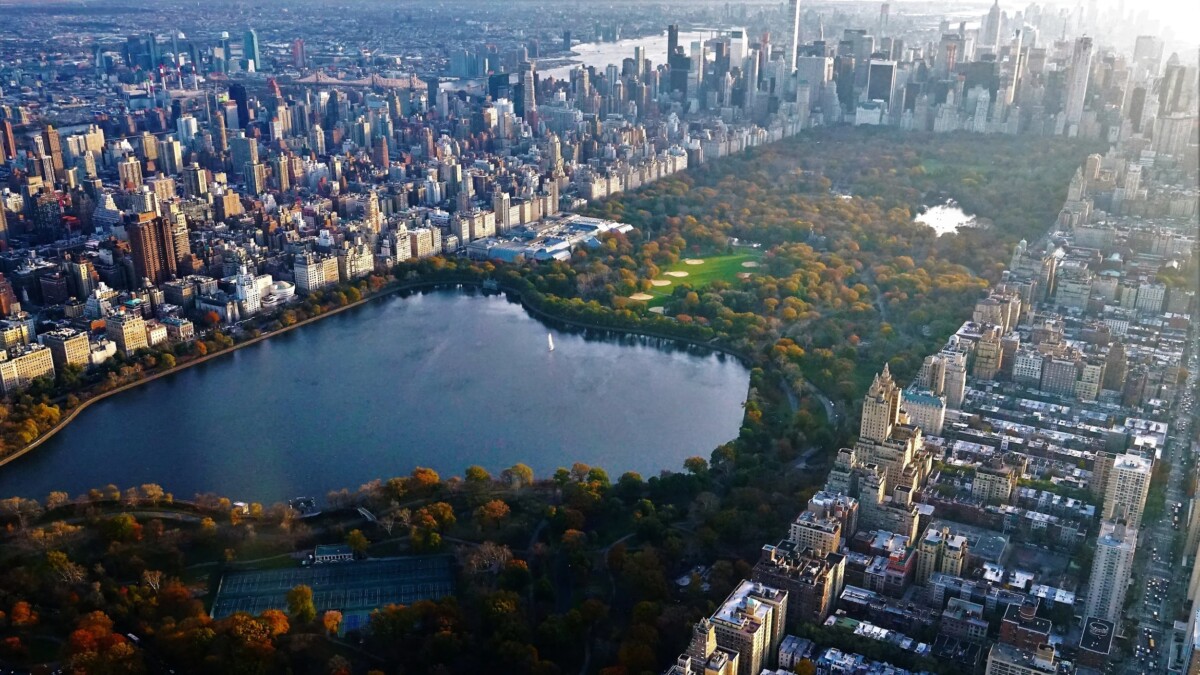 New York is a big city with many famous landmarks. One of these is Central Park, located right in the middle of a concrete jungle. If you decide to visit New York, you should take the time to take a walk in this park. These large green spaces in the city center will amaze you with their views and sights. Here are some facts to know about Central Park.
It was a long and difficult process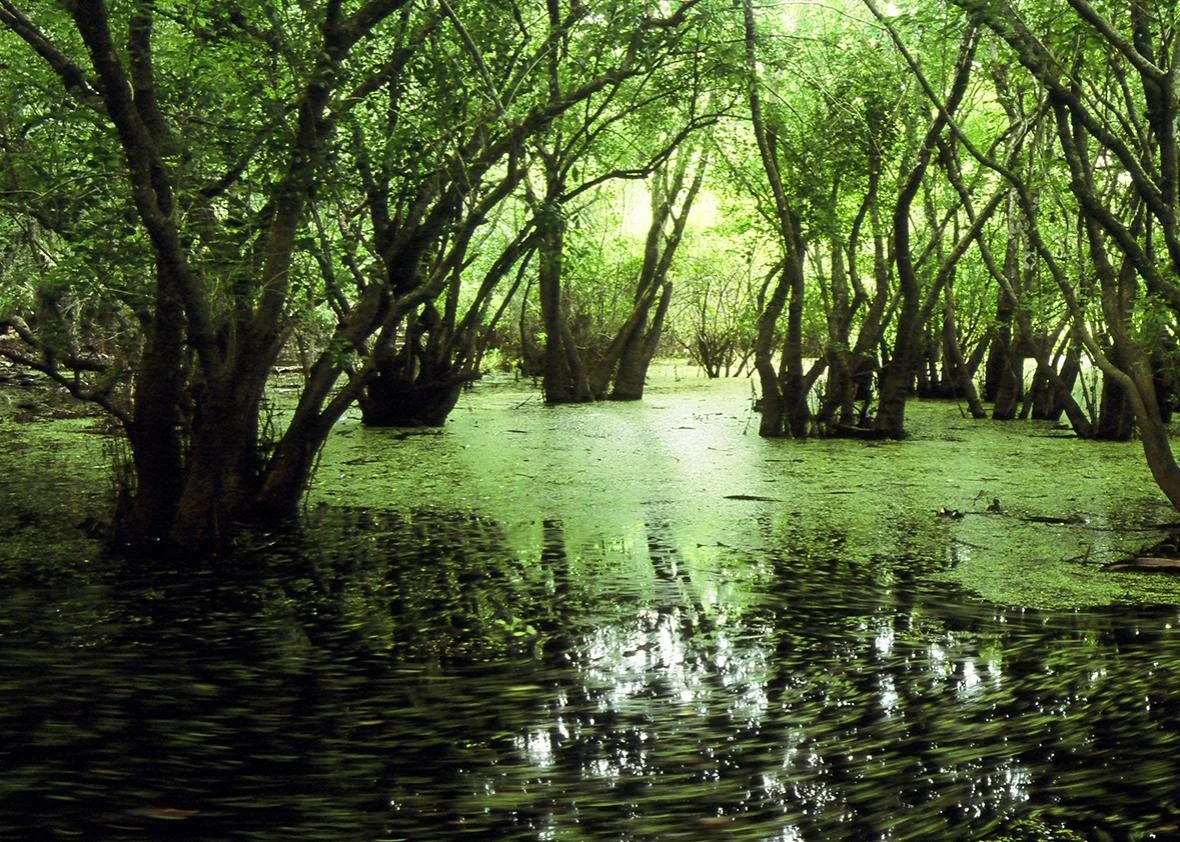 Previously, there was a swamp on the site of Central Park. To turn this area into a park from New Jersey, it was required to bring in about 14,000 м³ of land.
Had to demolish a whole village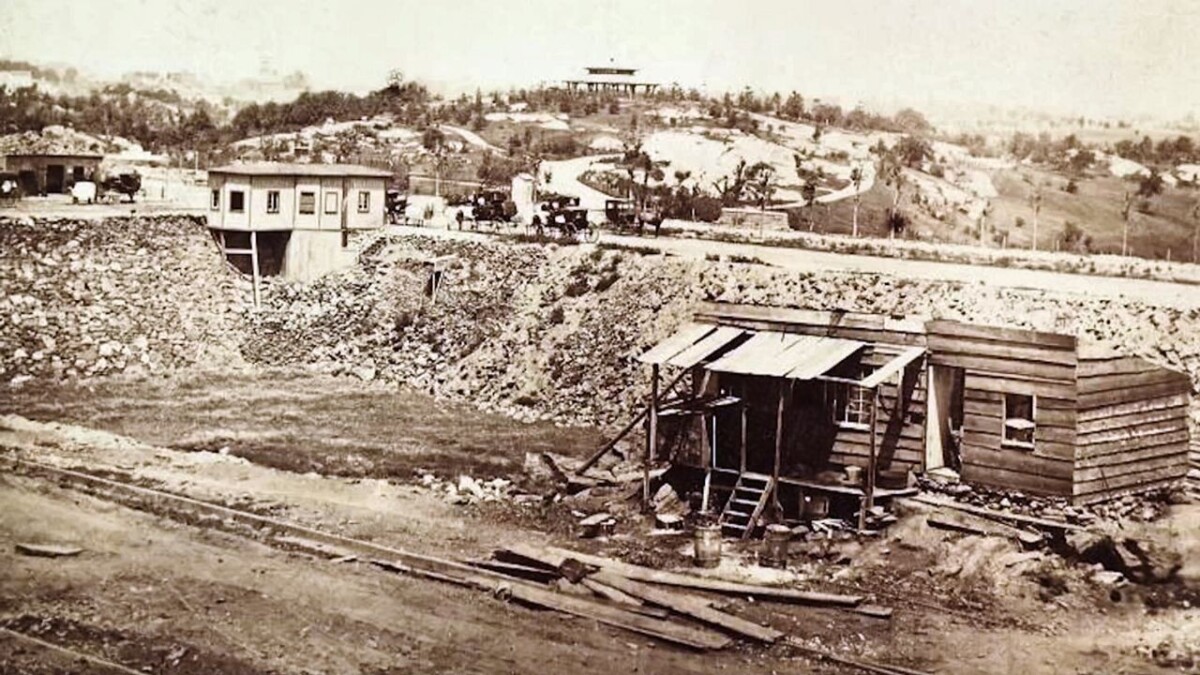 Previously, there was also a village called Seneca in Central Park, founded by free African Americans in the mid-19th century.
Central Park was pasture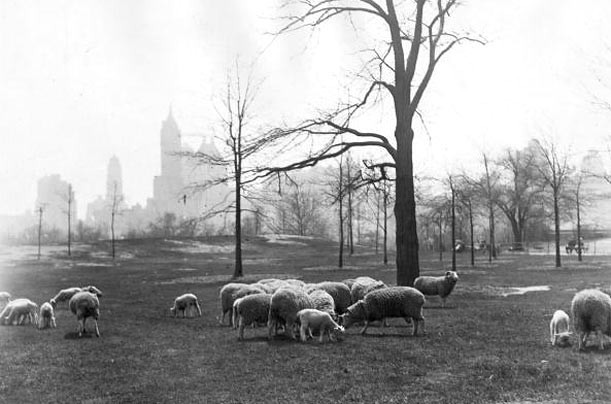 Until 1860, hundreds of sheep lived here, later they were moved to Prospect Park.
Glacier-covered terrain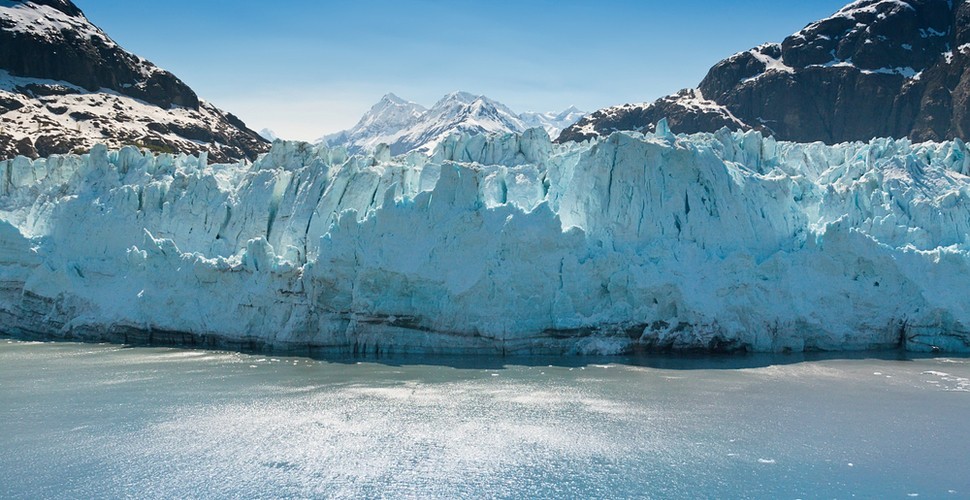 12,000 years ago there were glaciers on this place, which is why the surface of the park is a little rocky.
The park is artificial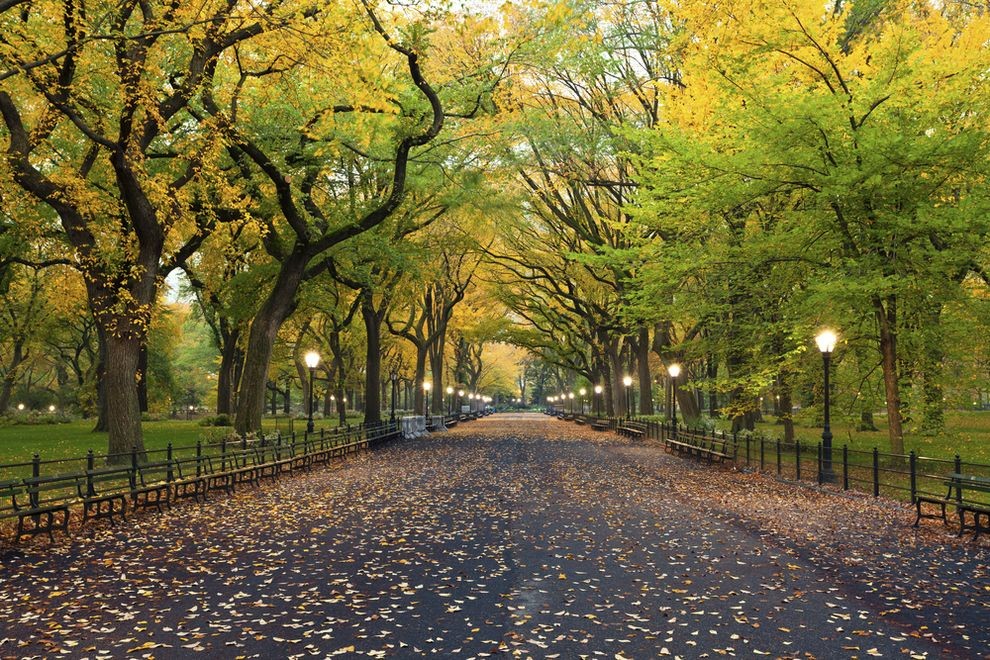 Despite its natural appearance, everything here is made by human hands.
There are 8 reservoirs on the territory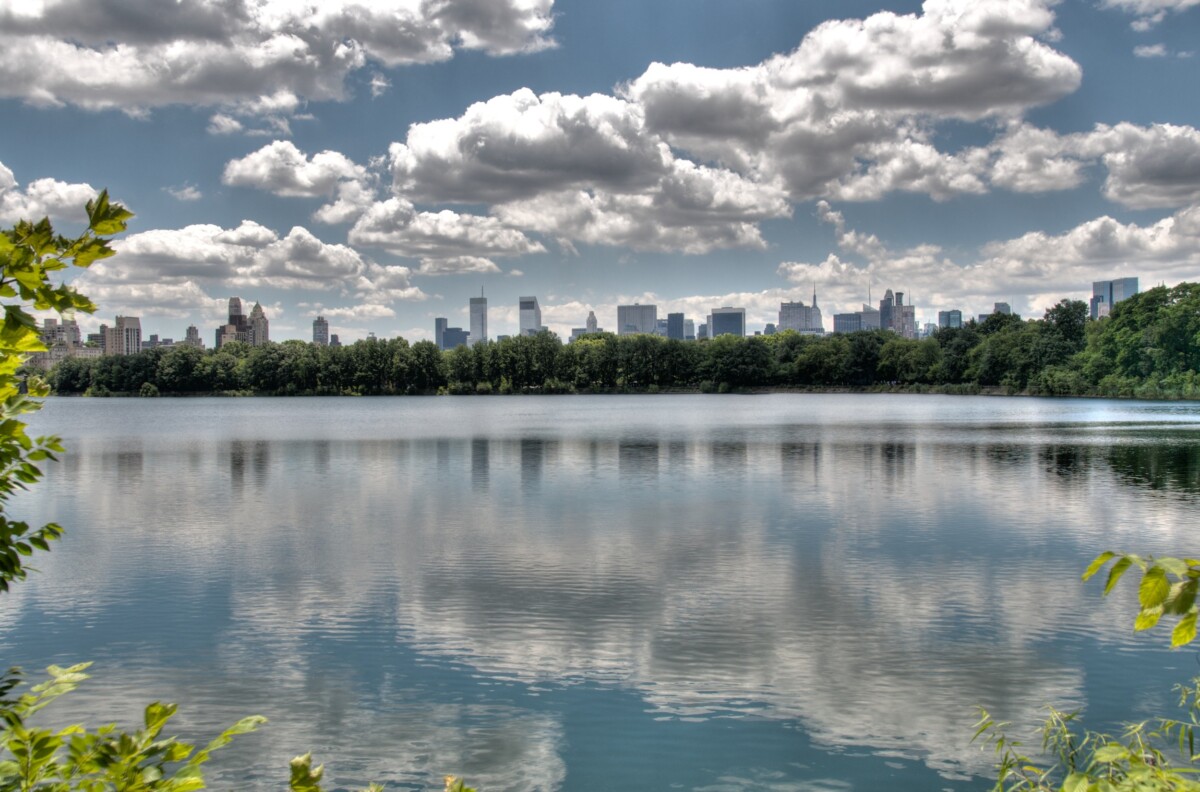 Central Park became the site where 8 artificial reservoirs were made: Garlin Meyer, Turtle Pond, Basin, Jacqueline Kennedy Onassis Reservoir, Loch Lake, Conservatory Water, Pond, and Lake.
The most visited park in the USA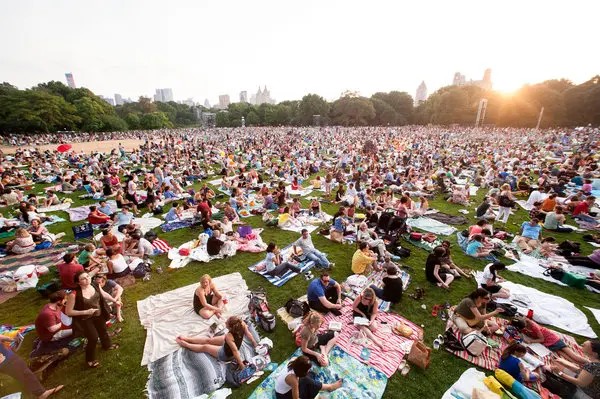 About 40 million people visit it every year.
An island of greenery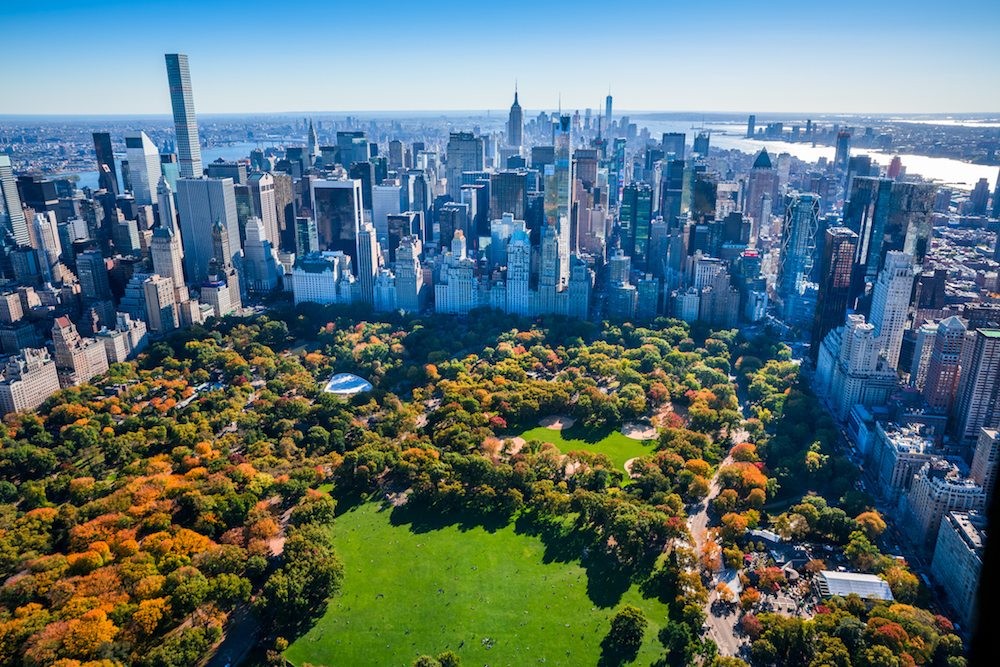 Central Park is located in midtown Manhattan and is a 340-hectare rectangular green landscape.
The territory size of a country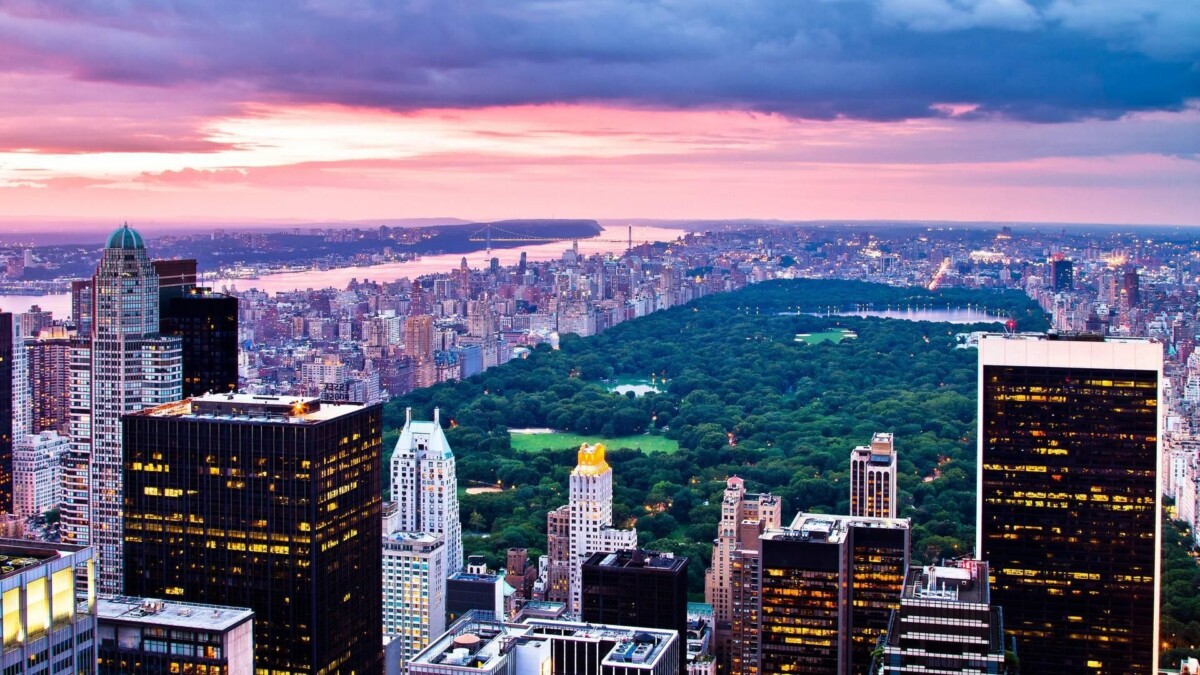 The total area of ​​the central park is larger than the country of Monaco.
Wealth of wildlife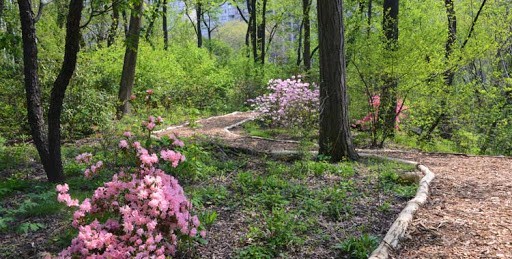 The territory is home to over 25,000 trees and about 500 species of animals.
Various types of recreation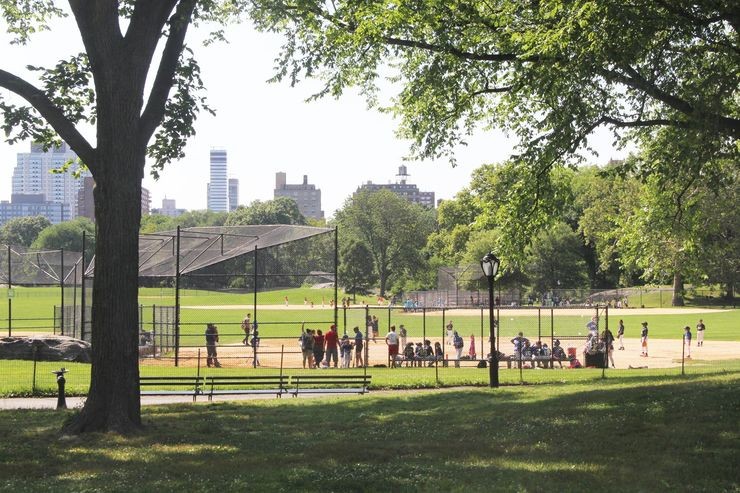 26 baseball fields, 2 ice rinks, 30 tennis courts, 51 sculptures, 7 fountains, 36 bridges and arches, 1 old carousel, 125 fountains, and more than 9000 benches.
Famous installations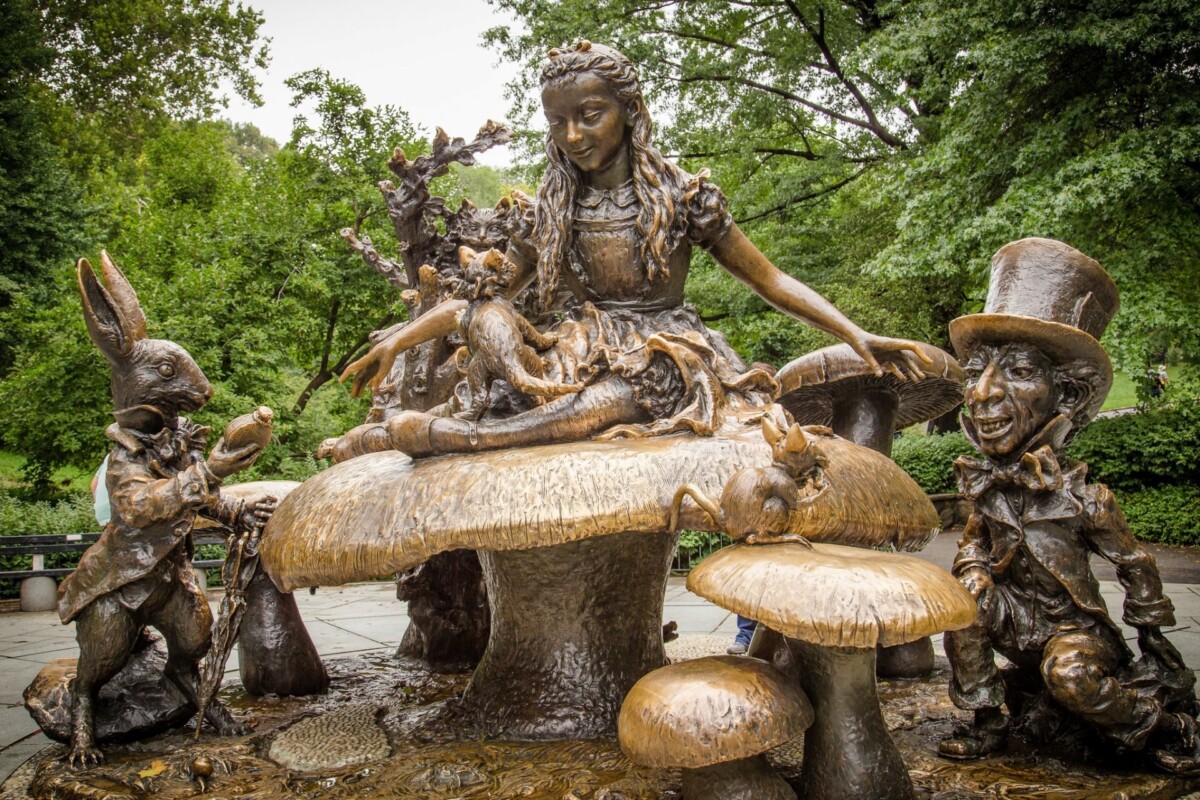 If you decide to take a walk in Central Park, you should pay attention to the 11-pound bronze sculpture based on Alice in Wonderland and the Egyptian obelisk "Cleopatra's Needle" whose age is 3500 thousand years.
Friedsam Memorial Carousel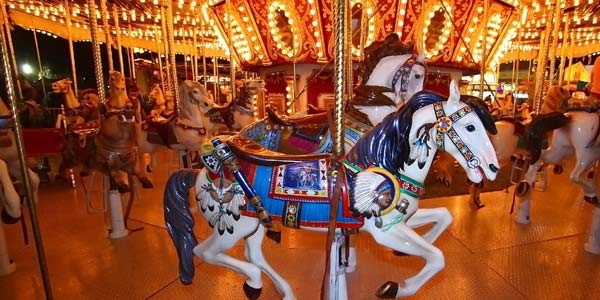 One of the largest and oldest carousels in the United States was installed 100 years ago. It was found abandoned in the Coney Island trolleybus park, after which it was restored and installed on 64th Street.
Strawberry Field Memorial

There is a memorial in the park dedicated to John Lennon of the Beatles. It is named after the song "Strawberry Fields Forever".
Walking through the zoo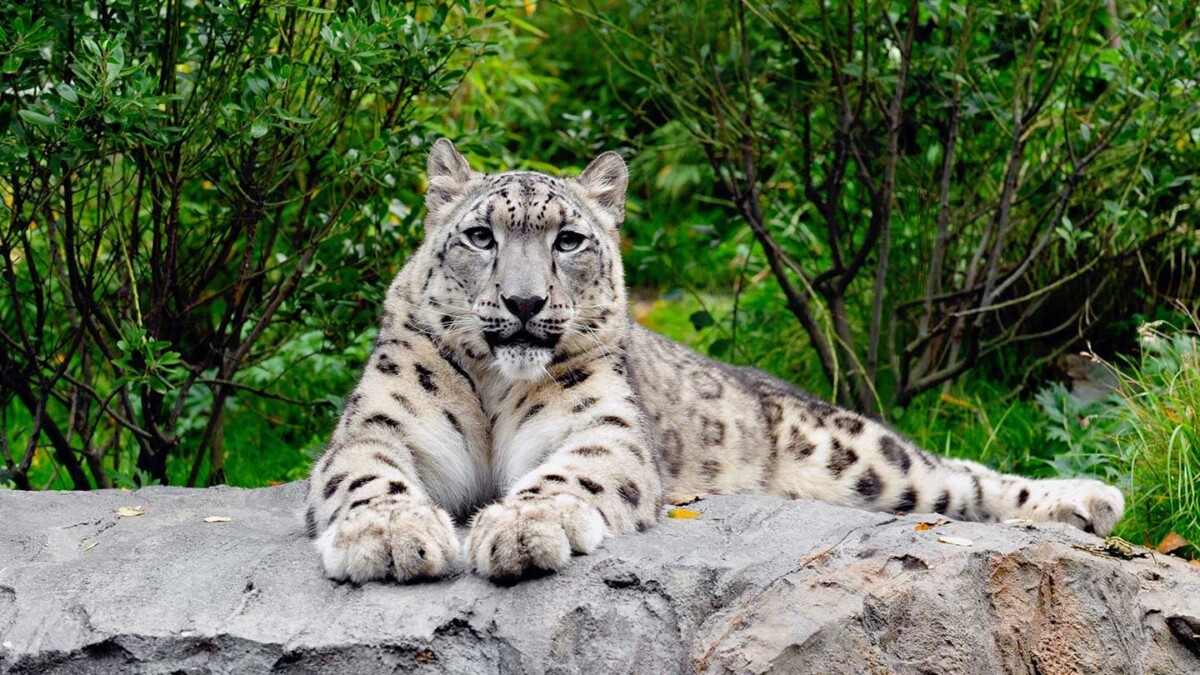 In 1934, a 2.5-hectare zoo was built on the territory of Central Park. It is home to about 1400 species of animals. You can meet sea lions, snow leopards, lemurs, and other wild animals.
Swim and ride on ice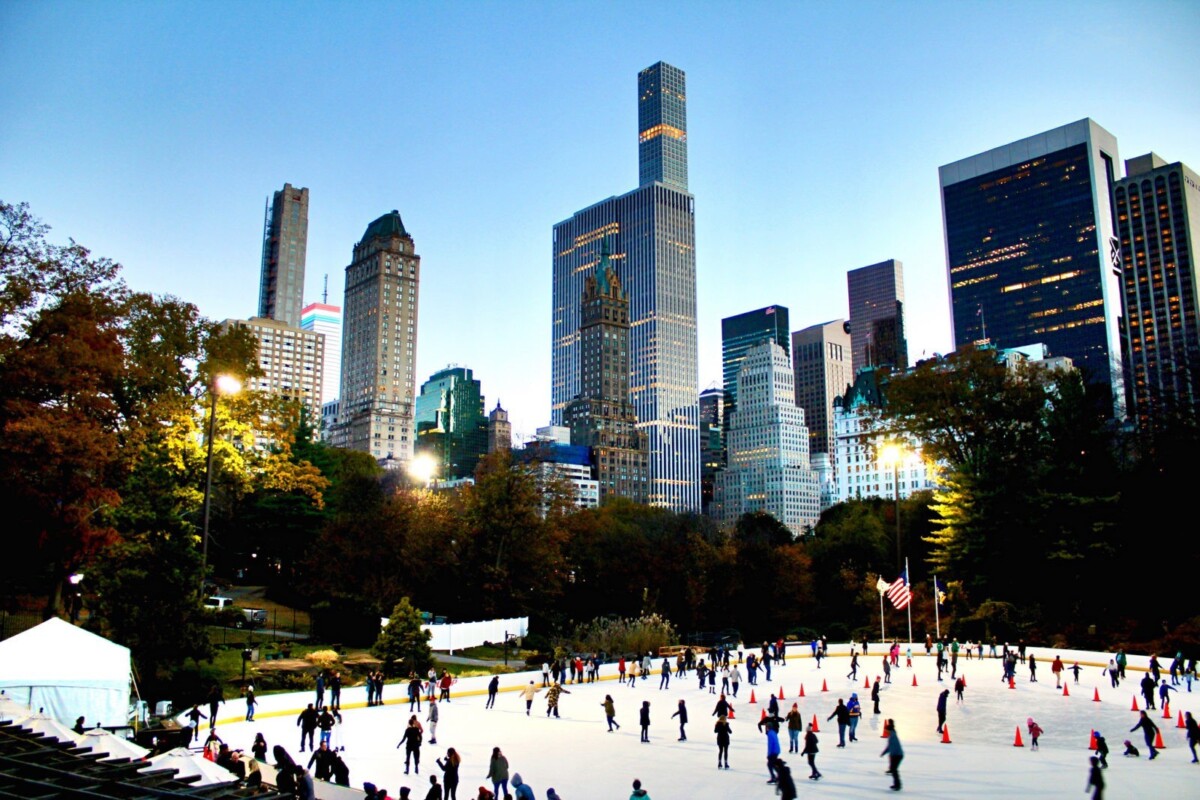 Lasker skating rink is open all year round. In the summer you can swim in the pool here, and in the winter you can demonstrate your skills in skating on the ice rink.
Restaurants for every taste and color
For a quick bite to eat, take a stroll to Ballfields, Dancing Crane. The zoo has a Harlem Meer snack bar and Curbs Boathouse. Want to have a full lunch or dinner? Take advantage of the Loeb Boathouse Restaurant for boat trips or a lake view meal. Le Pain Quotidien will surprise you with its style and excellent cuisine, while Tavern on the Green will delight you with the atmosphere and classic dishes.
One of the most popular museums in the USA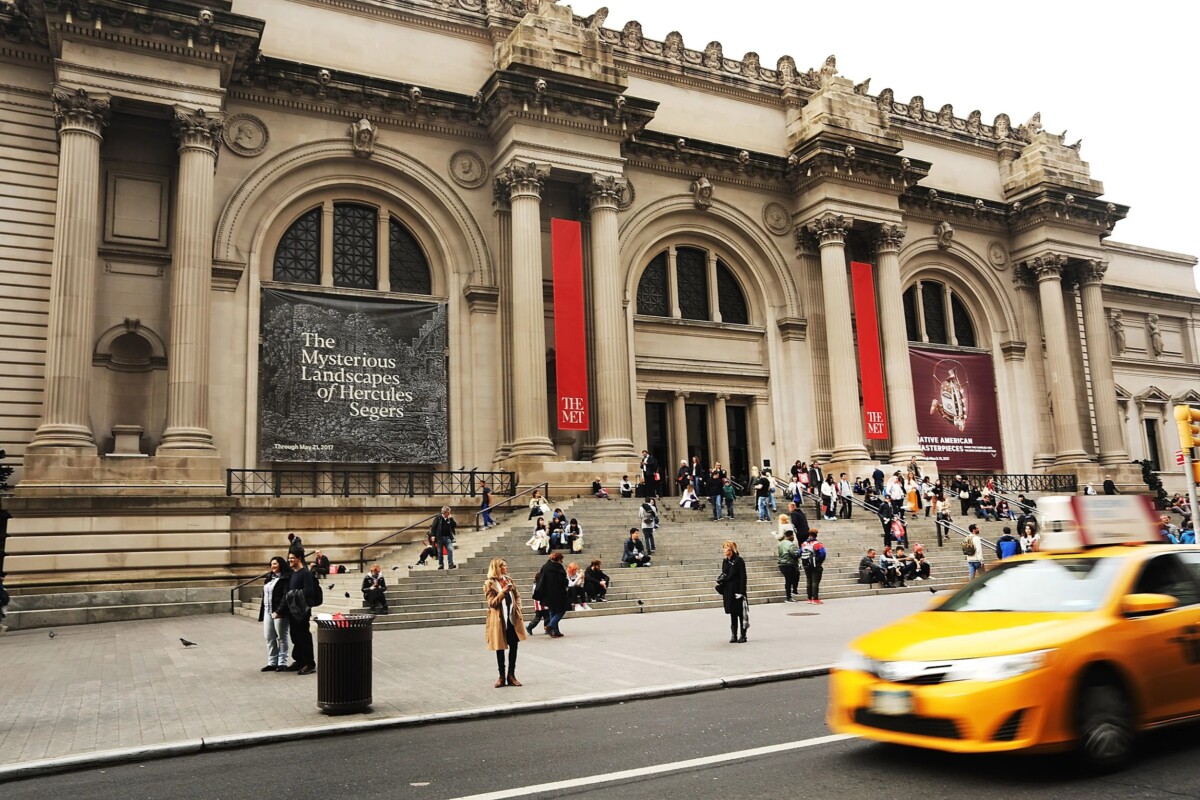 The Metropolitan Museum houses the largest collection of the finest works of artists and artisans.
Home Sweet Home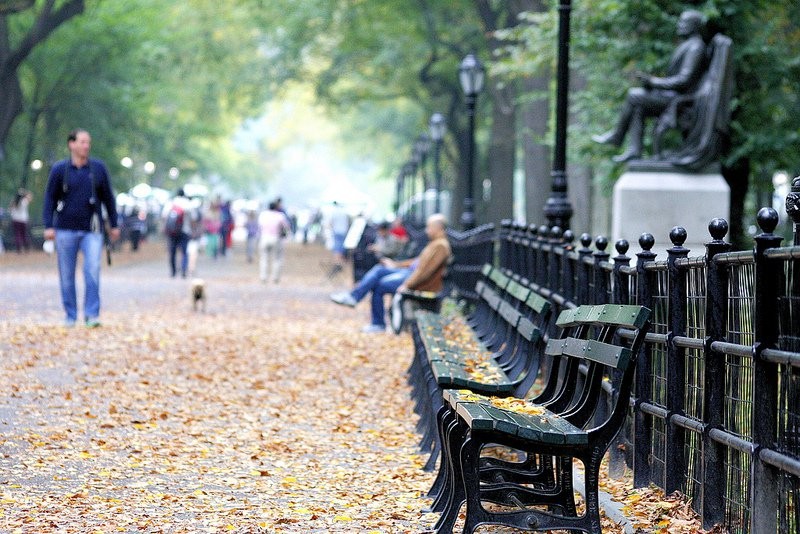 People live in Central Park. The 2010 census results showed that nearly 25 people call this place their home, even though it has never been inhabited by permanent residents.
Movie and TV star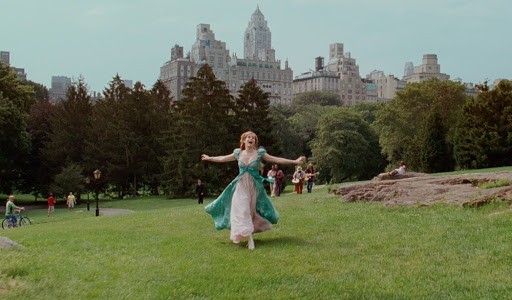 Central Park is one of the main "characters" in many films. Bestsellers such as Romeo and Juliet, An Unforgettable Romance, Breakfast at Tiffany's, and many others took place here.
Evil and green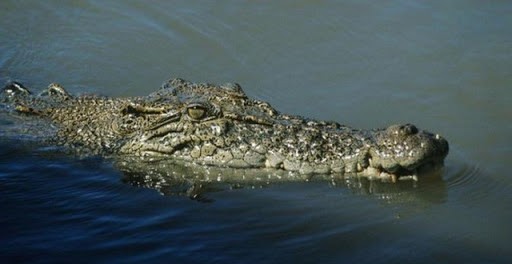 This is not a myth. A real crocodile lived in one of the park's lakes. Most likely, the green neighbor was smuggled there. The administration even had to call specialists from Florida to catch him.
Center for Scientific Discovery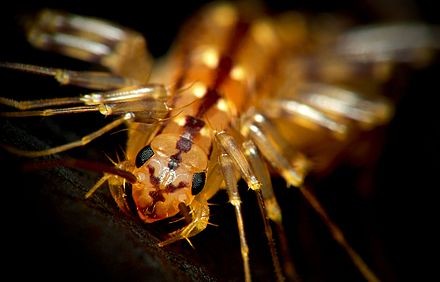 Thanks to the transport of soil, a new species of centipedes was discovered here – "Nannarrup Hoffmani". Representatives of this species live mainly in fallen leaves.
We will show them all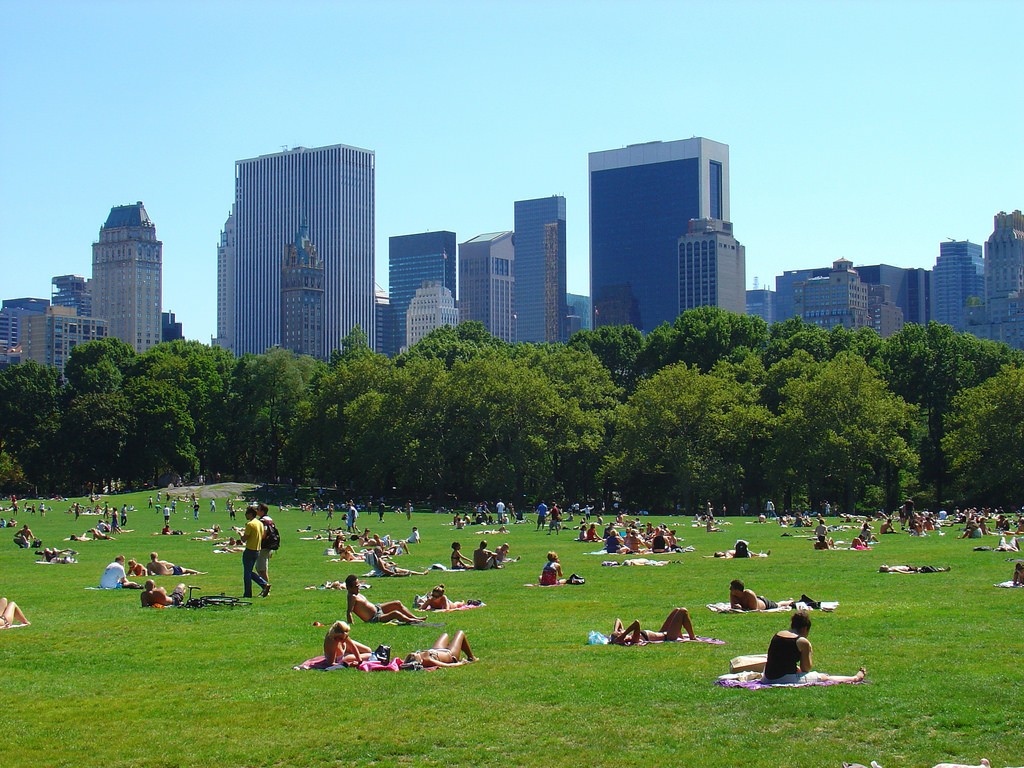 The original purpose of the opening of the park was to prove to the countries of Europe that America is a culturally developed country and takes care of its citizens.
Limitations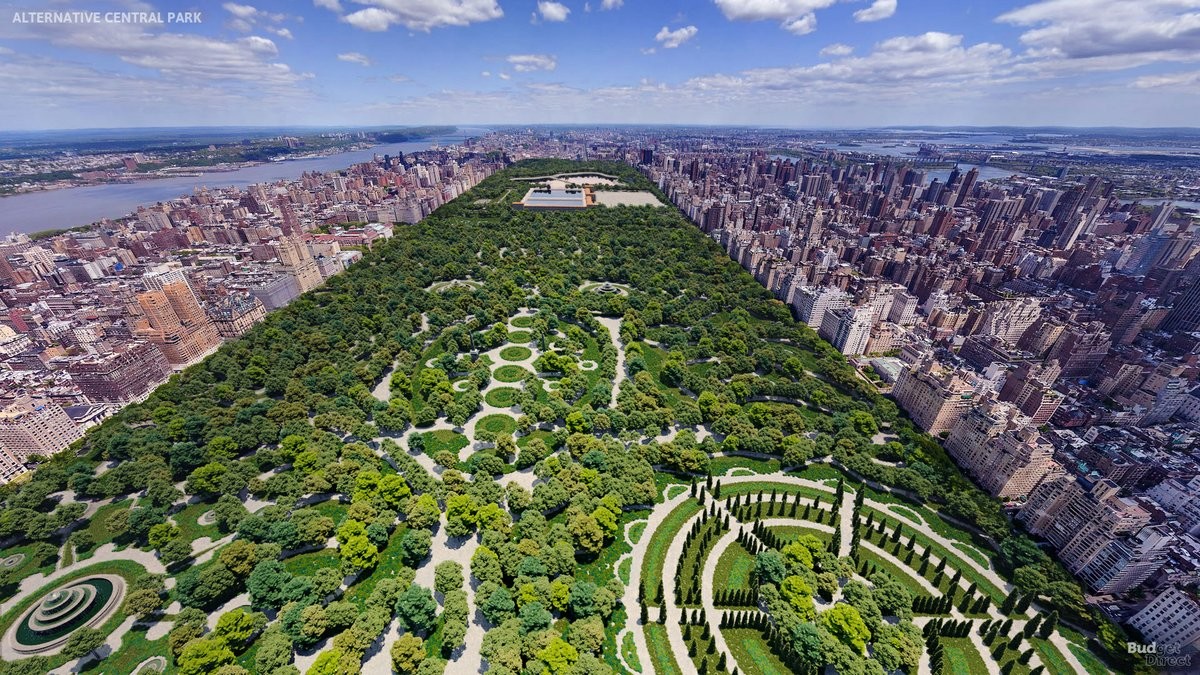 Picnics and the use of small shopping carts to sell goodies are prohibited in Central Park. Also, any ball games are prohibited, if these are not specially designated areas.
Pioneer in business
In 1894, to mark the 100th anniversary of the discovery of America, a bronze statue of Christopher Columbus was unveiled in the park.
The most massive concert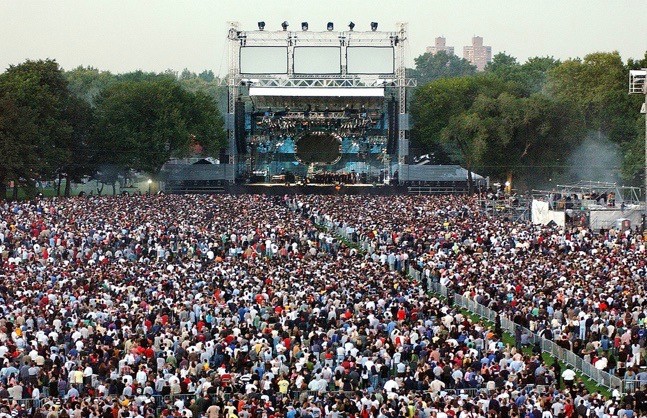 In 1997, Garth Brooks gave a free concert here. The spectacle was attended by a crowd of 980,000.
Time is running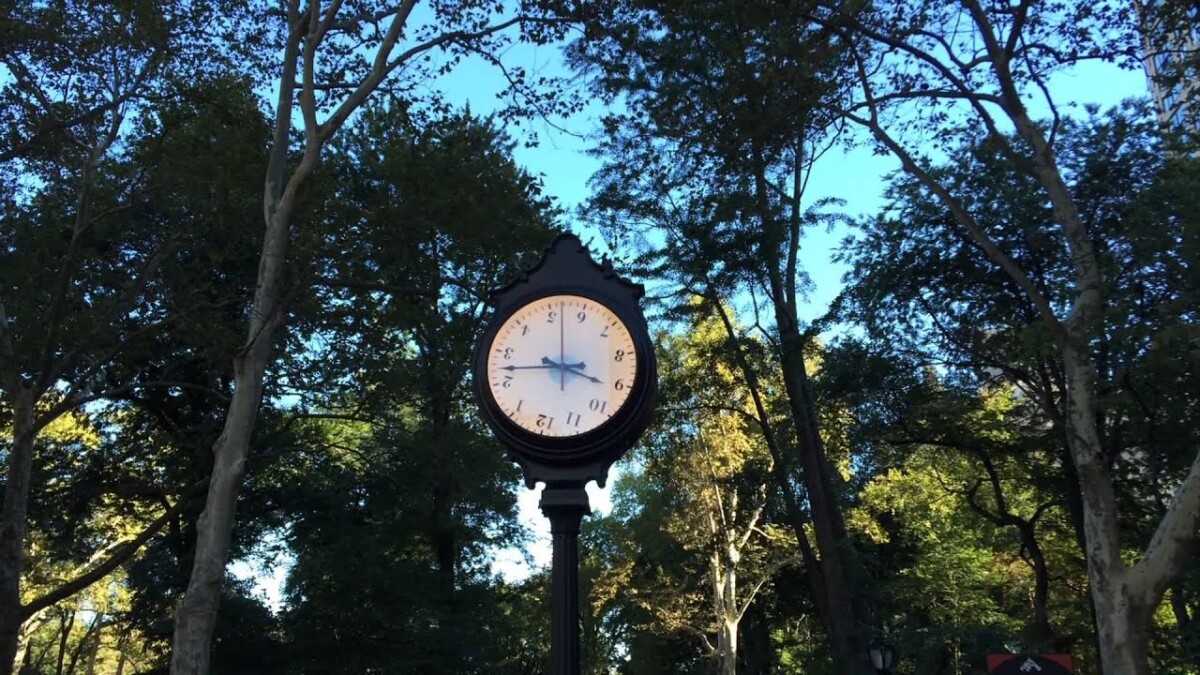 At the entrance to the park, you can see a very entertaining installation. You will see a watch whose dial is not moving, but the clock, because time is ticking, and the arrow is only telling it.
Criminal 80s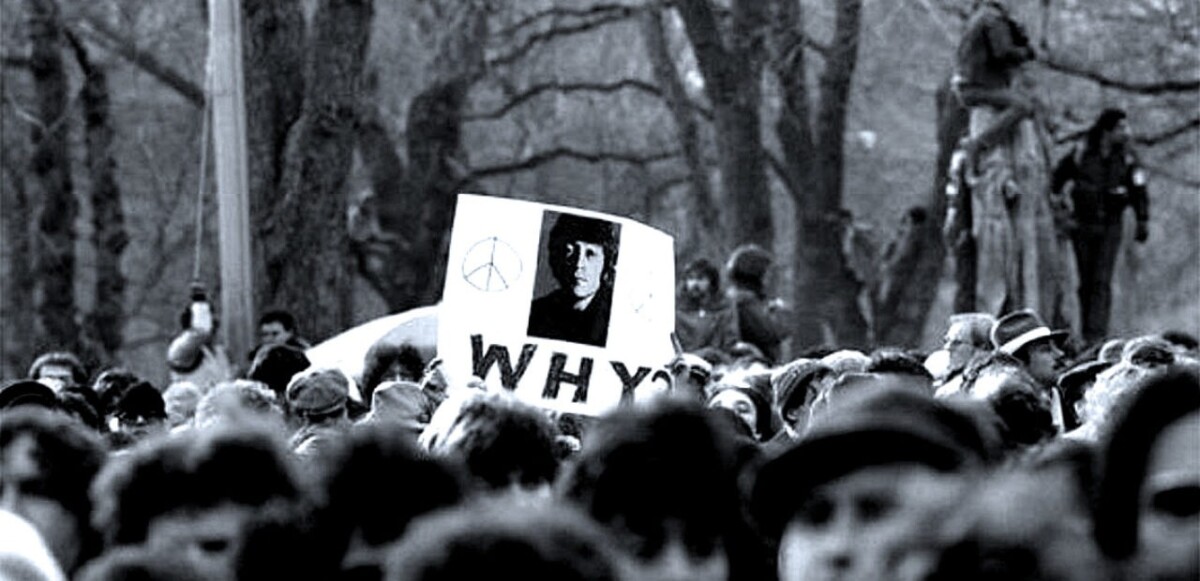 In 1980s, Central Park was considered one of the city's most criminal areas. It was not advised to walk here even during the day! At present, its area coincides with a separate police station of the city, thanks to which the level of criminal incidents here has significantly decreased.
Even if you want, you won't get lost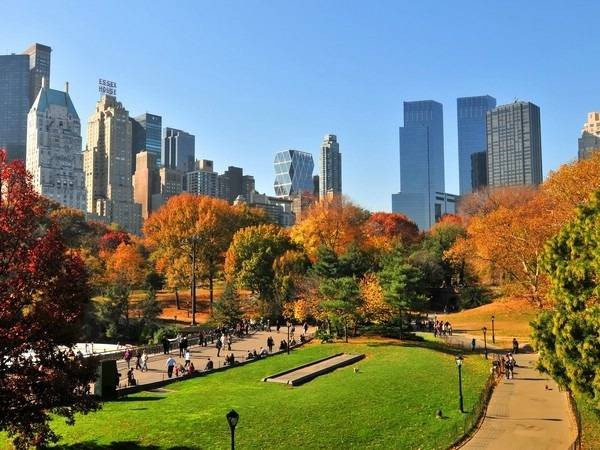 To make it easier to navigate in the park, all the pillars here were numbered. The first two digits of the number show the cross street, and the second – make it clear which side you are in, east or west.
For each his own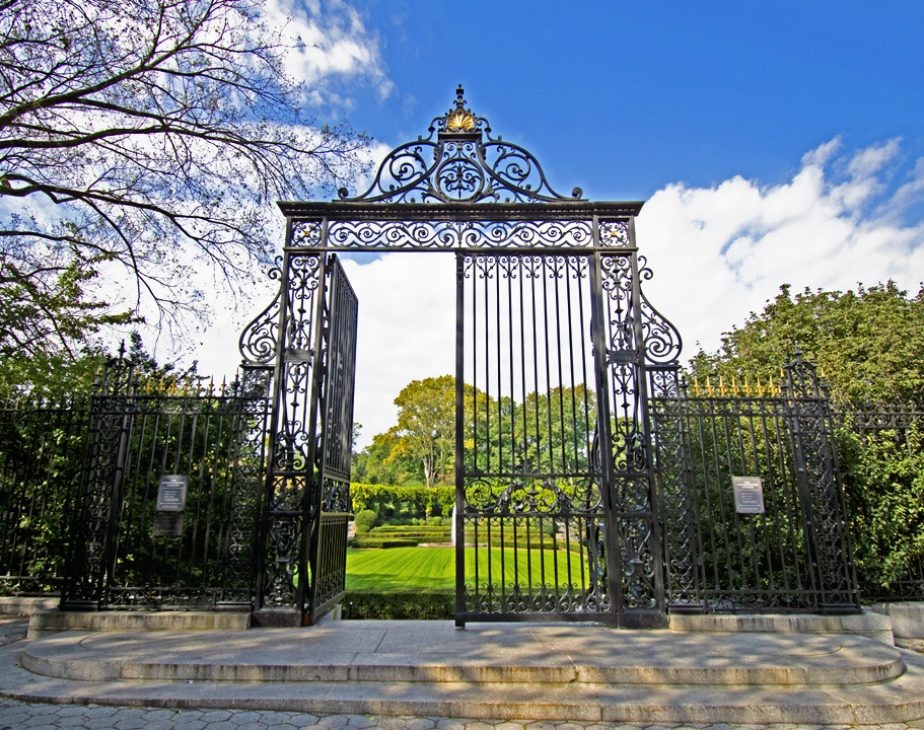 Central Park has 19 different gates, each with its original name. "Gates of Craftsmen", "Gates of Sailors", "Gates of Scientists" and others. There is even a gate named after one person – "the Vanderbilt Gate", which used to decorate the entrance to the mansion of the aristocrat Vanderbilt, and after his death, they were presented to New York.
We have considered only a fraction of the facts about such a wonderful place as Central Park in New York City. If you are planning a trip to New York, this place cannot be left without attention! Here you will find beautiful views, recreation areas, a zoo, a variety of cafes and restaurants, and many interesting sights. No matter how much you consider the facts, it is better to see all the beauty live.
Like us on Facebook for more stories like this: