Hello everyone! Today we are going to show you a wonderful journey in New-York city. You'll find, where you can buy amazing stuff, big varieties of different shops and other interesting things about this country. So let's begin!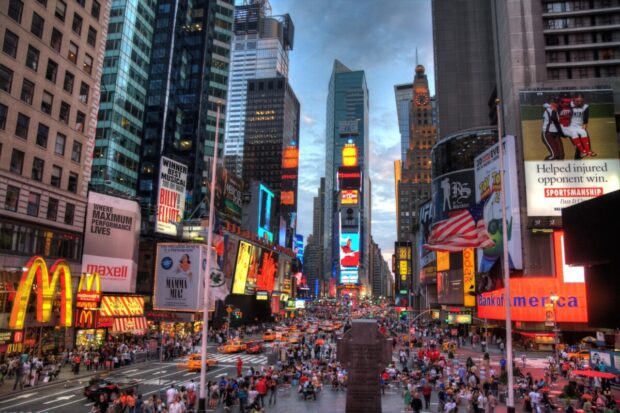 What do you imagine in your head when you think about New-York? Empire State building, big shops, varieties of restaurants, and a lot of celebrities? Well, that's right. But let us take your hand and begin our journey from Fifth Avenue. It'll be your perfect place if you are in love with window-shopping. You can find a perfect outfit from a famous designer over there.
Fifth Avenue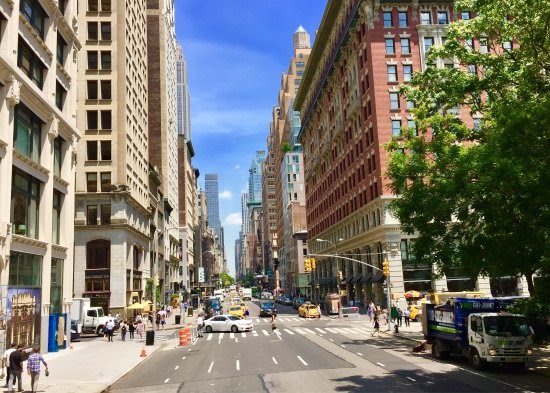 Fifth Avenue has been a center of shopping elegance in New York since the 1930th. What you can find here? Put your attention on Bergdorf and take a look at a new collection. After that, you can visit Cartier, Van Cleef & Arpels, Harry Winston, and Tiffany. If you don't want to lose your money, you can go shopping at the end of the season. 
Union Square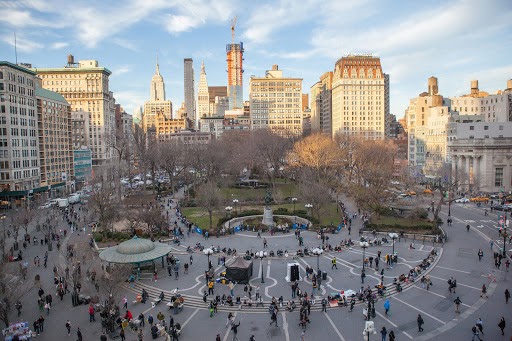 This square is located between Broadway and Bowery Road. Today it is a huge shopping area, where you can buy almost everything. Gifts for your friends (because you're in New York, choose something incredible, not just a statuette of the Empire State Building).
The best gift for your friends can be something with its own history. You can choose handmade gifts. For example, handmade soaps, scarves, and craft items. When you become tired, you can have a rest in a fancy place, for example, Think Coffee. This is one of the best coffee places in this square, plus not so expensive as Starbucks. If New York has good weather, you can take a blanket for a farmer's market and have a picnic in Central Park. 
We recommend this to you, because it is the best shopping place ever.
Greenwich Village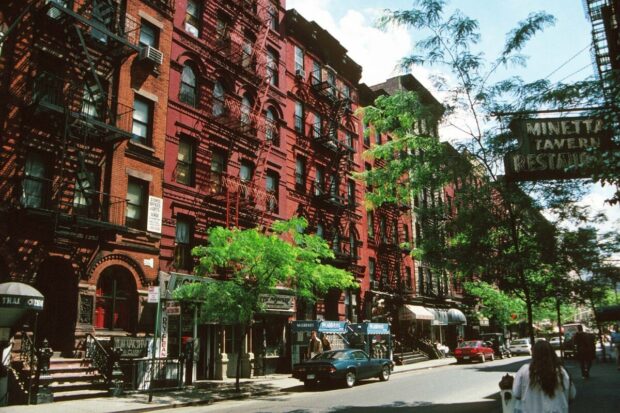 It's one of the most interesting and famous parts of a town. It's settled between 5th Avenue (it'll be comfortable to walk in Greenwich Village after shopping on the avenue), the Hudson River, and Broadway. This village has a huge history that lasts more than 100 years. Now it's not just a place where you can join artistic shows, but also a perfect place to buy books that you can never find in your country and record stores that are so unique.
Extra tip: People, who live in New York would never call this area Greenwich Village. If you want to sound like "in the know," you must say the East Village or the West Village depending on where you are.
Which things you can buy only in New York?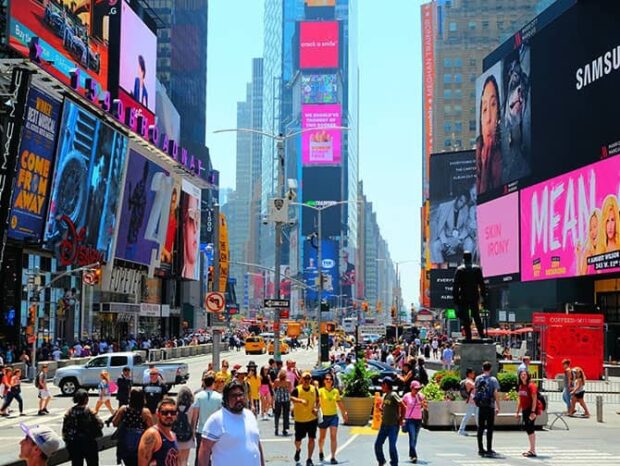 Kombucha with different additives – cola, fruits, berries, etc. Kombucha in New York has the largest assortment in the world;
Spread cheese like whipped cream;
Powerful whitening strips. Be careful with them, because this product isn't good for your healthy teeth;
Maple syrup. The original one you can buy only in America or Canada, also it will have an adequate price;
Big assortment of clothes, from fashion and modern to vintage style.
Historical souvenirs
We don't need to talk just about food or clothes. There are varieties of wonderful things in the city. So let's put attention to some souvenirs.
Indian theme. Do you want to bring something authentic to your homeland? Then this is for you. It is best to buy such souvenirs in souvenir shops. Dream catchers, for example, are very popular. You can also buy handmade feather earrings. But take a note: if you buy such this not on reservations, then at least check that it does not say "Made in China".
Cup of Joe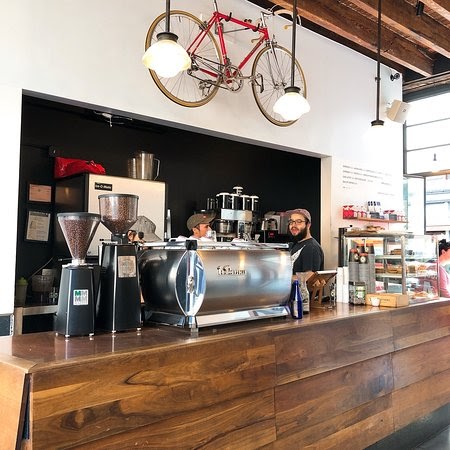 Well, you had a hard day. Now you feel exhausted and want to sit somewhere after a shopping journey. You can come into a small cafe that looks like you're back in 70th and asks for Joe's cup. American coffee industry created its own view on coffee and we want to show you that.
"…Bordered by a picture of a glass decanter of coffee brewed all day on the counter of some provincial saloon somewhere in the American outback, and an indifferent waitress chewing gum periodically pours watery coffee into your cup for free, while you order scrambled eggs with bacon…"
Conclusion
We hope that you know from this post where you can buy amazing stuff in New York. We will see you in our next materials.
Like us on Facebook for more stories like this: