Our planet is full of breathtaking places to visit. Here is the top-30 list of the most incredible sights ever. It will help you to sort things out and make your own choice.
30. Niagara Falls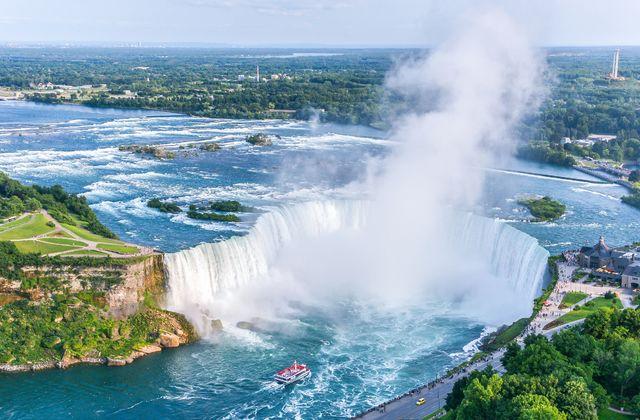 It's a collection of three waterfalls located between American and Canadian borders. It consists of American Falls, Horseshoe Falls and Bridal Veil Falls. Niagara Falls is the second-largest waterfall in the world. The waves that crash from above and splash people look impressive.
29. Costa Rica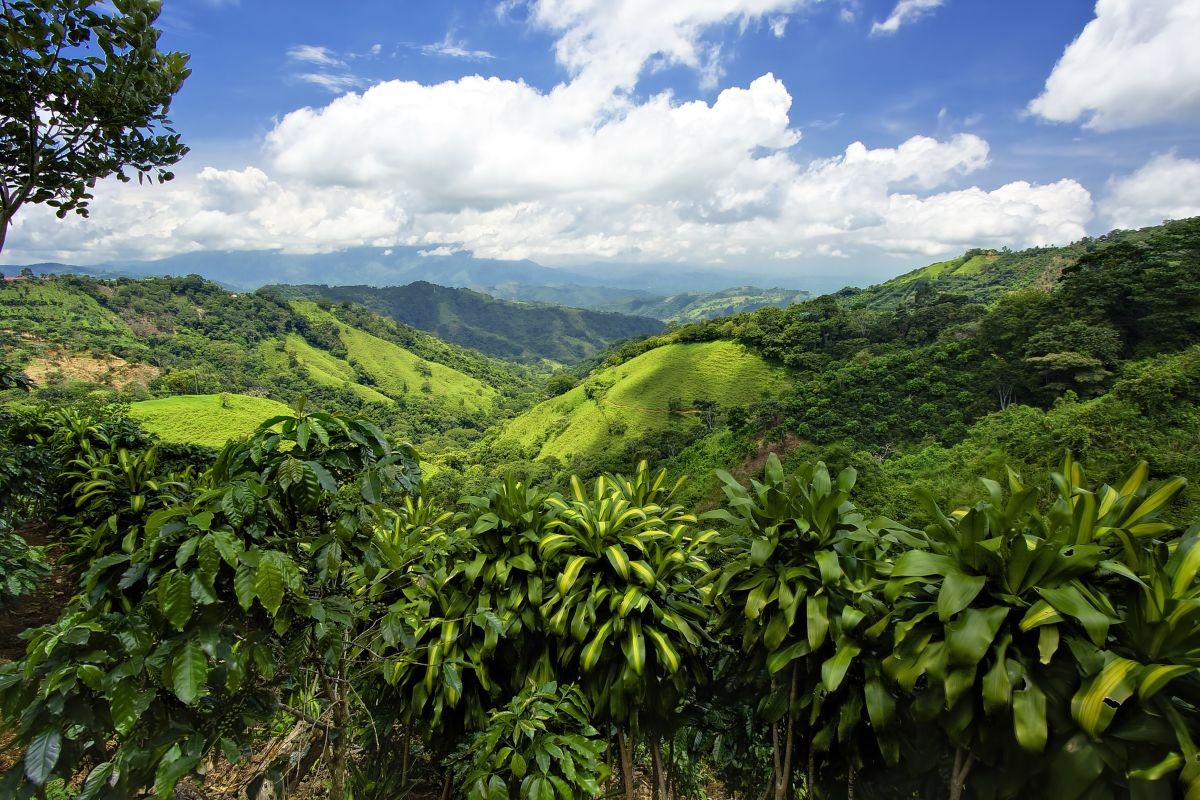 A beautiful Caribbean country with untouched jungles and beaches, active volcanoes. Every motivated traveler must visit Costa Rica for an active vacation full of adrenaline. It's rich with unique animals like spider monkeys, hummingbirds, sloths. You will adore the Caribbean lifestyle to the fullest.
28. Argentine Patagonia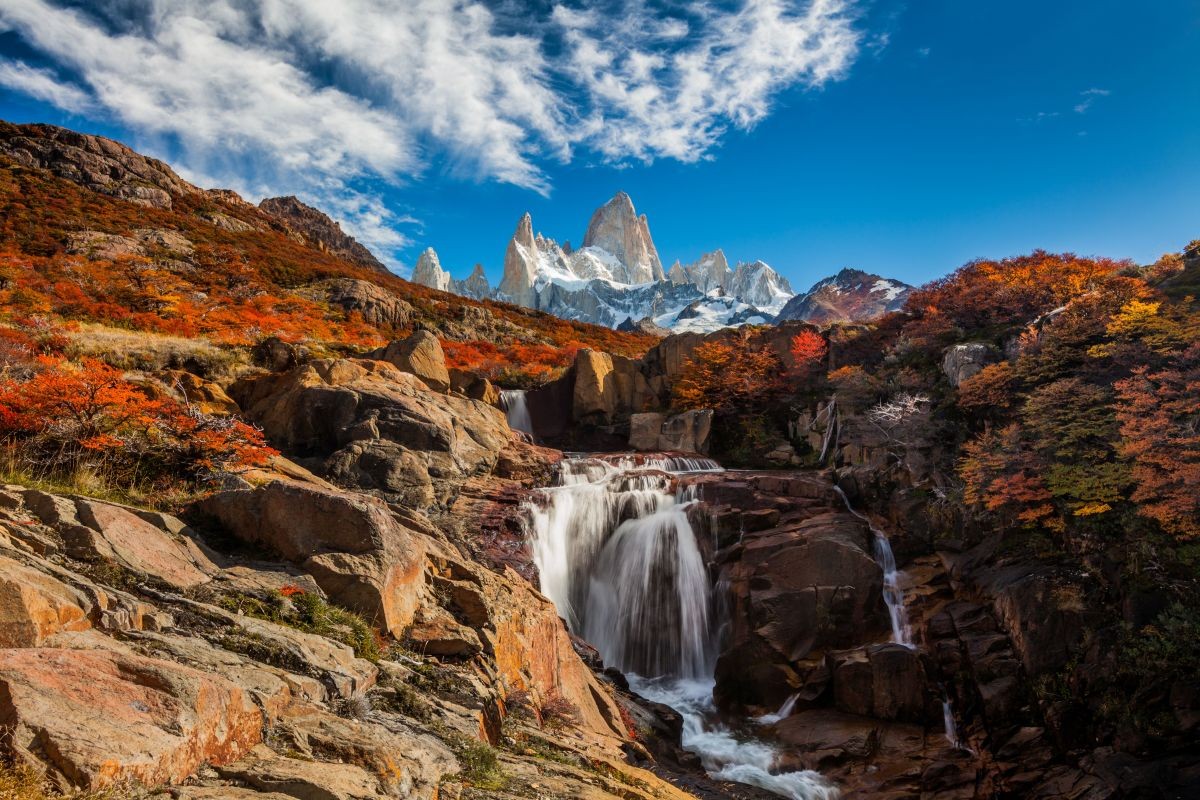 Welcome to the purest natural wonder with marvelous landscapes, forests, rivers, glaciers. Wonders like Mount Fitz Roy or the Perito Moreno Glacier are excellent places to take epic videos, photos. Explore the Cave of the Hands to see the natural cave and research the rich history of Argentina.
27. Rio de Janeiro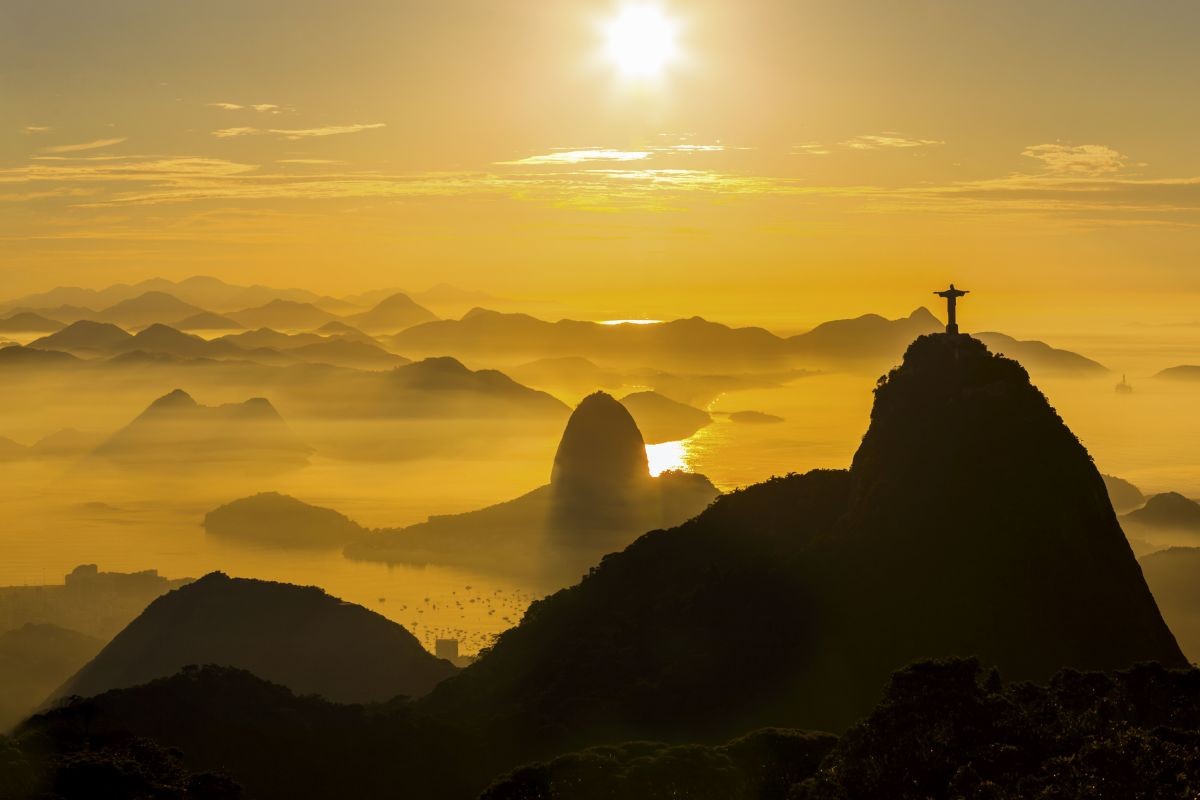 If we didn't mention this city, it would be a mistake. Located between lush mountains and shores Rio is one of the most beautiful cities in the world.
One of the largest statues of Christ the Redeemer is one of the New Seven Wonders of the World. The amazing heritage and culture, sensual samba dancers and passionate football players and fans won't let you get bored.
26. Amsterdam
A picturesque capital of Holland – Amsterdam is rich with canals, history and culture.
If you are interested in educational vacation, Amsterdam can offer you more than you might have expected. Many giants of the arts (like Van Gogh) have museums that are located in the city. This place is full of sights where every visitor can get special feelings and enjoy romantic walks along the canals.
25. San Francisco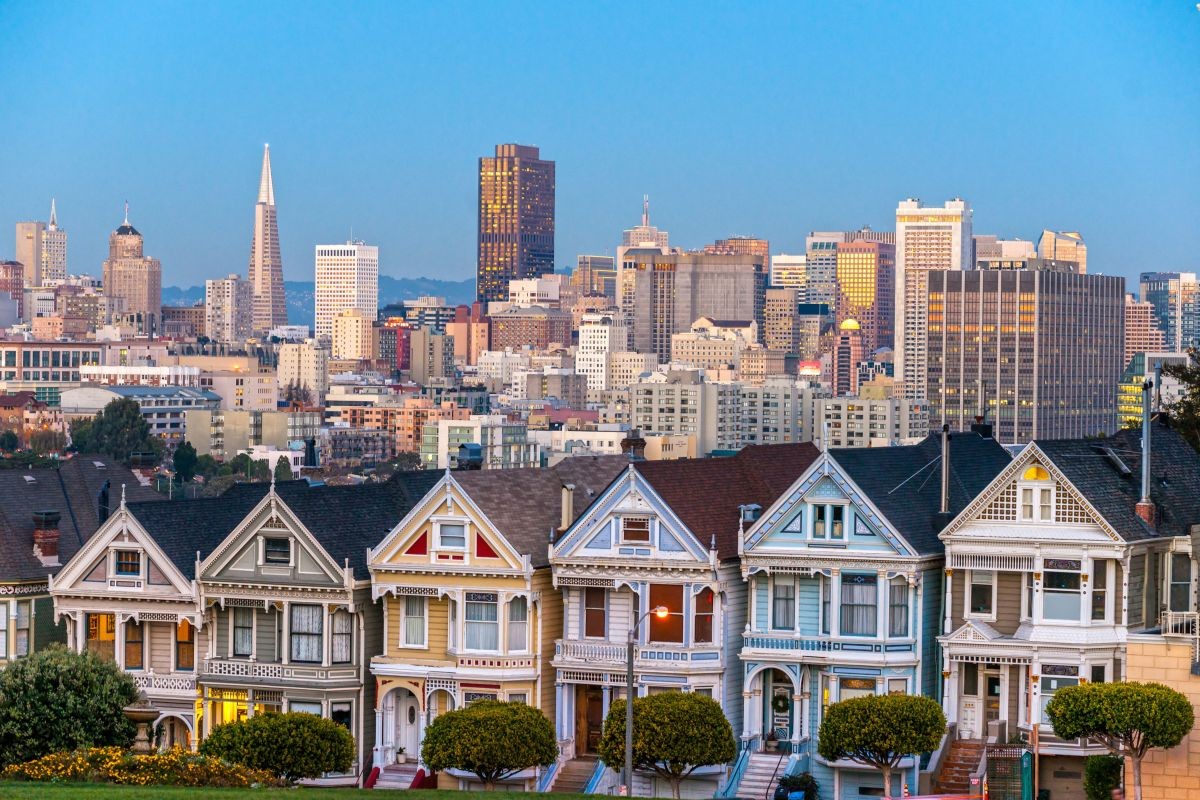 Attractive San Francisco can fulfill the dreams of every traveler. There are many must-see sights there like The Golden Gate Bridge or Alcatraz Island. If you prefer chilling, relaxing then explore Ghirardelli Square or Fillmore Street for foodies and fashionistas. If you want to take pictures then head the historic Chinatown. You rather visit the city in the fall, when the temperature makes it comfortable to walk through each of the neighborhoods.
24. Great Barrier Reef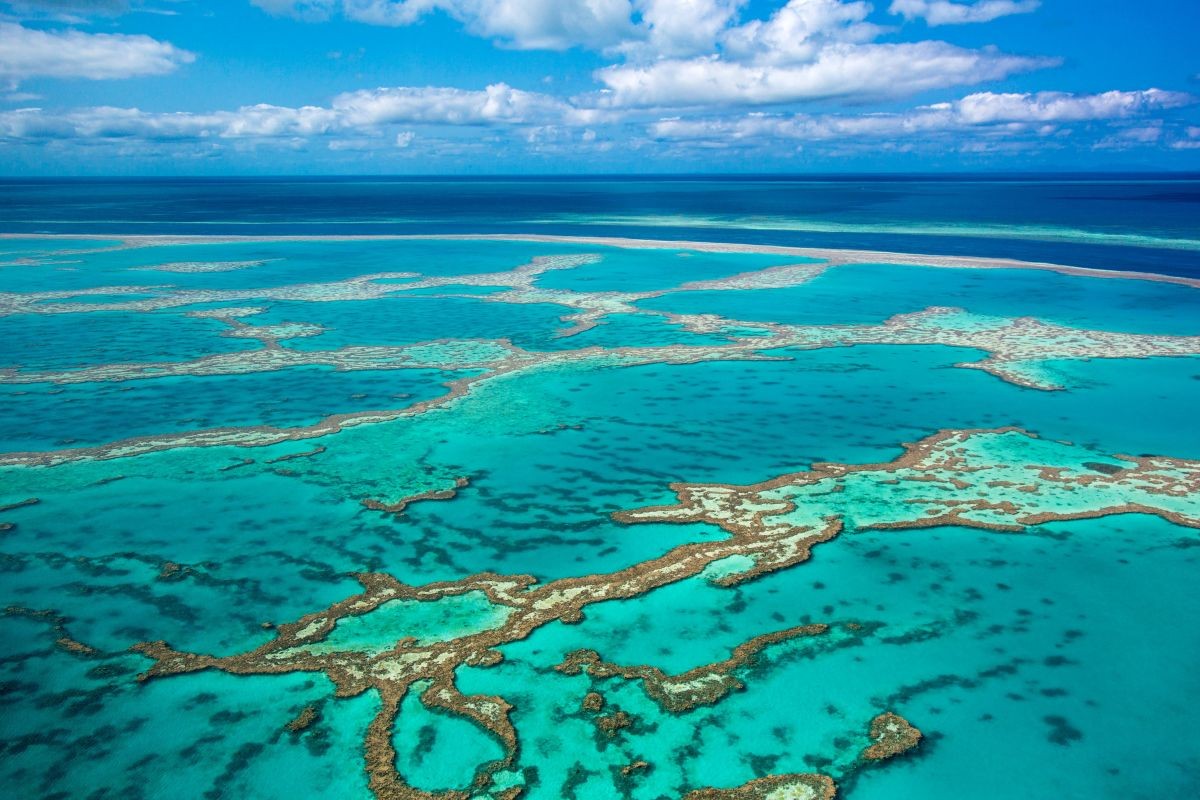 Australia is a natural masterpiece and the Great Barrier Reef cannot be missed. It's the world's largest living structure full of unique fish. It looks impressive and exotic.

Imagine scuba diving among colorful fish, whales, and dolphins. You can also enjoy helicopter tours and boat adventures.
23. St. Lucia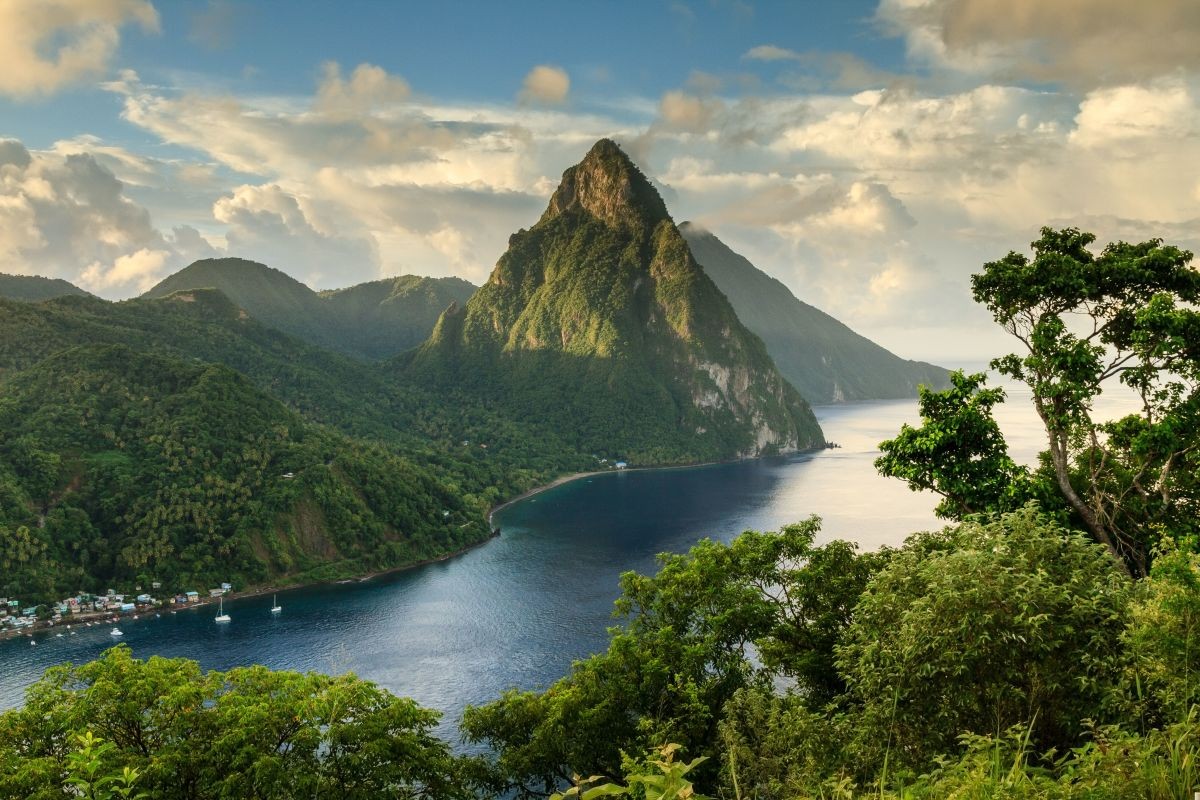 If you want to avoid stress, make a sweet escape to St. Lucia. Soothing waves, tranquility and warm people will make you want to stay there forever.
There is the world's only drive-in volcano that has healing properties. Relax on serene beaches and zip line through the Chassin region's rainforests. Hotels with infinity pools are the best romantic resorts for couples.
22. Yellowstone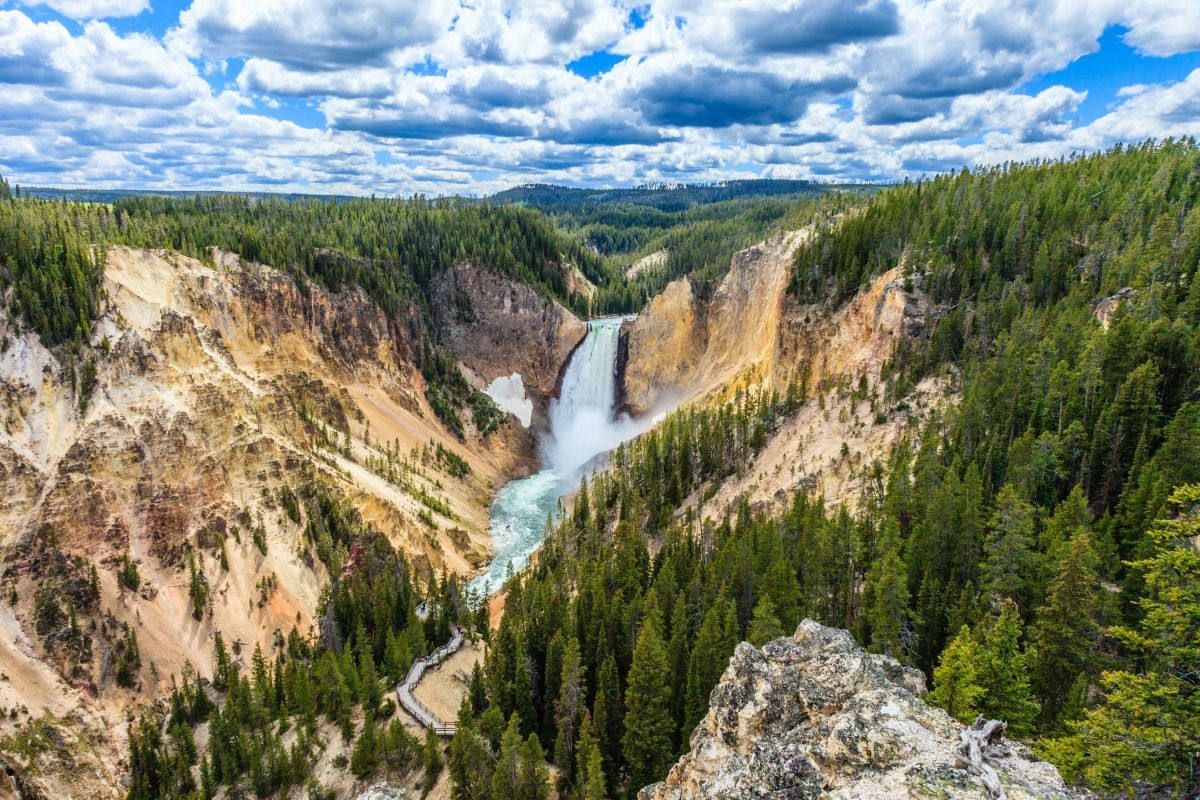 The world's first national park – the Yellowstone was found in 1872. The park is a home to ecological and geological diversity. There is the largest herd of bison in America and more than 140 species of birds. Travelers can camp, hike, bike and boat through this 2.2 million-acre park surrounded by glaciers, geysers, canyons, thermal pools.
21. Santorini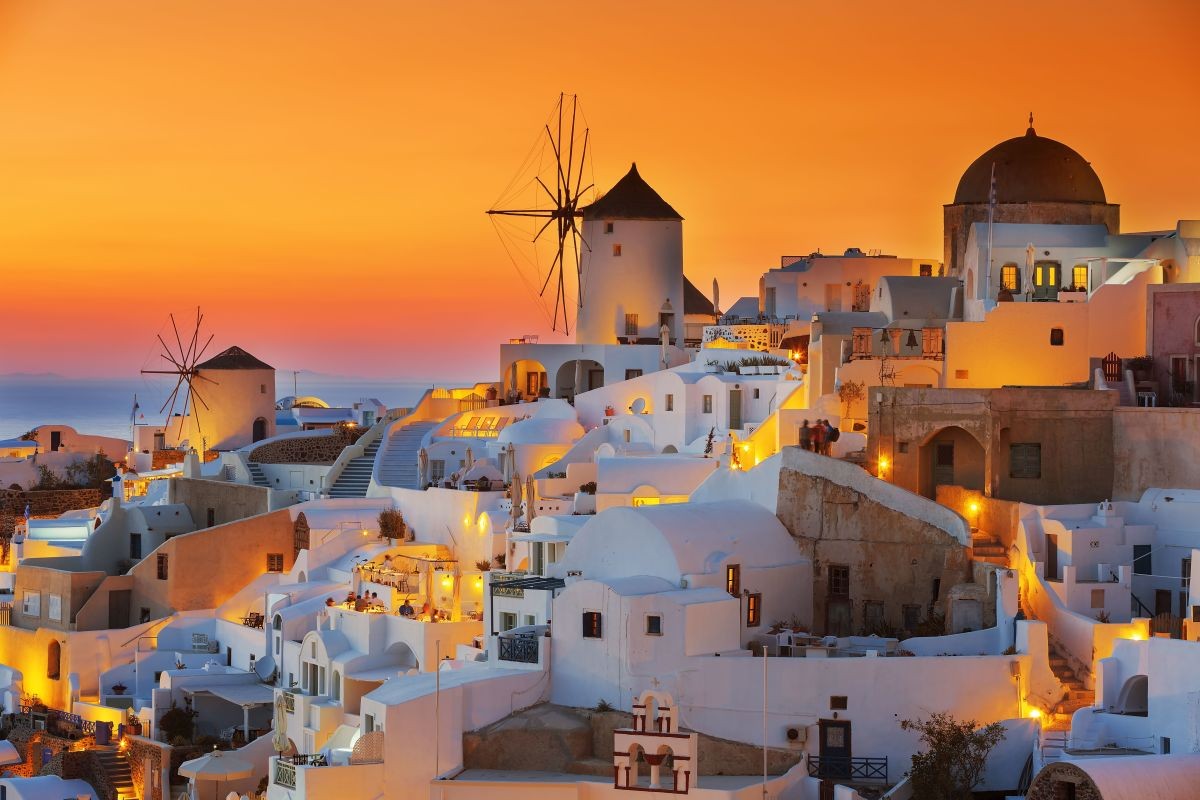 A supermodel among Greek islands Santorini is famous for turquoise water, marvelous nature, ancient relics, and delicious cuisine. Enjoying dinners and sunsets at Oia, swimming in infinite pools and the Aegean Sea – these are just a few things to do in Santorini. White and blue houses make it even cozier.
20. Yosemite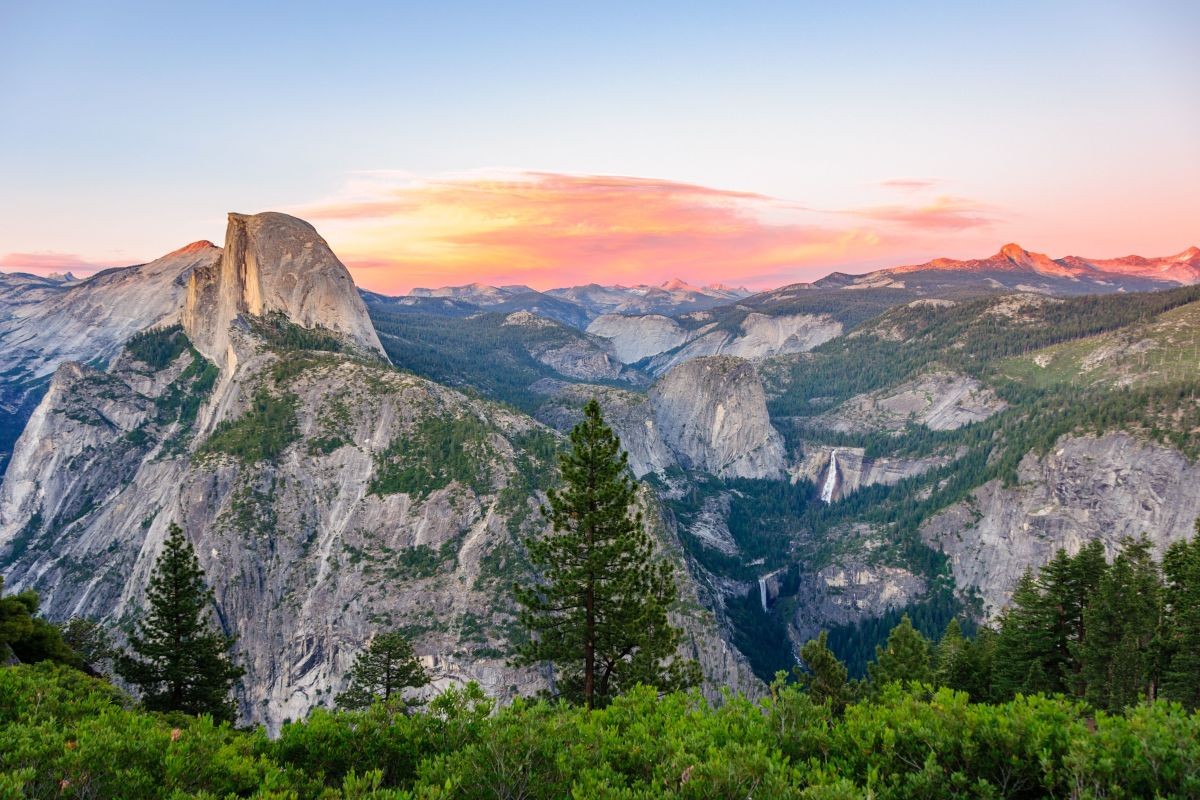 American majestic natural beauty welcomes millions of tourists each year. For those who like to hike, climb, ride a horse among traditional American wildlife landscapes, Yosemite has what they are looking for. The impressive waterfalls of Yosemite Valley, including numerous thundering cascades offer hundreds of hiking trails.
19. Florence
The city of love is full of spiritual treasures. The home to the Renaissance era offers detailed street features. Florence is a home of many masterpieces made by Michelangelo including the David sculpture. Enjoy a glass of Chianti during sunset at Piazzale Michelangelo staring at the spectacular capital of Tuscany.
18. Banff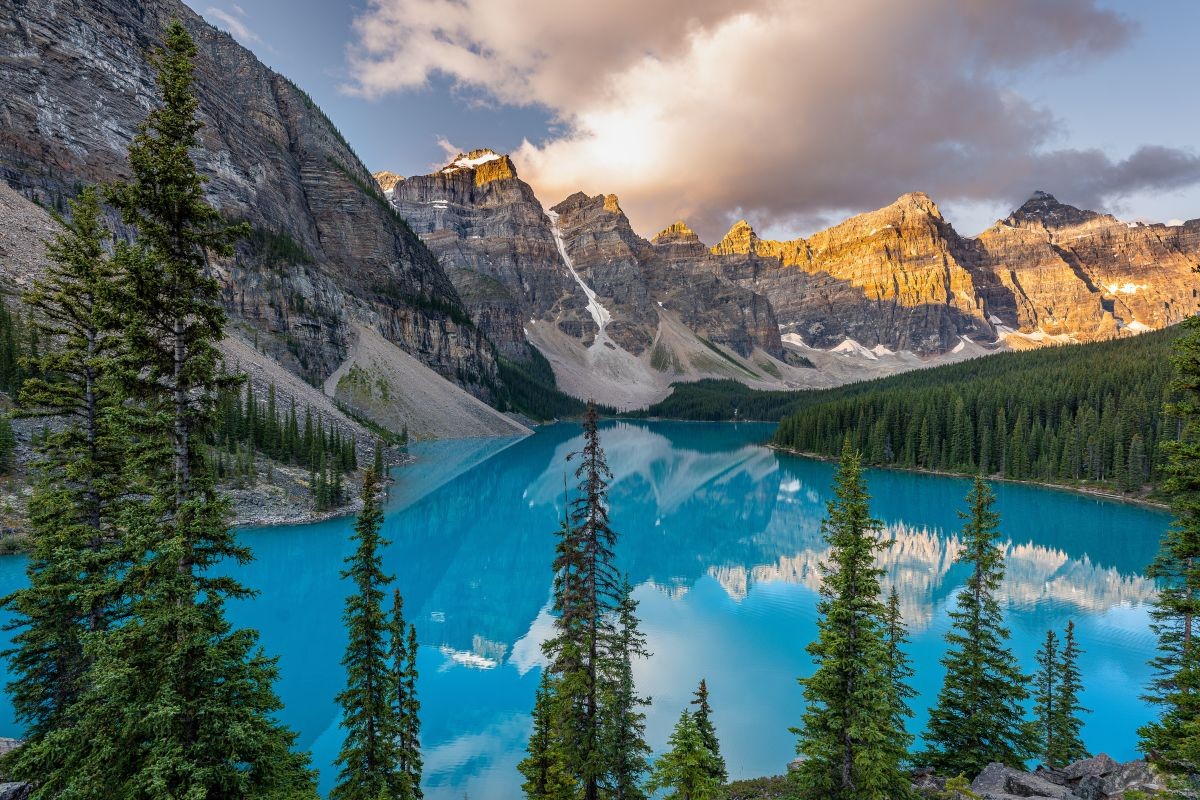 A small town with a rich history surrounded by peaks, Banff welcomes tourists all year. Here you can find luxurious restaurants, lavish boutiques, breweries, creative art galleries and museums. Moreover, there is a National Park – an amazing place to relax by lakes and enjoy mountains
17. Sydney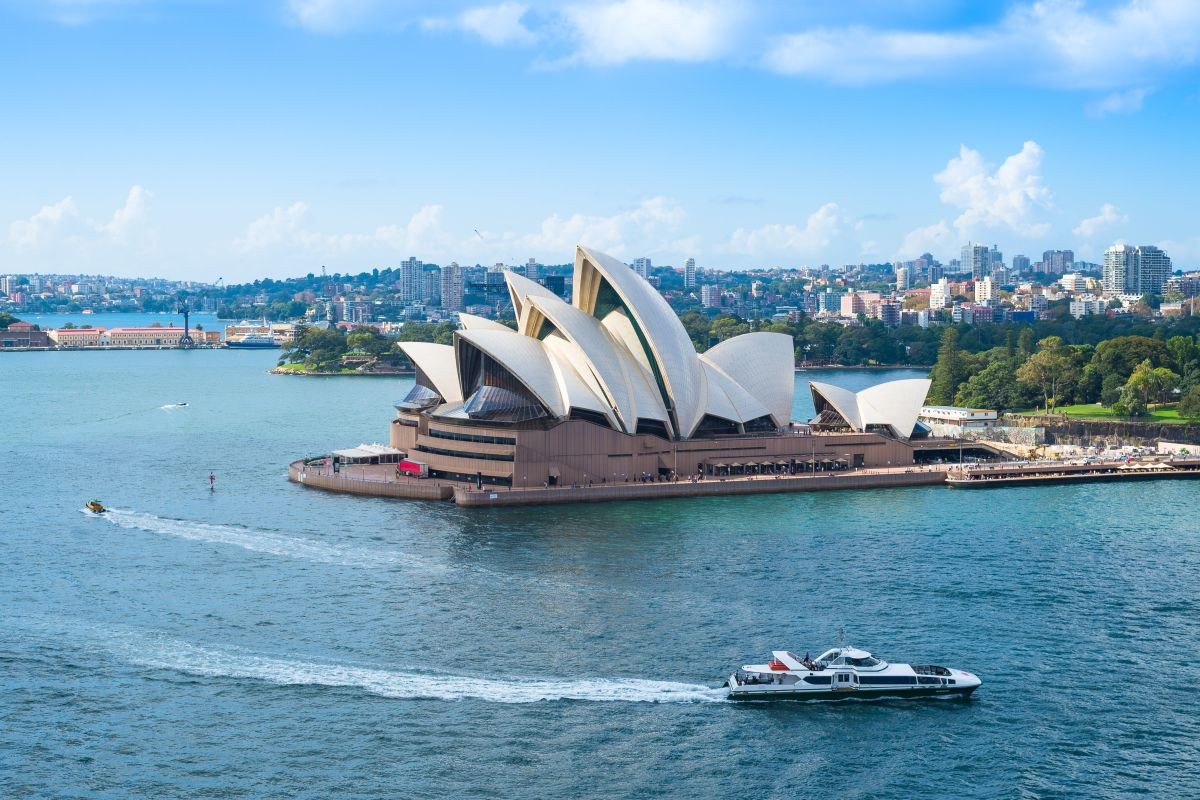 The world-famous Opera House, striking sunsets, beautiful harbors are just some millions of reasons tourists choose this city. Here you can taste fresh seafood cooked by famous chefs, visit the legendary Manly Beach and the Royal Botanic Garden.
16. Machu Picchu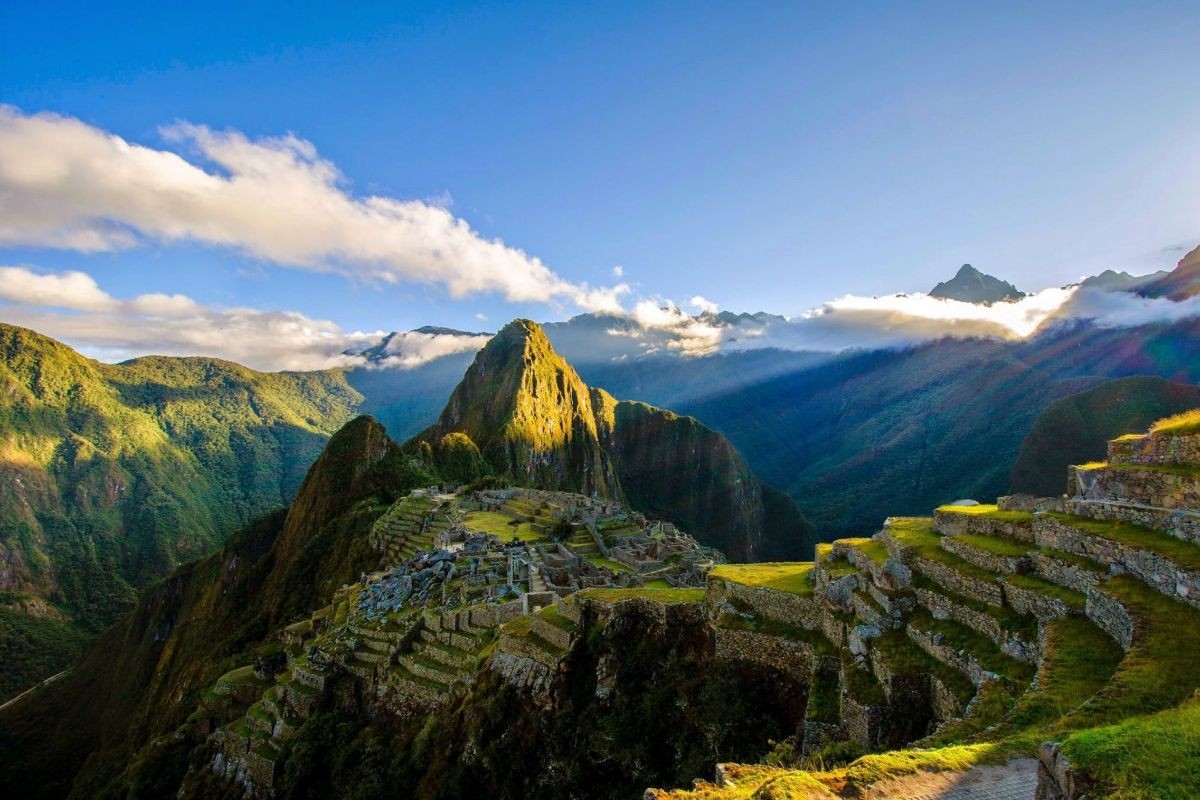 One of New Wonders of the World the Incan citadel is probably one of the most mysterious and beautiful places on the Earth. The ancient Cusco region is comfortable to be visited between May and September.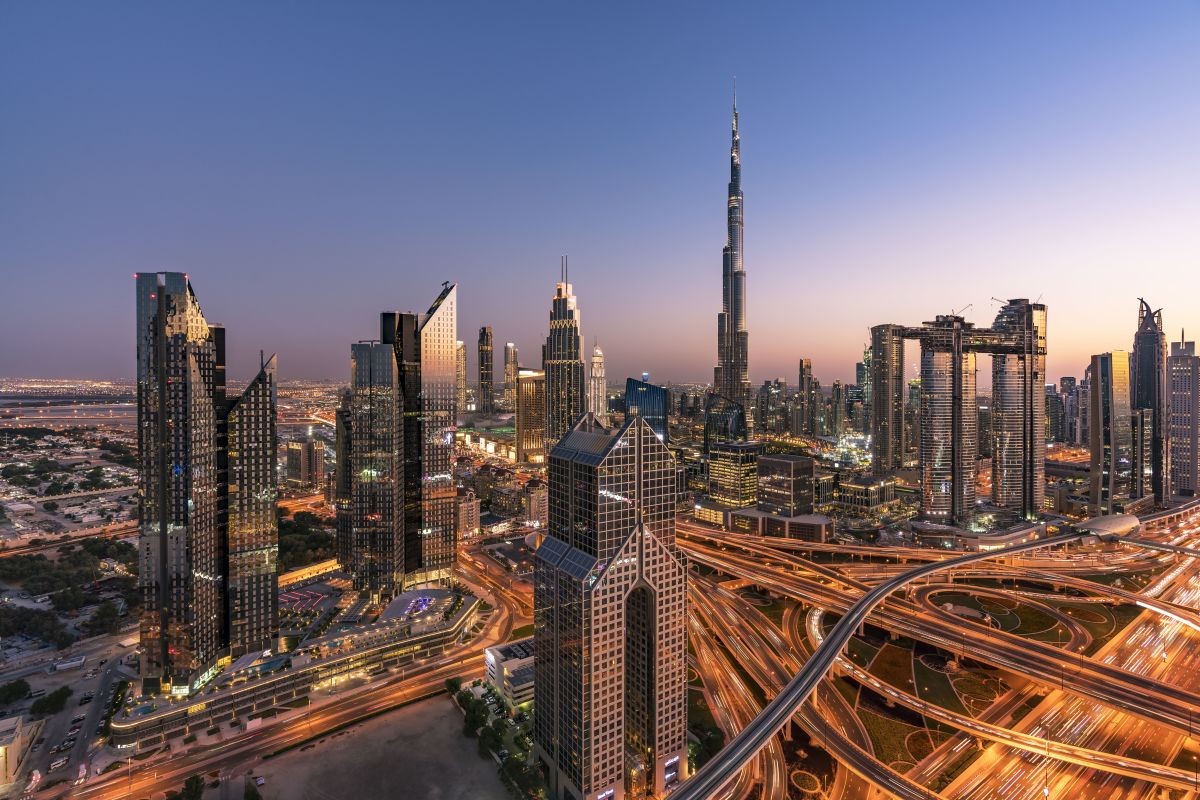 The most exciting metropolis of the 21st century Dubai has numerous sights with "the most" prefix. The tallest building, the largest mall, the longest indoor ski slopes, markets of gold, old city. The magical spirit of the east will charm you to the fullest.
14. Grand Canyon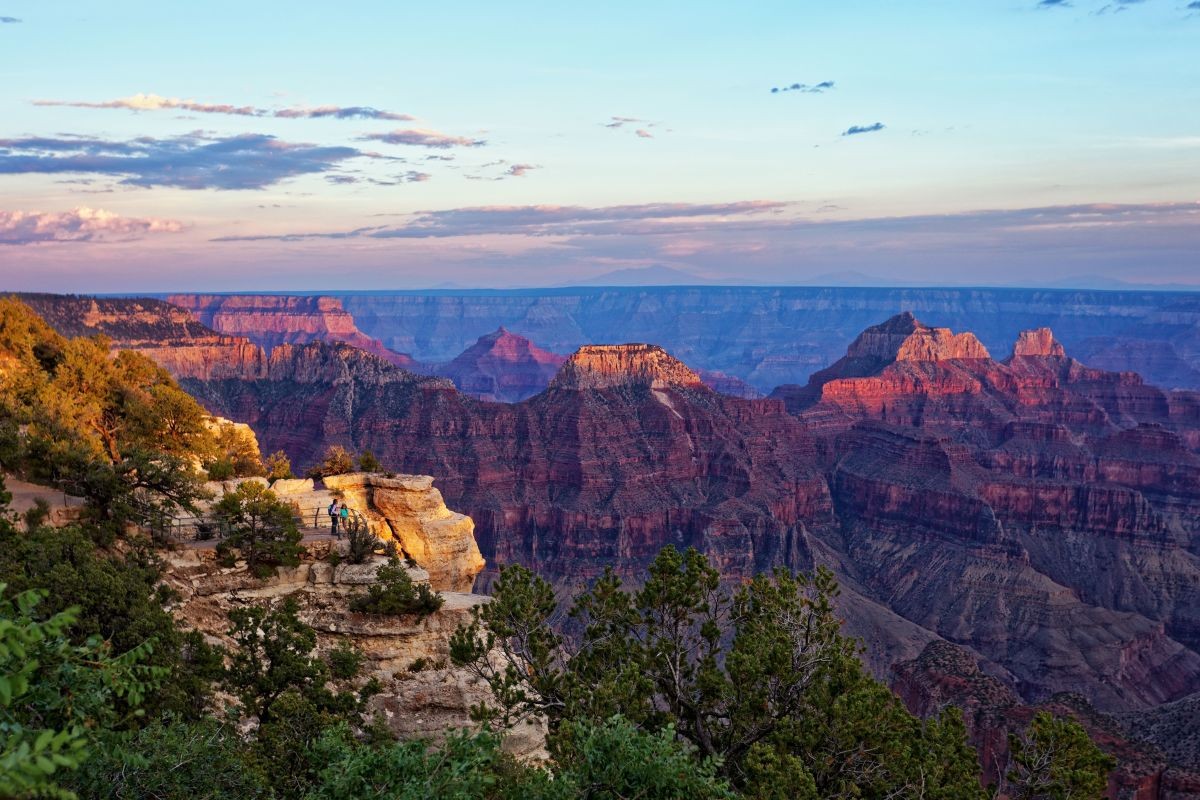 The iconic American canyon lives up to its name. Inspiring Colorado River, divertive landmarks made Grand Canyon one of the most popular places in the USA. The Arizona Park is open year-round and each season offers its kind of beauty.
13. New York City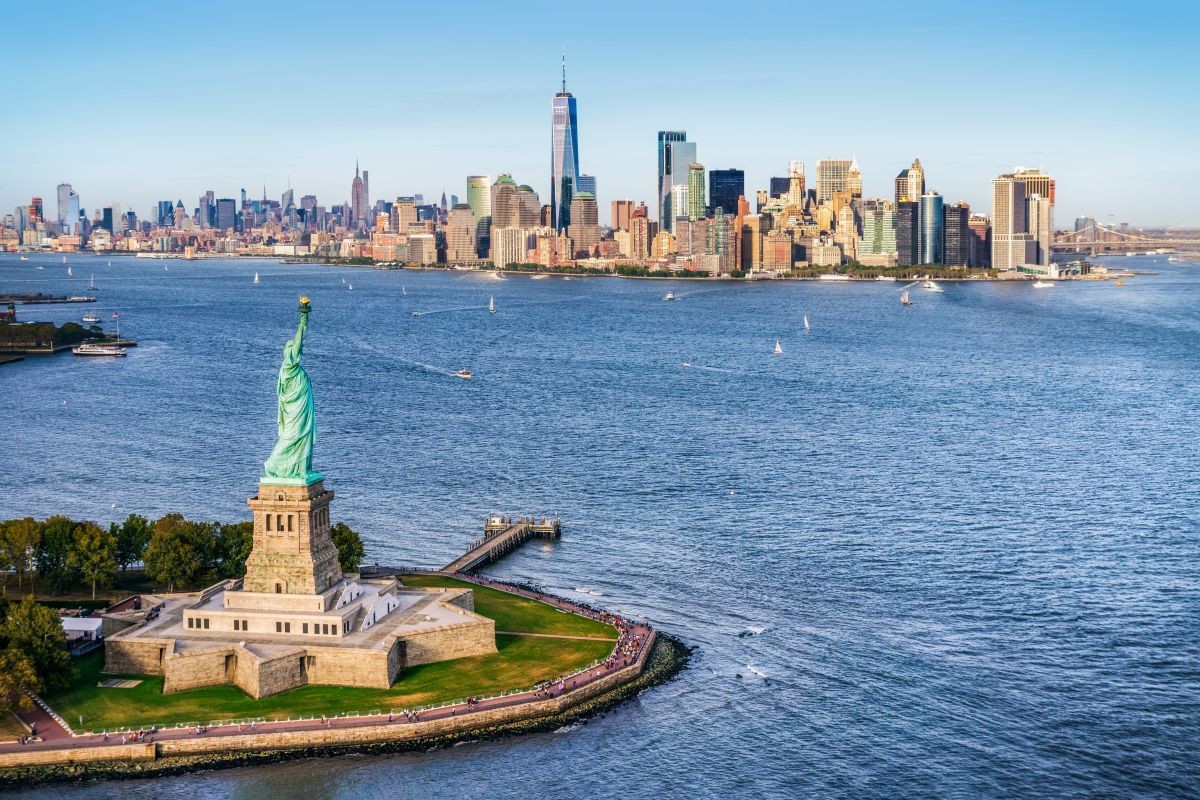 The city that never sleeps is full of attractions. Each of five boroughs offer its activities. Imagine one city including almost all kinds of cultures, nationalities, cuisines. Museums, fancy and modern architecture, historical buildings, arts galleries, musical performs make the opportunities of the city endless.
10 interesting places to visit in New York
12. Bali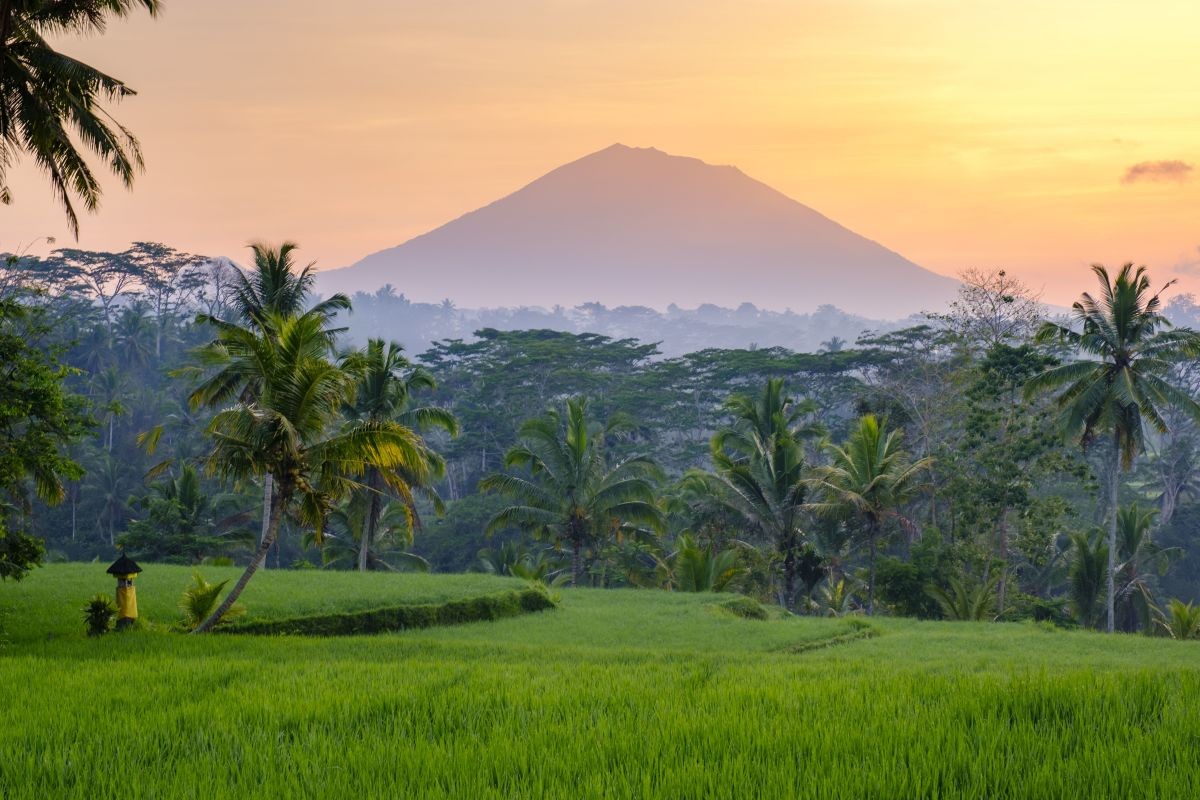 Bali is a place many people would call "paradise". Located in Indonesia Bali offers tourists untouched beaches, exotic nature and culture, geological wonders, volcanoes, ancient Hindu temples, and traditional festivals. Be that lucky one to see these all things.
11. Barcelona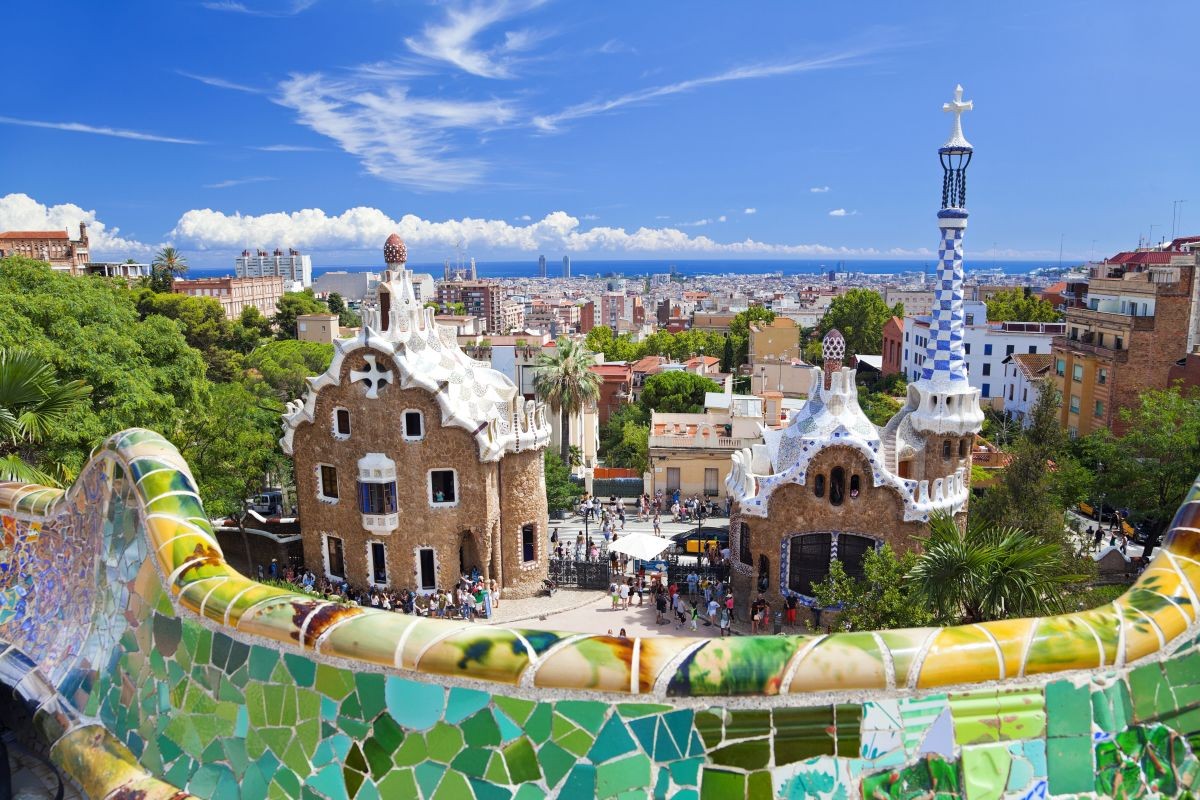 A fantastic mix of Spanish and Catalan culture, Barcelona is a mix of admirable flair. The unique works of Antoni Gaudi like Sagrada Familia would charm any tourist. One of the richest histories is full of places to explore. Gothic streets, beaches, authentic stores and places to dinner.
10. Phuket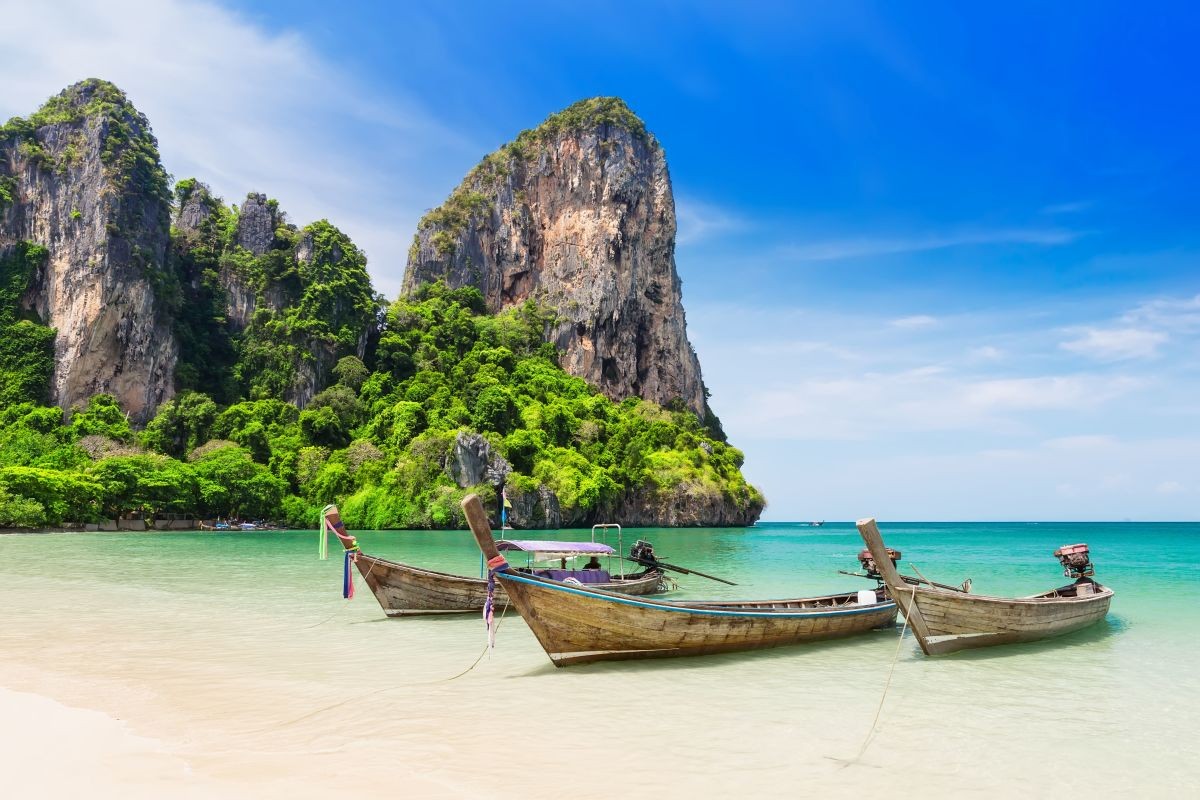 With an amazing nature, cheap street food and the best beaches of the world Phuket welcomes millions of tourists every year! Perfect views, mountains, animals, Buddhist heritage and the Big Buddha statue welcome you to be impressed and delighted.
9. Rome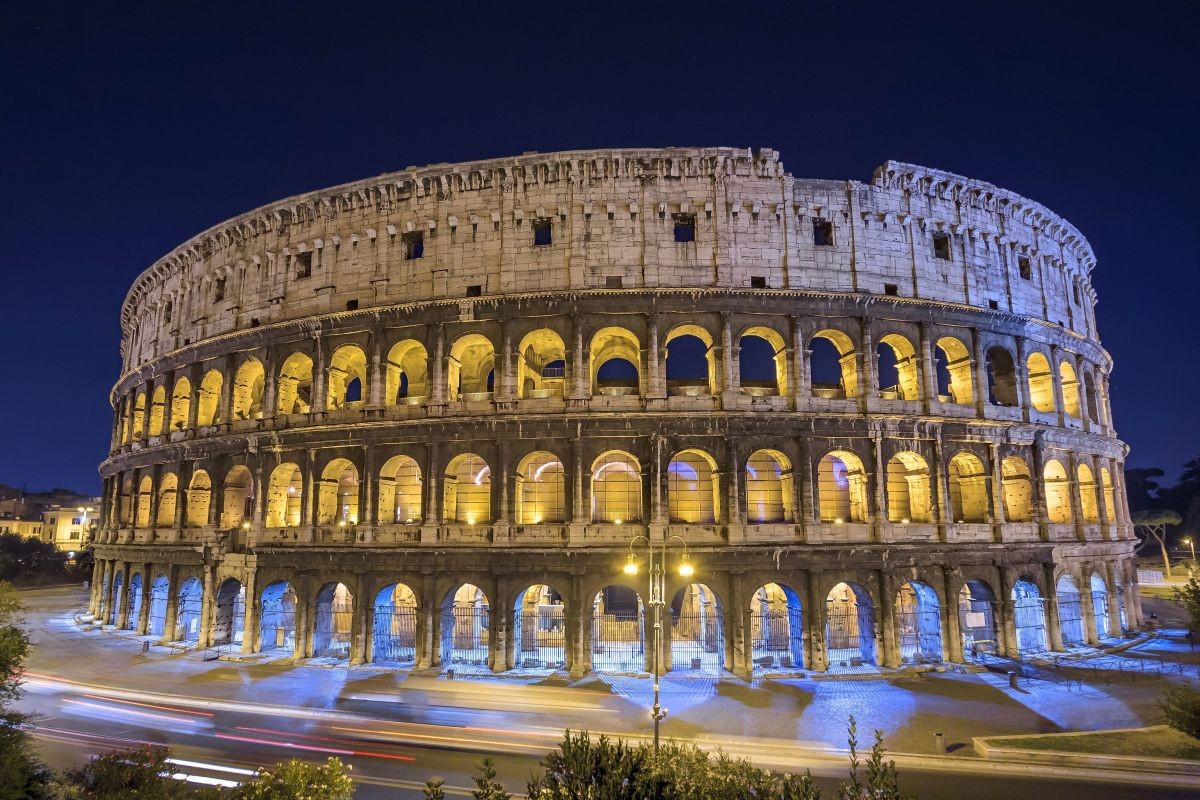 The Eternal city is not comparable to any other city in the world. The taste of Italian food, ancient Roman ruins, charming streets, ingenious masterpieces like the Sistine Chapel in Vatican City and making a wish at the Trevi Fountain will make you want to stay there forever.
8. Tokyo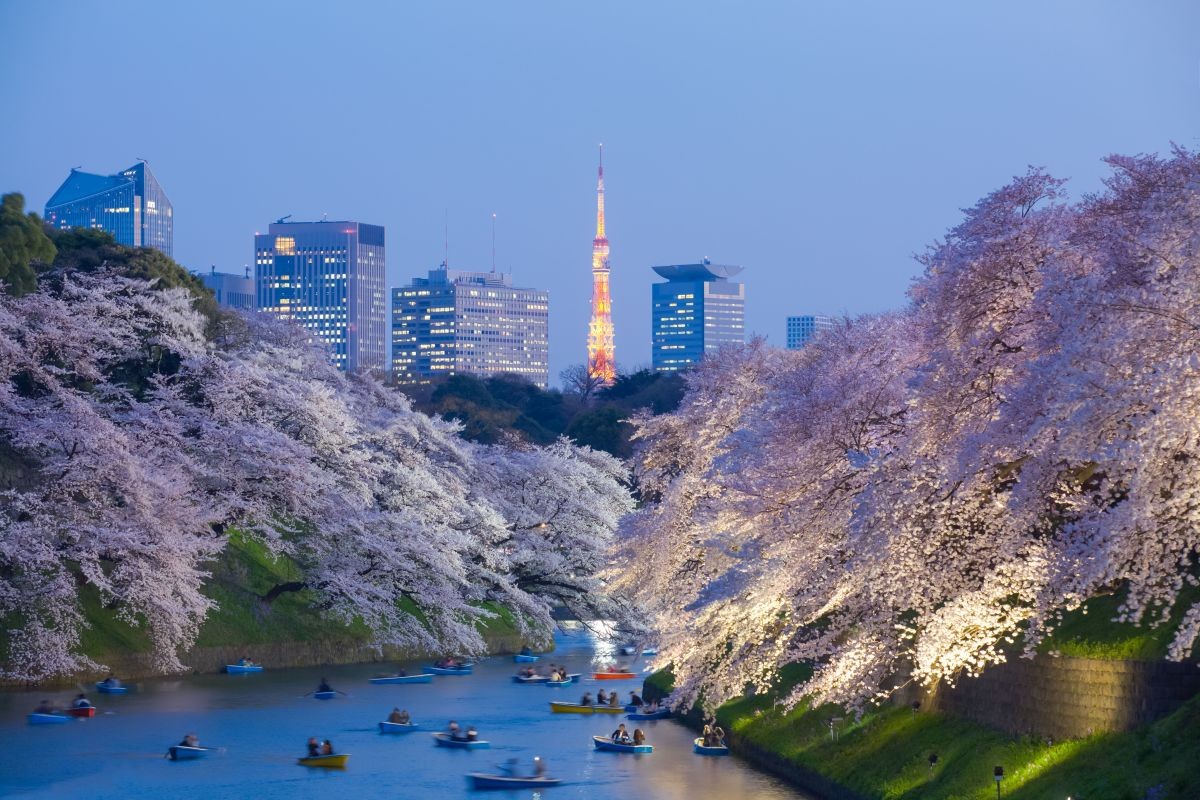 Japan is the most exotic, unusual and a bit overwhelming country in the world. The capital of it is full of places to explore. Special Japanese vibes, philosophy of life, are hard to explain it needs to be visited and felt. Doing shopping in Ginza, exploring museums and gardens and meeting ancient traditions are worth visiting Tokyo city.
7. Tahiti
Another heavenly place with beaches, coral gardens, dream bungalows and interesting activities is Tahiti – the pearl of French Polynesia. A multinational place offers water sports, tasty food, wild animals and advents.
6. Maui

Surrounded by green mountains, beaches and colorful nature Maui is an incredible place to rest. Visit Ka'eleku Cave, try scuba diving and surfing among volcanoes. Many world-class resorts will make your stay comfortable and relaxing.
5. London
A city with one of the richest histories London can fulfill dreams of any traveler. Walking along Oxford Street, looking into boutiques, watching Big Ben, Buckingham Palace, the legendary London Eye and many other famous sights will always remain in your memory.
4. Glacier National Park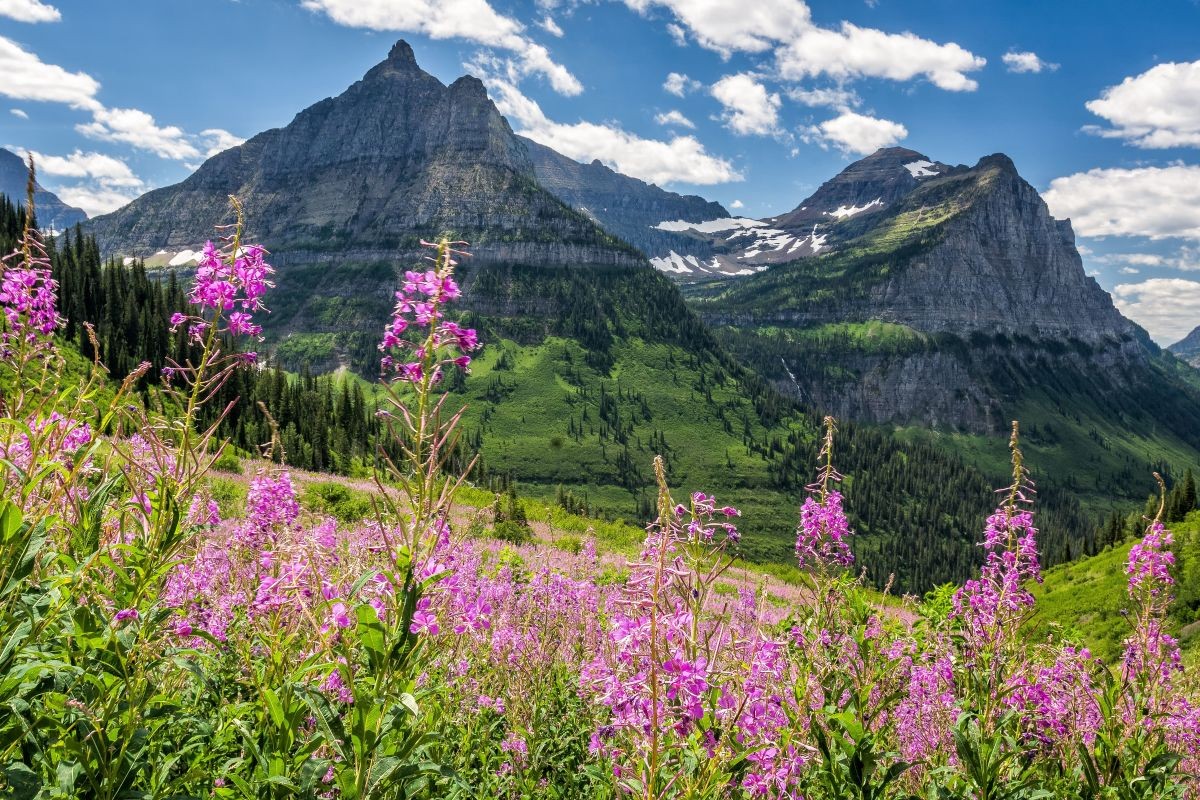 The national park of Glacier offers rugged mountains, forests, pure lakes, breathtaking views and waterfalls. Enjoy camping in one of the largest ecosystems in the USA.
3. Bora Bora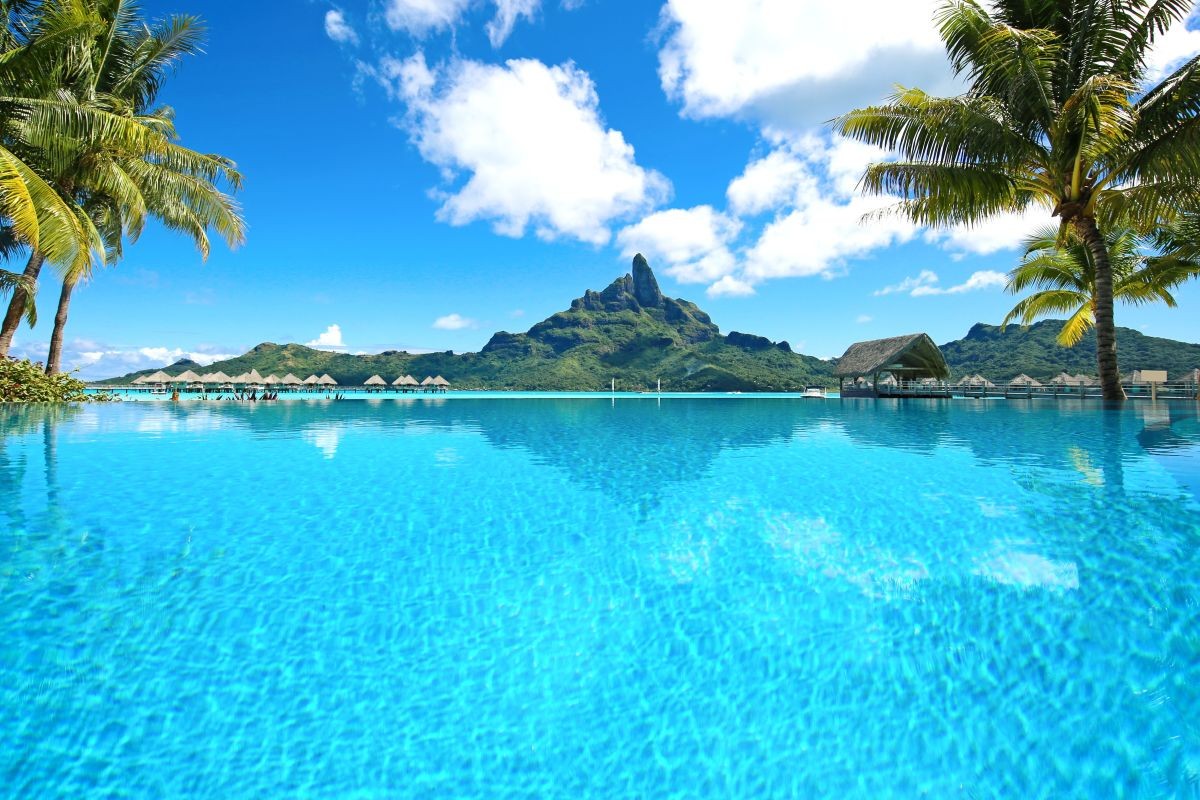 Cerulean lagoons, peaceful atmosphere, flowers and black rock mountains; this archipelago attracts all romantic people. If you are a fearless experiencer or a beach bum this perfect island will captivate you.
2. Paris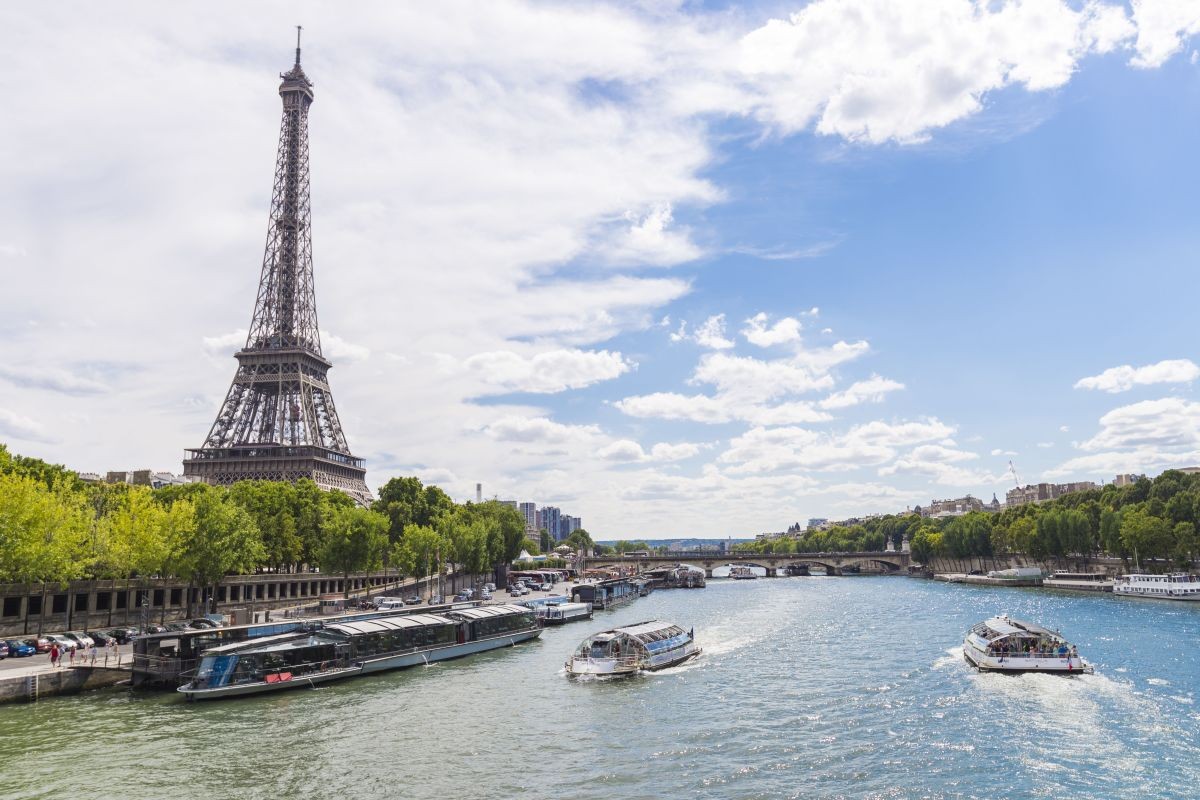 This list wouldn't be complete without Paris. The capital of romance and fashion, charming culture, fascinating atmosphere, world famous sights will make you enjoy Paris. Walk by the streets, listen to the language of love and enjoy French delicacies and coffee.
1. South Island
New Zealand is one of the kind. South Island is one of the purest places in the world. It offers various activities and touristic locations. Many national parks, lakes, beaches and mountains will want you to explore it more and more. Welcome to the world's capital of adventures!
Like us on Facebook for more stories like this: