Undoubtedly, big and noisy New York is a gem for many tourists. There are many places to visit here. However, if you want to spend a special weekend with your family that will be remembered for a long time, it is worth paying attention not only to city rest, but also to travel beyond it and appreciate other attractions. Let's take a look at 11 great examples for family fun outside the city.
1. Bear Mountain State Park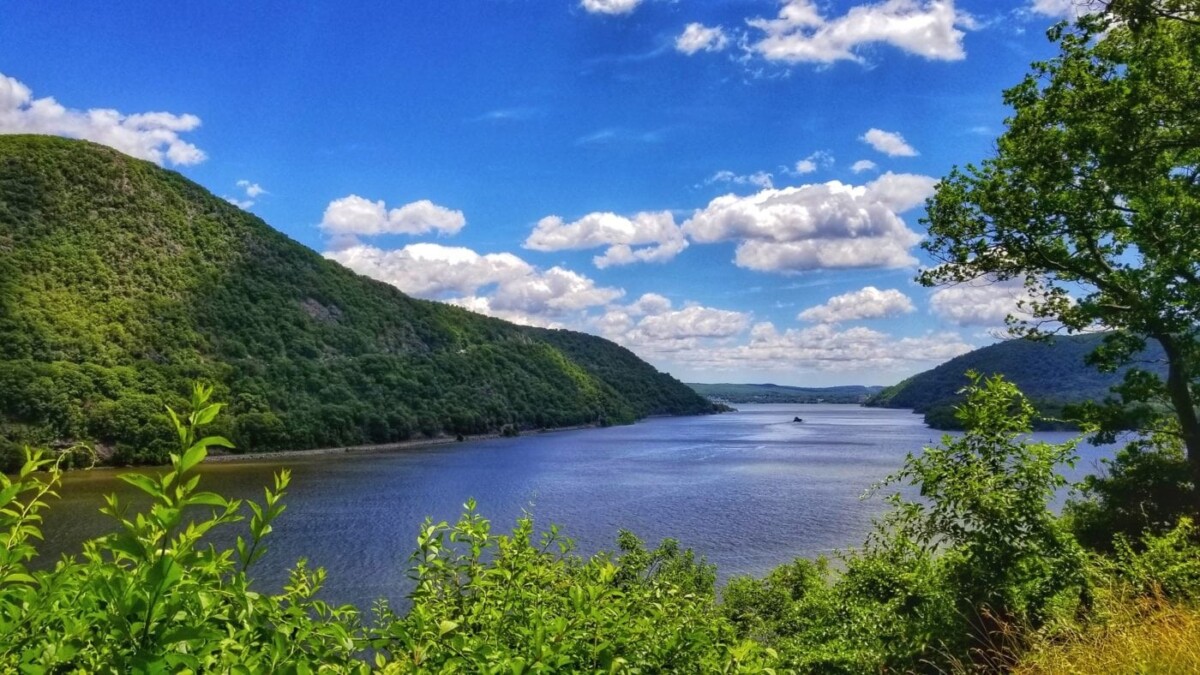 A nature reserve that will amaze you with its beauty is located an hour's drive from New York. It has everything you need for a true family holiday: playgrounds, a swimming pool, groves, museums, access to the river and lake, and even a zoo.
This place has trails for both pedestrians and those who like to explore the area by bike. The most breathtaking views open up at the top of Mount Bear. You can see the Perkins Plaque, Harriman Park and the magnificent Hudson Highlands. There are a huge number of leisure options here, from quiet get-togethers and picnics to hiking in the footsteps of the Apache. You can meet a huge number of wild animals, enjoy beautiful views and spend time in harmony with nature.
2. Enjoy real fishing in The Thousand Islands-Seaway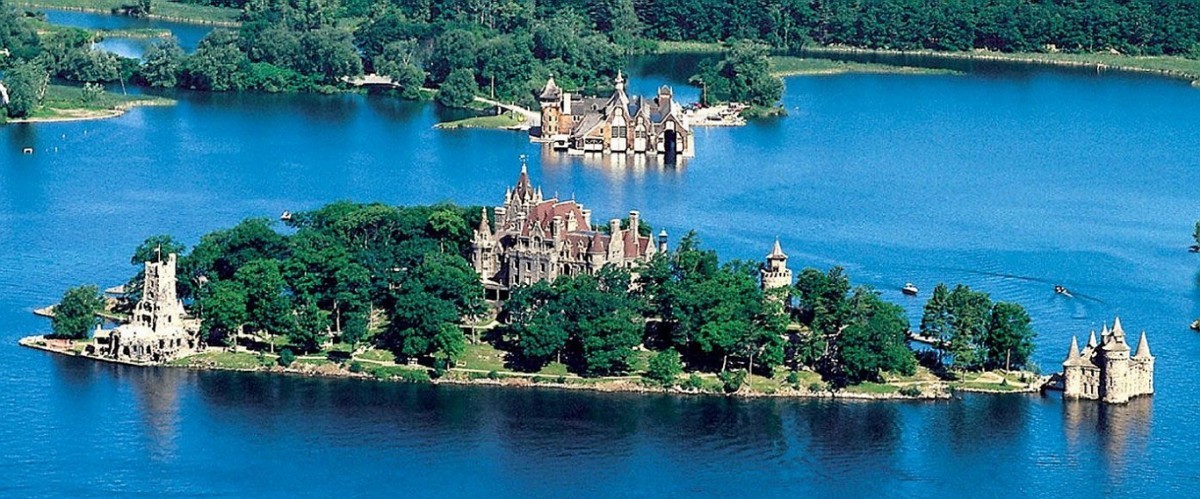 If you are in the mood for joint fishing and want to catch rare and trophy fish, the Thousand Islands Region is the ideal destination for your holiday. Here you can find many varieties of fish, from lake trout and zander on the Musky and Ontario lakes to northern pike and perch on the St. Lawrence River. Rent a boat, check the route with your guide, or take it with you and go in search of fishing spots.
Explore the area, enjoy the great views, have a picnic and fish to the brink of dizziness! This kind of vacation is a great alternative for young active families.
3. Visit the ancient caves of Howe Caverns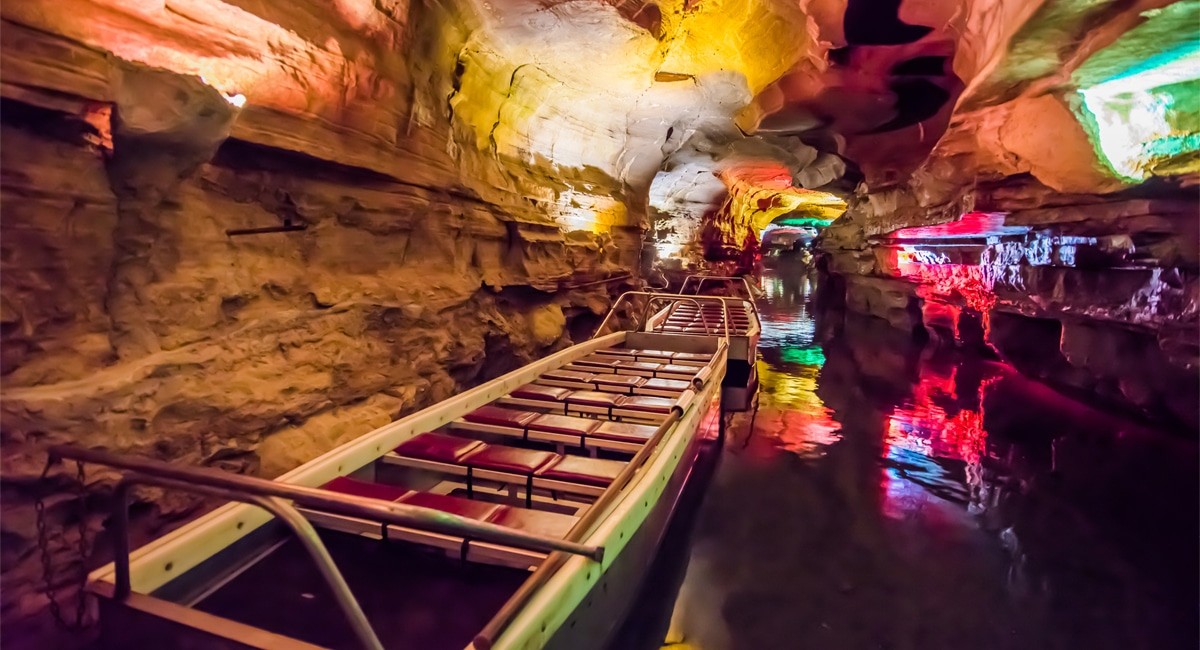 If you want to get acquainted with something unknown and new, dive into ancient caves and hear their history, Howe Caverns is the perfect place for such a pastime. The excursion will begin with a dive to 156 pounds.
You will see many unexplored caves, halls and corridors, you will find yourself in the bed of an underground river, which has been formed for centuries and millennia. Plunging even deeper, you will encounter previously unseen rocks, stalactites, unfamiliar and enchanting halls. See the incredible glassy surface of the underground lake, which will beckon you to the dark Eastern Terminus cave. Such a vacation is suitable for those who want to unravel the secrets of antiquity, touch the history and just learn something new.
4. Enjoy the beauty of Niagara Falls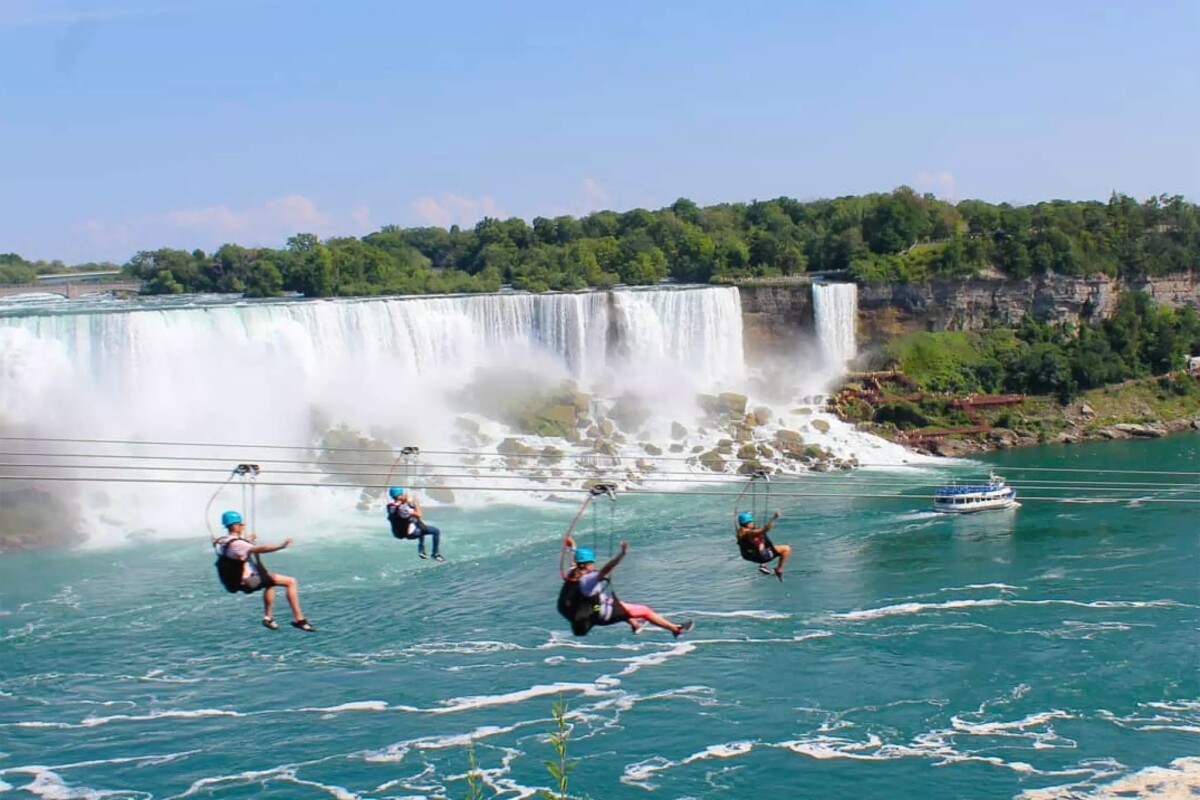 The most pleasant and incredible sensations will amaze you like thunder and lightning, as soon as you see the full power of Niagara Falls. Children will be delighted with the walk to the Cave of the Winds and the opportunity to swim freely to the cascade on the Maiden of the Mist. Also, the Whirlpool jet ski, which amazes with its maneuvers, and the indoor boat, which is designed for quieter travel, will not remain without high marks. Here you will encounter incredible views, beauty and power of nature that you can never erase from your memory.
5. Visit the quiet and peaceful village of Greenport
UNSUPPORTED: UnsupportedElementA beautiful and quiet town with preserved buildings from the colonization times is located in Long Island. In this cozy place you will find many small restaurants, shops and a farmer's market with a lot of organic products.
Enjoy incredible ocean views from the shore, visit the RailRoad Museum of Long Island, a winery and brewery. Ideal for a relaxing and relaxed family vacation outside of New York.

15 Best Small Towns in New York
6. Explore contemporary art at the Storm King Art Center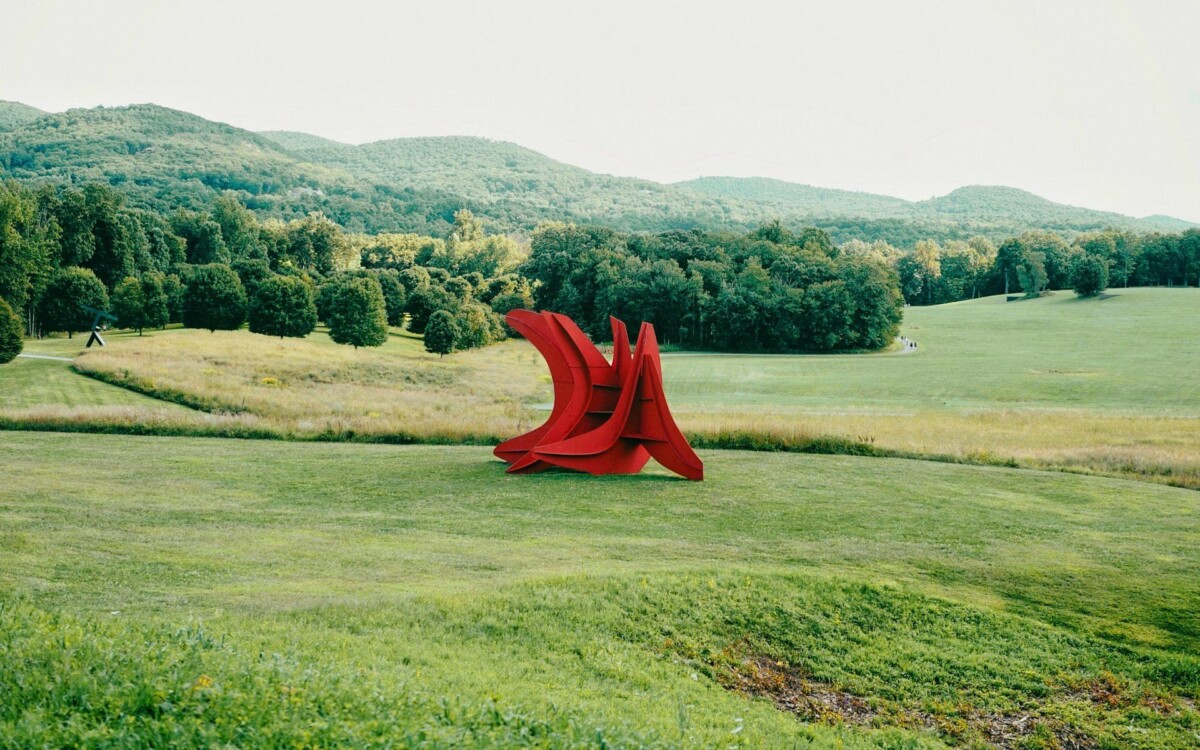 This place is striking in its originality. Here you will see real masterpieces of modern art in the open air. The museum is located in the Hudson Valley and covers an area of ​​500 acres. The goal of its founders was to show the unity of nature with human creation. This center opens to visitors annually from April 1. Here you can combine several types of recreation at once: a picnic in a picturesque area and study of objects of modern art.
7. Feel like a paleontologist at the Dinosaur Research Station
Here you can get UNSUPPORTED: UnsupportedElementacquainted with the world of the Jurassic period. A lot of dinosaurs freely fly around the area, walk, growl and eat. Various feed tanks and research laboratories are located around the perimeter.
All models are made from quality materials and correspond in anatomy and appearance to all known types of dinosaurs. Each child, at the entrance to the park, receives an explorer's passport, which is stamped for completing interesting 20-minute classes. After collecting all 6, you can get a special sticker. For children, this playground will be very useful and informative, and adults can see the Jurassic world with their own eyes and have a picnic.
8. Feast on the amazing rides of Diggerland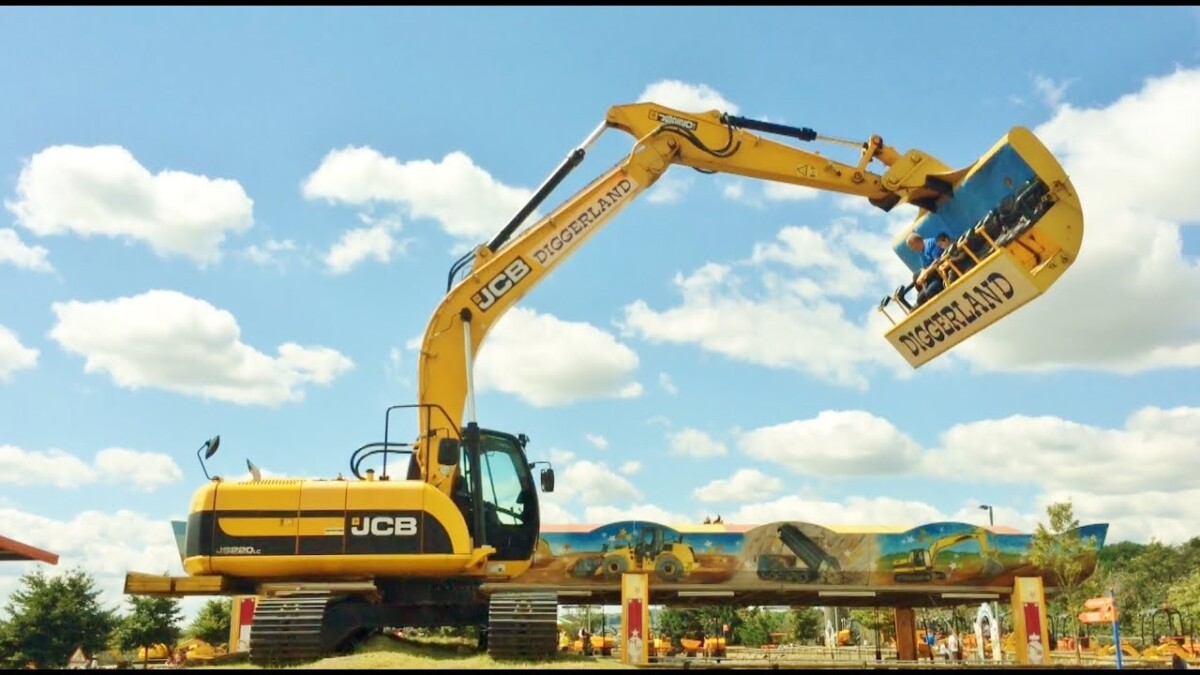 An hour and a half drive from Manhattan there is a wonderful amusement park. Here you can find not only the usual rides and slides, but also ride bulldozers, tractors and dump trucks. You will be given the opportunity to even get behind the wheel and dig a hole yourself. For children and adults, this place will bring a lot of fun and vivid memories that cannot be found anywhere else.
45 free things to do in New York City
9. Dip into the atmosphere of a Western in the Wild, Wild West Park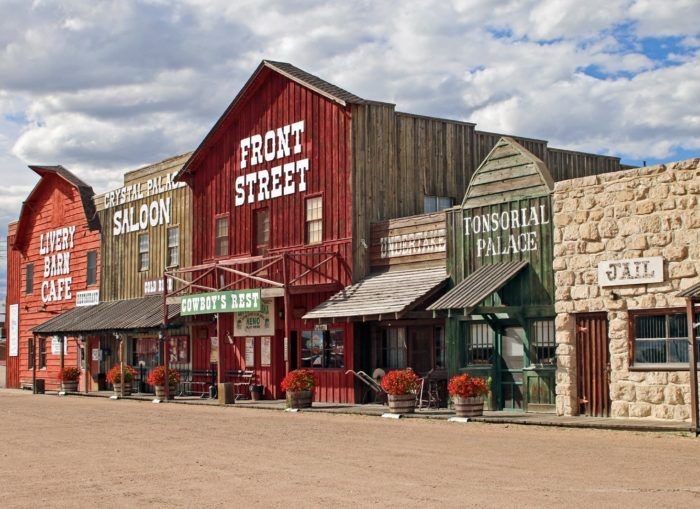 Visit a town built according to historical blueprints in the style of the true "Wild West". Just before the entrance, you will see a dirt and stone road in potholes and puddles.
Here you can also find an old-style railway station. Walking along you will find a variety of saloons, newspaper offices, a bank and even an Indian affairs agent. Also, you will see the office of "Doctor Holiday" – the famous dentist, duelist, who, according to the sign, "takes out bullets, testifies to death, sells snake oil, pulls teeth, and also takes care of horses and people." You can ride a train or a mail coach, meet bandits and witness a gathering of Indians with your own eyes. Live shows will leave incredible impressions. Actors disguised as cowboys and Indians every hour find out the attitude in front of the saloons, and arrange shootings. A wonderful vacation is guaranteed for those who want to take a look at this place.
10. Relax at Bailiwick Ranch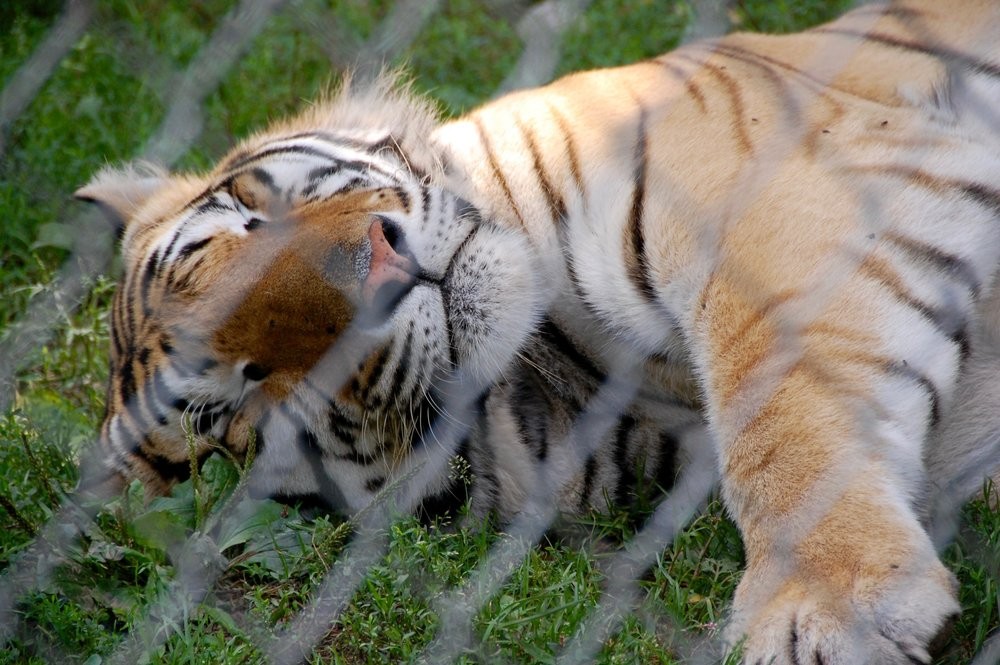 A small family farm that has turned into a shelter for sick and old animals, as well as for those rescued from circuses and zoos. Here you can find a lot of species of animals, from chickens and bunnies familiar to the eye, to reptiles and monkeys. There is an opportunity to meet a three-legged goat, a blind brown bear, feed llamas and ride horses and ponies. A great place for a trip with children, where you can relax, feed the animals and have a picnic.
Top 20 places defining New York City
11. Immerse yourself in the historic sites of the Hudson River Valley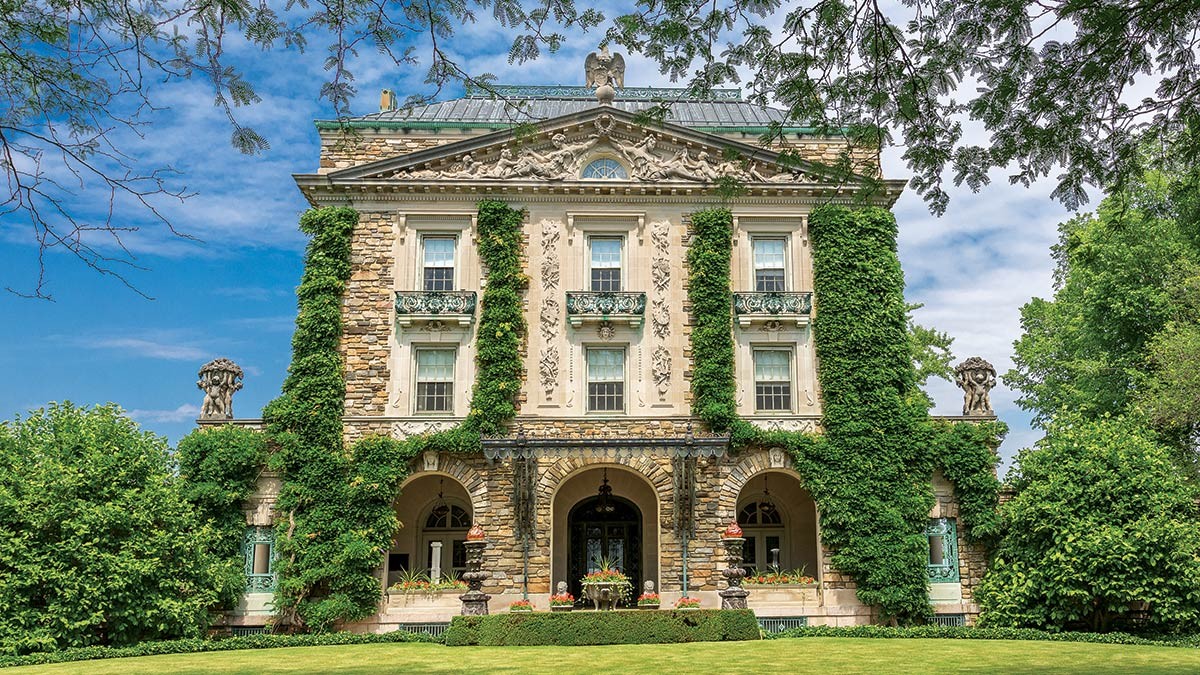 If you want to touch the history and see the many estates, the Hudson River Valley is ideal for this purpose. First of all, it is worth visiting the Rockefeller estate, this is the ancestral estate, where relatives still come. The house is decorated with unique examples of Chinese ceramics, masterpieces of painting and a collection of sculptures. Several types of excursions were organized for visitors here, for every taste. This place is a bit boring for children, but very educational, interesting and worth a visit.
Don't Overlook These 11 Tiny NYC Sights
If you have younger children, visit the neighboring estate Philipsburg Manor (open-air farm museum). In this place, everything is done in the style of the colonists from home improvement, to the water mill itself and the dam. The location of all the objects on the farm is exactly the same as the historical buildings of the first owner. Museum staff are dressed in costumes of that time. Various festivals are often held here, which are interesting for both adults and children.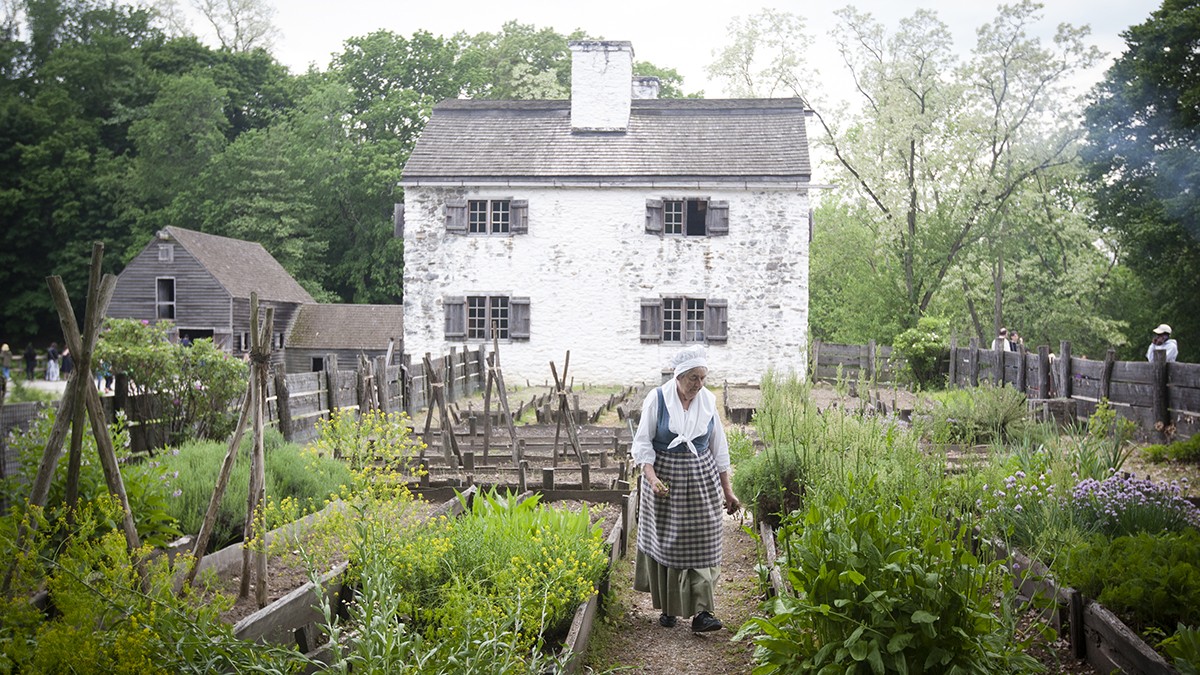 Another attraction of the Hudson River Valley is the home of the writer Irving Washington. The guides are dressed in 19th century costumes, everything around has remained intact since the days of the "father of American literature" (including books and a desk). This atmosphere gives the impression that you are in a time machine. A great place for history and literature lovers.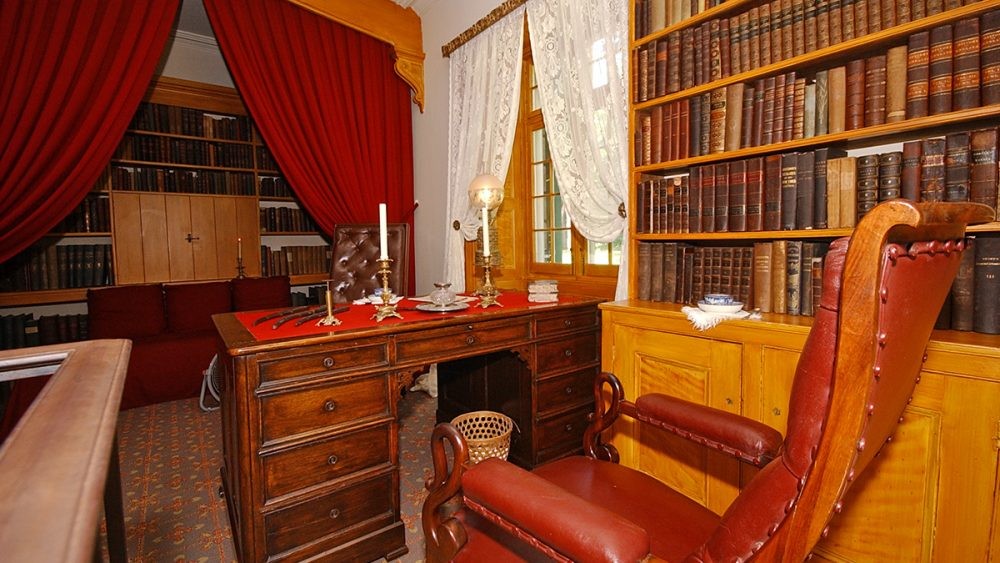 The next step is to visit the estate of the first mayor of New York, Van Cortlandt Manor – this historic site will allow you to get acquainted with the life of a patriotic family, before, during and after the American Revolution. Every July 4, a traditional Independence Day parade is held here, and on Halloween the estate is decorated with thousands of lights – an incredible view!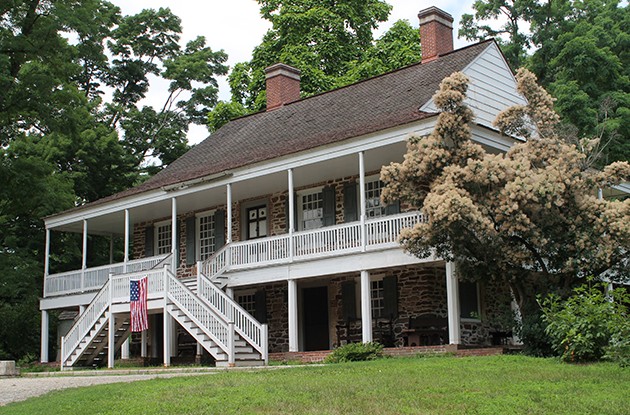 You should also pay attention to the Lyndhurst Mansion – a unique monument in the Gothic style. Each of the new owners of this estate added something new there, and as a result, the estate became a unique monument that allows you to see how the wealthy Americans of that time lived. The park at the estate has remained in its original form since the 19th century – curved paths, wide lawns and gazebos. Jazz festivals take place here in summer. If you are in the Hudson Valley, this place is really worth a visit.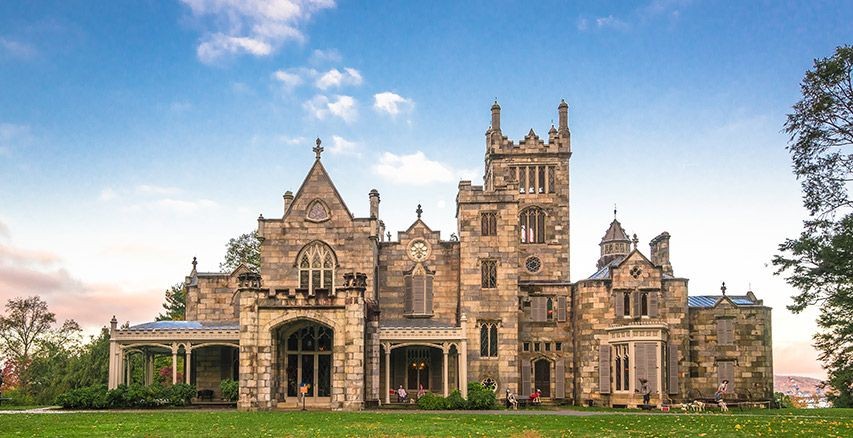 And finally, the main attraction is the Uniate Church. Here you will see many stained glass windows of indescribable beauty, one of which was created by Henri Matisse, and the remaining nine – by Marc Chagall. All these creations appeared here thanks to the Rockefeller family, who, after the death of Matisse, hired Chagall to continue the work. This church is the only place in the north of New York where you can see the work of Marc Chagall. It is forbidden to take pictures here, but it is really worth it to come and see all this beauty with your own eyes.
Like us on Facebook for more stories like this: