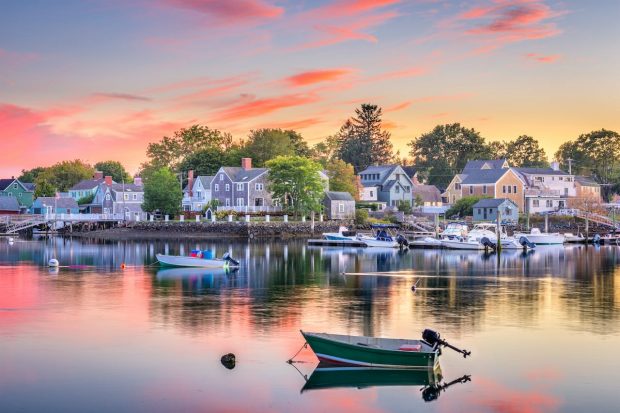 Little Boston, about a four-hour drive from New York City, is a popular day trip destination. The charm of the city lies in particular in the mixture of Europe and America in a small area. Boston is not a large city in terms of area, it can be explored relatively easily on foot.

The Boston Freedom Trail Tour begins early in the morning in New York City and travels 354 km along Connecticut's scenic east coast to Boston, Massachusetts. We took part in it for you and will tell you about all the highlights and, above all, where you can buy the cheapest tickets for the day trip to Boston.
Boston
The Exact Itinerary of the Tour
The day trip to Boston in the form of a bus tour takes you to the main highlights of the beautiful city of Boston. An exciting visit to the world-famous Harvard University campus in Cambridge and a subsequent walk through Harvard Yard with the imposing Widener Library are a great way to start the day. Of course we also rubbed John Harvard's shoe, because that's supposed to bring good luck. In addition to Harvard, you also get an insight into the Massachusetts Institute of Technology (MIT) and Cambridge College.
READ: Best Highlights on the Jersey Shore: What To Do There?
This is followed by a trip across the Charles River towards Boston. Trinity Church in Copley Square is the next stop before the four kilometer Freedom Trail.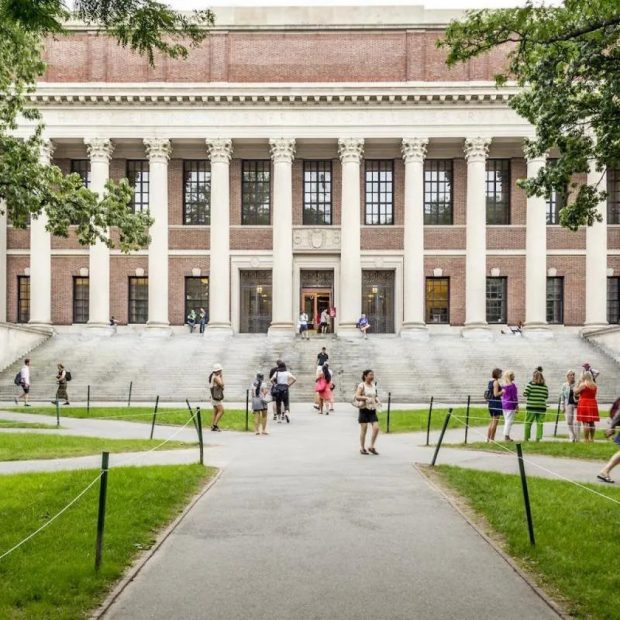 Harvard University
The Freedom Trail is a mostly adobe trail that leads to a total of 16 exciting sights in Boston. The path led us to the Paul Revere House, Faneuil Hall, the scene of the Boston Massacre, the USS Constitution and the Boston Common.
READ: Highlights at the Jersey Shore: Listen to The Atlantic Ocean
The North End of Boston
We were recommended to try lunch at Quincy Market – we can only recommend that to you. The local delicacies convinced the whole group. Strengthened for further sightseeing, we then went to explore the USS Constitution and a visit to the scene of the infamous Boston Tea Party.
In the early evening we got back on our bus and headed towards New York City. The 13-hour day was really worth it, in addition to all the great sights that Boston has to offer, the tour guide gives you a lot of insider knowledge and lots of information about the history and culture of the charming city of Boston. All information about the cheapest tickets can be found here.
READ: Restaurant Prices in Dubai: There are Cheap and Expensive Restaurants in Dubai
Is a Day in Boston Worth It?

Of course, like anywhere, you can spend more time in Boston if you have it. However, the tour conveys everything necessary and takes the visitor to the main sights of the city. The tour is highly recommended if you want to explore the USA outside of New York City.
Like us on Facebook for more stories like this: