Are you a teenager or young person in New York and want to know what you should definitely do? What is the best thing to do with young people in New York?

We were asked this question and here are our 10 best spots and attractions for teenagers and young people. We wish you a lot of fun!
Top 10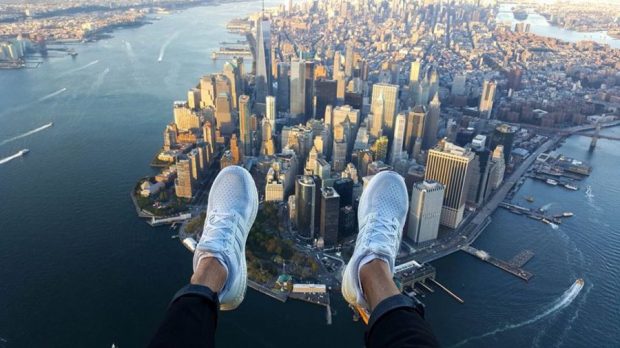 Try something new
The helicopter flight as a start is great, so you get a great overview of the city. We have compared all tours and providers of helicopter sightseeing flights for you here – now see the helicopter tour comparison.
READ: Low Budget Tips for New York City: Tips For Saving Travel Budgets in NYC
Top of the Rock view
You can then deepen this overview again: either from the Empire State Building or from the Top of the Rock.
Coney Island
A trip to Coney Island is also recommended: There you have the opportunity to lie down on the beach or to visit the fair. Really wonderful.
READ: New York With Children: Tips for Parents
H&M
Definitely shopping. We've just expanded our shopping recommendations: view items. There is something for every taste and style! The H&M in Times Square is definitely a must-see.

Central Park
A bike ride through Central Park? Also high on the list. You can find the best bike tours here.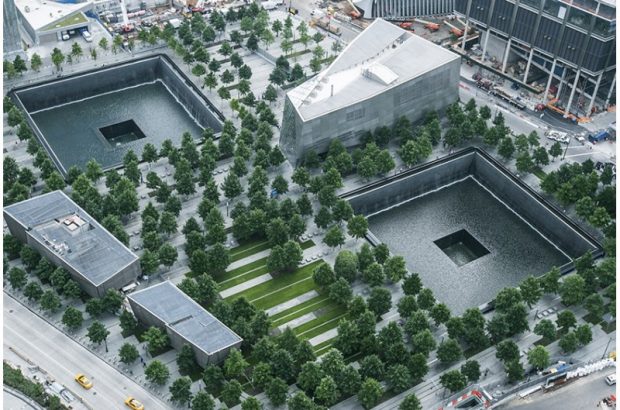 9/11 Memorial Museum
9/11 Memorial Museum: we visited it – you can find our report on it here. Young people, in particular, are the ideal age for a visit and can thus certainly gain valuable knowledge about the events. This is also an issue at school.
Michael Jackson's wax figure
Madame Tussauds in Times Square. We've been there twice, definitely something for a teenager. Get the tickets online and get a great discount!
READ: Museum Of The Future: A Glimpse Into the Future is Possible at the Museum Of The Future in Dubai
Broadway
You shouldn't have left New York without a visit to the musical on Broadway: Aladdin is the current trend! Really great – well worth it. Cheap tickets for musicals are available here, for example.
SoHo
A visit to the SoHo district (A Train to Prince Street) gives you the "real New York": It's not so overcrowded with tourists, you can also go shopping (for girls, "forever21" on Broadway is great!) and there are great restaurants, cupcake stores and cafés on every corner.

Brooklyn
Our 10th and last tip: go to Brooklyn, so get out of the dazzling Manhattan. New York also has other sides that you should know about. Our insider tip here: Williamsburg! The YOLO generation will feel at home here.
As you can see, New York also offers an incredible number of attractions for young people and teenagers – so if you are a sports enthusiast you should also see if there are any current events. With top baseball clubs like the New York Yankees & Mets, the New York Knicks in basketball, football, ice hockey, and soccer, you really are spoiled for choice.
Like us on Facebook for more stories like this: