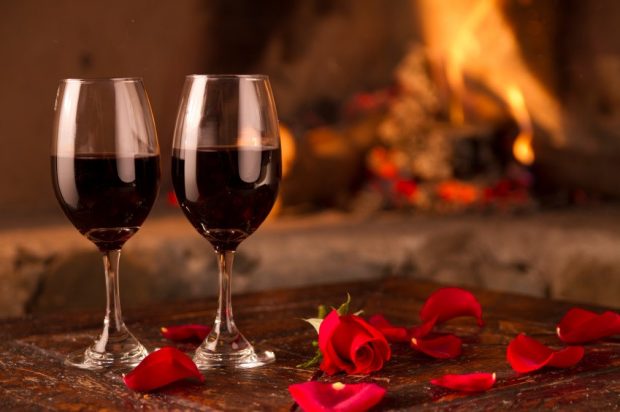 Visit a romantic restaurant or a romantic bar with your partner in New York, for example on Valentine's Day or a special occasion. There are many romantic restaurants and bars in New York in which you can spend a nice evening with your partner. Of course, you can also decide on one of the great boat tours with dinner, with which you will certainly score. Afterward, you can then end the evening in a trendy bar. In short: romance is taken care of!
Romantic Boat Tours with Dinner in New York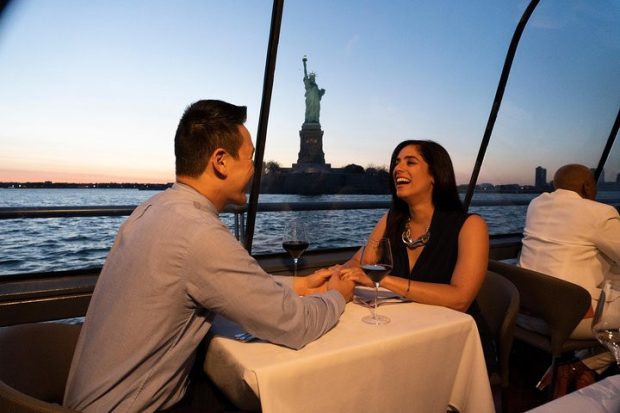 A boat tour with dinner is a special experience and a great idea if you want to surprise your sweetheart / your sweetheart.
Enjoy the time for two impressive views of the evening in New York. Dinner is delicious and the drinks are often included in the price! Valentine's Day Boat Tour is a great option if you want to celebrate Valentine's Day in New York. For all other occasions, the beautiful Bateaux boat tour offers dinner.
READ: Gene Analysis: What Germs Lurk in the New York Subway
Romantic Restaurants in New York
Gigino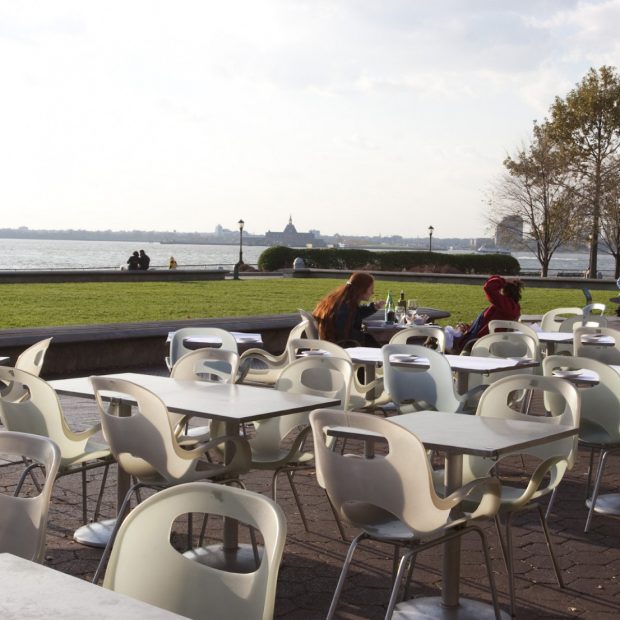 The restaurant presents you with a wonderful view
If you impress your partner and want a great view of the Hudson River, the Gigino is just right in Wagner Park near Battery Park. It is an Italian restaurant, the waiters are friendly and the view of the Statue of Liberty is unique. If you have small change requests regarding a court, you trust yourself quietly; The chef is very accommodating.
Peak NYC
When the sky dyes black and starts the thousands of lights under them to light up, the peak is the perfect background for a romantic evening in New York.
Directly above the EDGE Observation Deck in the 30 Hudson Yards building is the peak, a 930 square meter [10,000 square feet] large à la carte restaurant with the best views of West Manhattan and a menu that offers something for everyone.
READ: Where are the Tourists: In the Middle of Brooklyn
Balthazar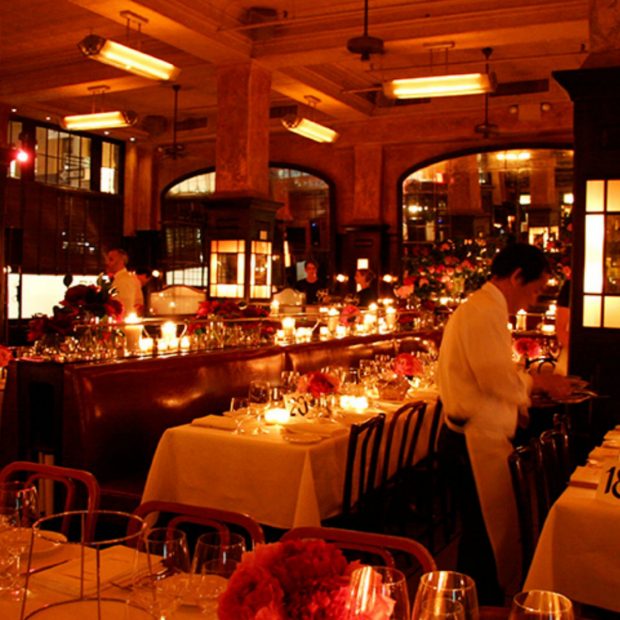 The Balthazar in Spring Street is a good address for French cuisine.
You have a good chance of seeing a celebrity here. Although it feels like it stands as stands in a busy French bistro, it is always extremely cozy and romantic. The food is very good, if quite expensive. The restaurant is ideal for young people on Valentine's Day.
Daniel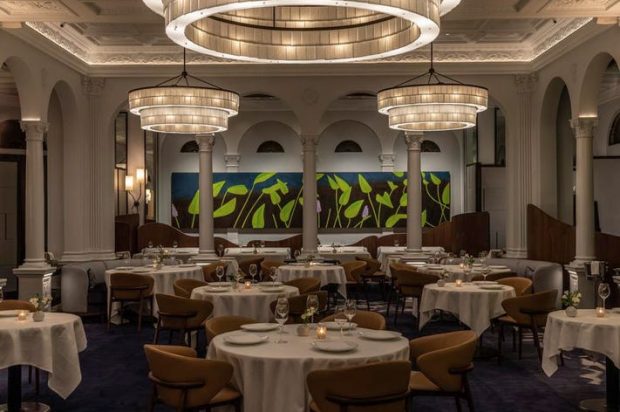 The interior design and decor are impressive and the French cuisine will glow with you when you can afford it.

Daniel Boulud is another fabulous cook with several top restaurants in New York. His restaurant called Daniel in East 65th Street is the best. If you want to draw out of full to impress your date, then this restaurant should be your first point of contact.
August
The restaurant serves European dishes, there is an idyllic garden and a wood-burning stove, which ensure the right mood.
If you are looking for romance, but it should not be too stiff, then August, a small charming restaurant in the Upper East Side, is just right for you. The food in August is good, most people are primarily due to the great atmosphere.
Romantic Bars in New York
ASCENT LOUNGE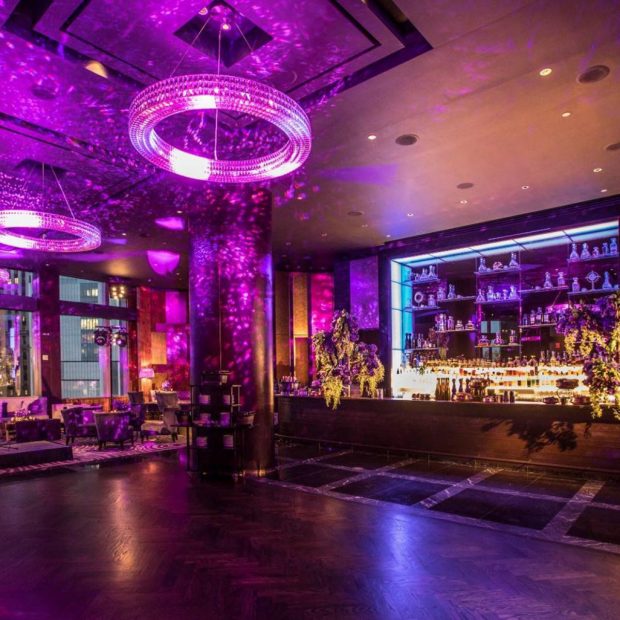 On Valentine's Day, there are special cocktails and appetizers and a tailored menu.
The Ascent Lounge in the Time Warner Center is a romantic and exciting bar. The view is breathtaking and you can celebrate a special occasion here, like the wedding day or a round birthday.
Bar SixtyFive in the Rockefeller Center
Thanks to the beautiful view of Central Park and the surrounding area, Bar SixtyFive is a very special place for an evening with a loved one or the loved one.
This Rockefeller Center Bar is located on the 65th floor (some floors under the Top of the Rock) and has a large selection of cocktails. Sufficient ingredients that are needed for a romantic evening in New York!
READ: Sky View Dubai Observatory: There is a Glass Floor in the Sky Views Dubai Observatory with Many Other Great Attractions
Royalton Park Avenue
You can relax here the evening relaxed on a sofa or deck chair and enjoy the view over the city.
On Royalton Park Avenue (formerly known under the name Gansevoort Park Avenue) there are delicious drinks, but you can also eat something. There is a rooftop bar with a swimming pool.
Like us on Facebook for more stories like this: