The iPhone is a brilliant thing: small, compact, takes good pictures and is ideal for making your stay in New York easier with the right apps. We would like to introduce you to the best iPhone apps here.

The selection of New York apps is huge – but unfortunately the range of quality of the content also varies. So that you don't put any useless apps on your iPhone, we'll show you our favorite apps here. This saves you the tedious search for the best apps for your next trip to New York. For this we have in the leaderboard all kinds of apps under the
Closely scrutinized: from free to paid, from apps that work offline to apps that want to go online. We also took this into account, because luckily international tariffs don't cost much money anymore and even if you don't have one: there is WiFi on every corner in New York, where you can then quickly pull your iPhone out of your pocket and then the New York app starts, which requires an internet connection.
The Scoop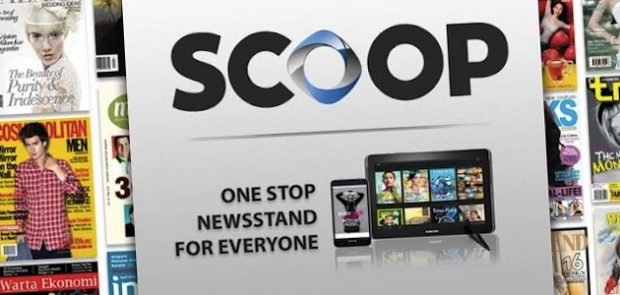 Free | Internet Connection Required
The app shows you the best spots in town, which you can find in many categories. From restaurants to bars, art, specials for children and much more.
READ: Uber in New York City: The Better Alternative to the Yellow Cab
The city's cycling program CitiBIKE can currently also be found as a category. However, since it is sponsored and can be removed again, there is a separate app for it.
Bike NYC – New York Citi Bike Map
Free | Internet Connection Required
This is the best app to use the Citi Bikes. Here you will not only find all stations where you can rent a bike, but also how many are free and where all stations are occupied.
New York Subway Map
Free | Offline
New York Subway Map app for iPhone is one of the best apps if you want to have New York subway maps with all stations with you. It also works offline and also shows you the best way to get from A to B!
Tripadvisor New York City – Offline City Guides

Free | Internet Connection Required
The travel site Tripadvisor has also created a suitable app for New York – more of a guide to the most important attractions – which is not only free of charge but also available offline. Be sure to download it before your New York vacation because the app is big!
READ: The North River Fish Bar in New York: The Best Seafood Restaurant on the Water
Foursquare
Free | Internet Connection Required
This is one of our favorite apps. It shows you the hippest and most popular spots in your area. You can see which places your friends like and based on ratings you can quickly see how good, for example, a bar is (or not).
READ:15 Situations a New York Expat is Guaranteed to go Through: Emigrants in New York
Google Translate
Free | Offline
A classic among Google's tools is undoubtedly Google Translate. As an app, the service is called "Google Translate" and also works offline. So if you're missing a word or phrase, or you need to translate something in general – THIS is the best iPhone app for that!
READ:15 Situations a New York Expat is Guaranteed to go Through: Emigrants in New York
Google Maps
Free | Internet Connection Required
What should we write about it? An ingenious app that should not be missing on any iPhone. Not only can you use it to find your way around New York, you can also have routes calculated, regardless of whether you are on foot, by bike or by car (here even including live traffic jam reports and traffic displays).
Like us on Facebook for more stories like this: