New York is a city, where crowds of emigrants from the whole world and сan rightfully be considered the cultural capital of the USA. And, of course, there are many museums. I made a list of those of them, if you skip them, you will regret it for the rest of your life.
American Museum of Natural History

Movie fans know this place from the comedy "Night at the Museum". Exhibits from all other worlds are collected here: from stunning Dinosaur skeletons to unique metals and gems.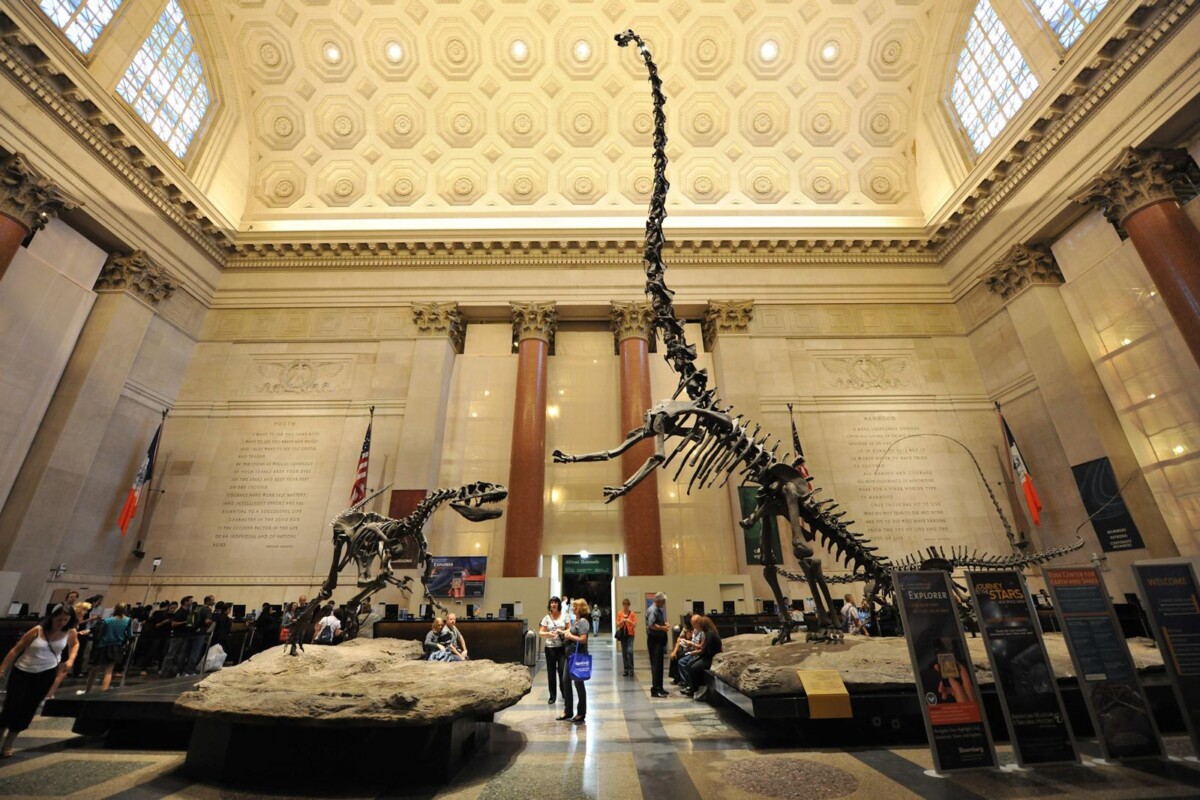 The library of this museum collected over 450 thousand books about naturalistic and close parts of science. Visitors can also visit the planetarium and cinema. And the cosmonautics hall with a real meteorite will not leave anyone indifferent at his sympathy to this place.
If you want to go to this museum, it is recommended to do it on the weekdays, because otherwise, you will have to view the exhibits through the backs of people. The museum tour continues 4-6 hours (excluding paid separately planetarium, interactive Tyrannosaurus Rex, butterfly garden, and 3d film about volcano). Also, you can download the special guide app "Explorer", that will help to navigate.
The ticket price: recommended and depends on your generosity, that is, pay what you want.
Location: opposite Central Park
Harbor Defense Museum
This specific military museum is located in the active Fort Hamilton base. The exhibits here tell about the war for independence, Sandy storm, and Tom the Godfather. War relics include a French Charleville musket from the Revolutionary War as well as a 6-pounder carronade from 1810. You can make a picnic opposite this fort and enjoy this time.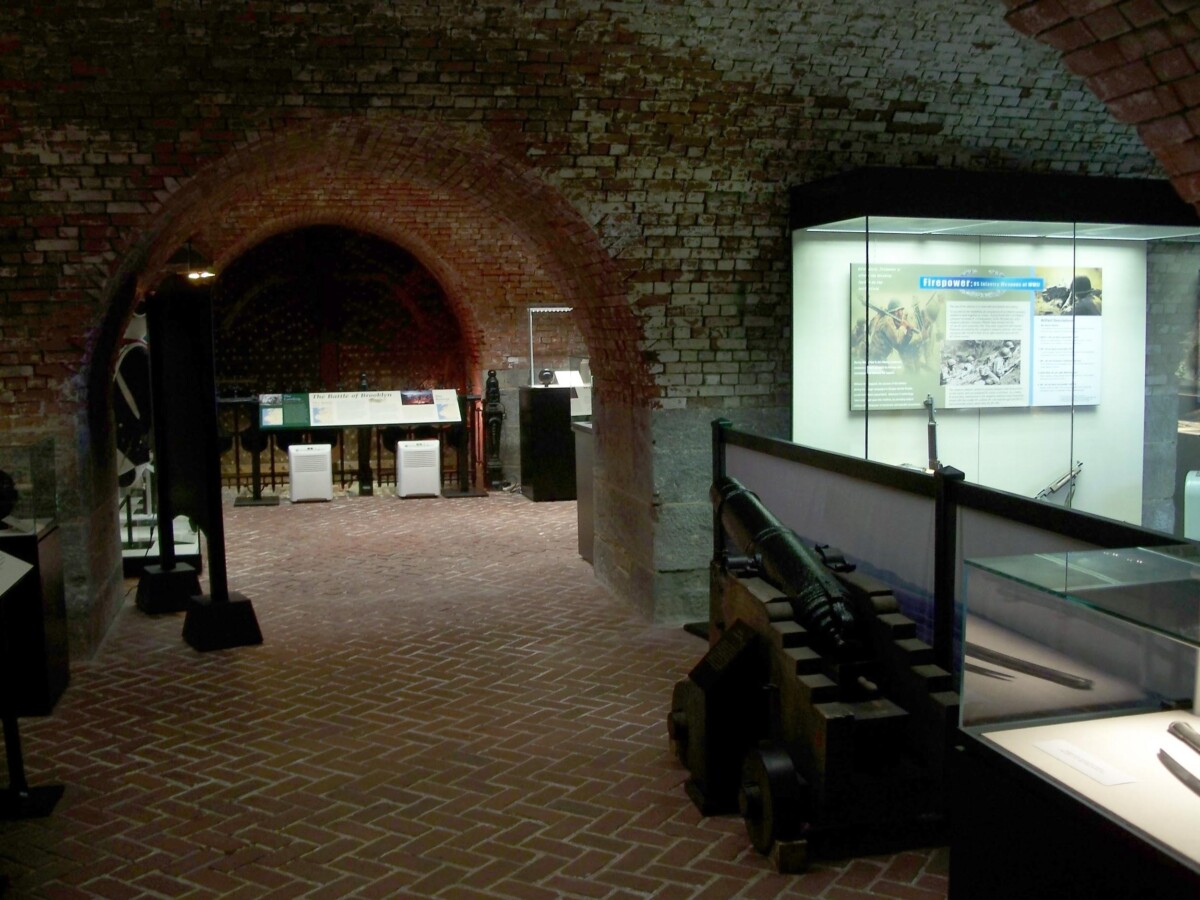 Some bad news for tourists from other countries: you will not be able to go to the museum, because FB is very zealously guarding the active military base.
The ticket price: free
Location: 230 Sheridan Loop Fort Hamilton, Brooklyn
Spyscape

Before opening this museum, his creators consulted with specialists from FBR and CRU. When you go into the hall, you get your role (for example Hacker or Analytic), then you play this role while walking and looking at exhibitions with high technology design.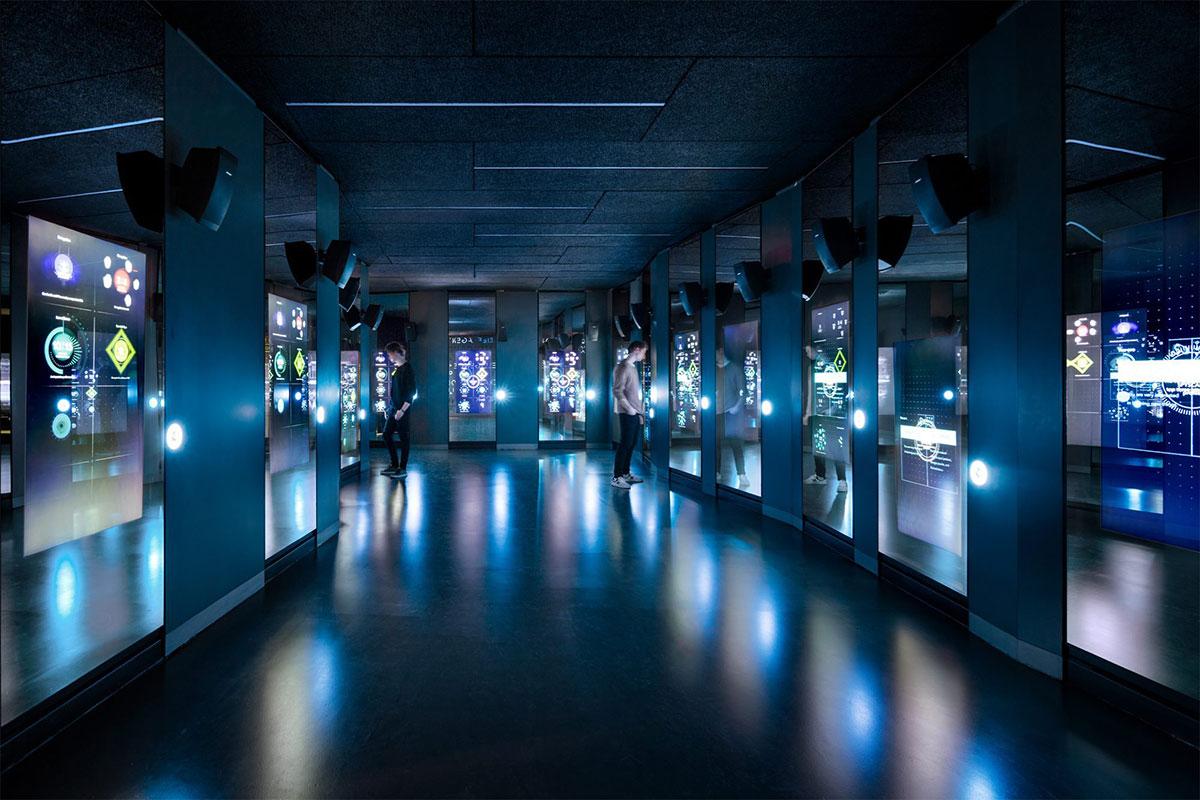 Exhibitions include different books about the history of spy, but special effects – the main theme in this place. Based on children enjoying and has no very useful information. But very attractive and stunning.
Ticket price: €35.91
Location: 928 8th Ave Between 54th-55th Street, New York.
Madame Tussauds New York
This museum is a branch, but the best branch of the museum wax figures. You can find there figures for Oscar nominations, scientists, musicians, politics, and more, more people. Each of them is indistinguishable from the original. The best place to visit for sculpture art lovers.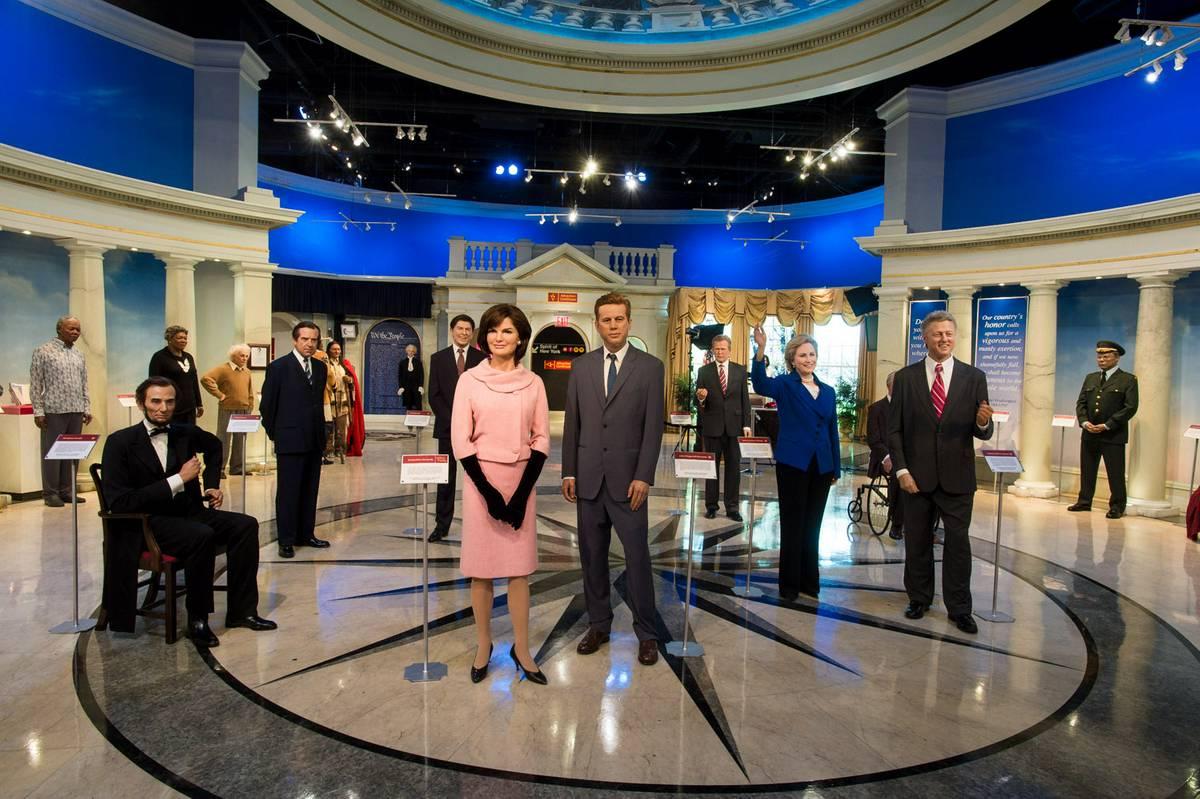 Sometimes there are even cases there when visitors begin to observe guards and try to guess who he is from famous people. Guards often stay as stone, and unlucky visitors go away, never knowing that it was real humans, not wax figures.
Ticket price: $19.99
Location: 234 W. 42nd Street, New York
The Metropolitan Museum of Art
Even those who have never been to New York know about this museum. Its history began in 1870 with the initiative of patrons who decided to create an art gallery. More than 2 million works of art are stored in the architectural complex on 5th Avenue. The Institute of Costume occupies an important part of the museum.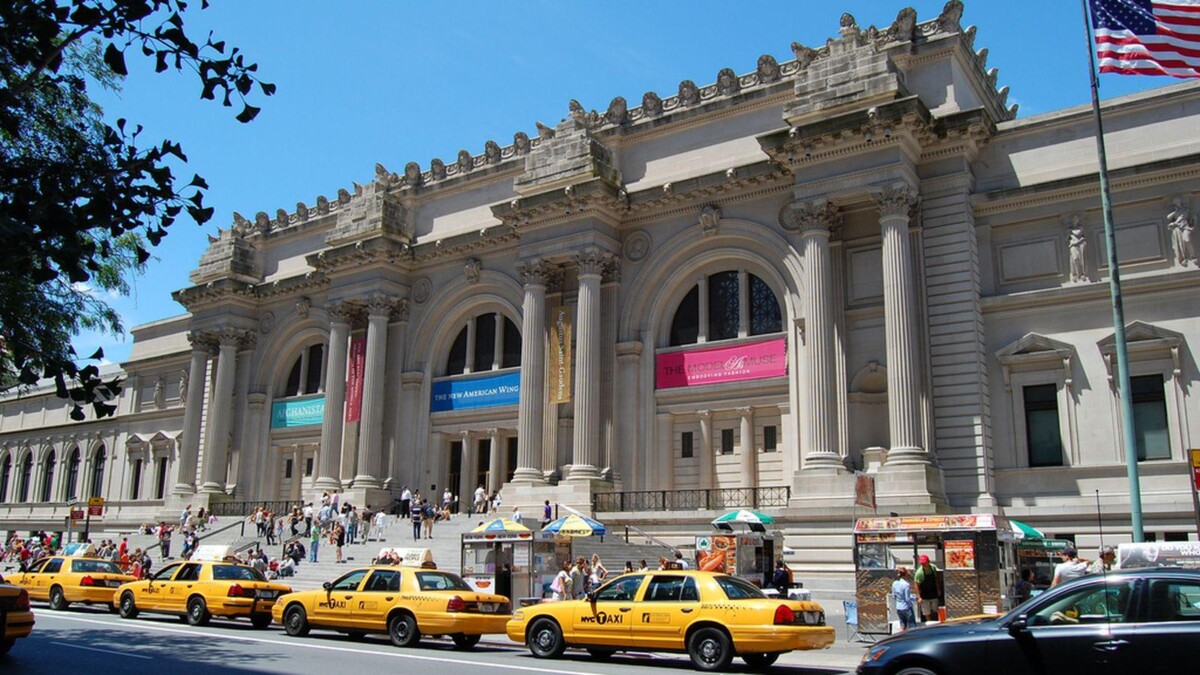 Under his patronage, every year the "Met Gala" is held – a show where celebrities demonstrate shocking outfits on a given theme.

Ticket price: $25 for adults; $17 for seniors; $12 for students. Free for Members, Patrons, and children under 12.
Location: 1000 Fifth Avenue, New York
Louis Armstrong House Museum
Louis Armstrong could have lived anywhere but chose the workers' quarter Corona (where his wife Lucille was from). Armstrong and his wife bought a three-story red brick house on 107th Street after their wedding in 1943 and lived there until his death in 1971.
You can still see his house, which is now a museum.
You can hear his home tapes, both musical and his attempts at humor over dinner with his wife. A peek into his bedroom and bathroom will tell you that the Armstrong family was better than their neighbors, but your well-informed guide will tell you that Armstrong grew up so poor in New Orleans that when his family grew tired of rice and beans.
You cannot take pictures inside the house.
Ticket price:$19.99
Location: 34-56 107th Street in Flushing
45 free things to do in New York City
National 9/11 Memorial and Museum
The attack on the Twin Towers on September 11, 2001, changed a lot, not only in New York but also in the world. The authorities did not build up the site of the tragedy: when the rubble was cleared, the territory was turned into a memorial complex in memory of the victims of the terrorist attack. The complex is built below ground level.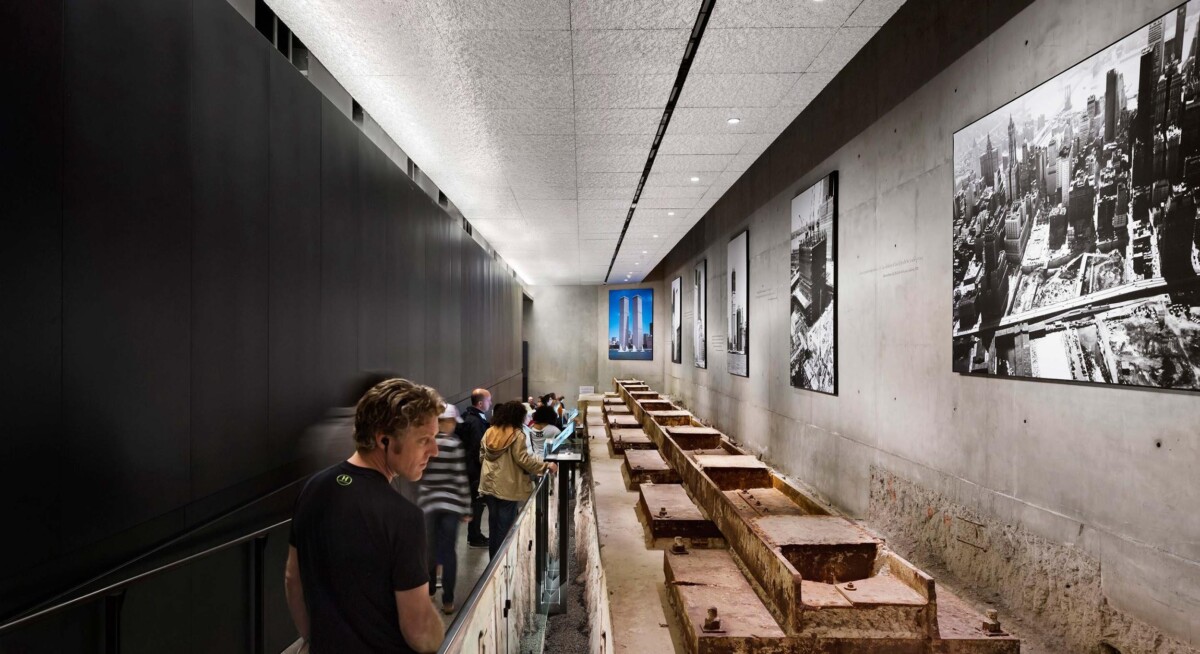 Near two monuments-the pools are planted with trees, and under them, a museum was opened in 2014. The project cost exceeded half a billion dollars.
Ticket price:range from $25.00 (age 18 and older), $15.00 (ages 13 to 17) and $5.00 (ages 6 to 12)
Location: 180 Greenwich Street, New York
Solomon Guggenheim Museum
Another contemporary art museum is located on 5th Avenue. Everything in it is unusual, starting with a futuristic building.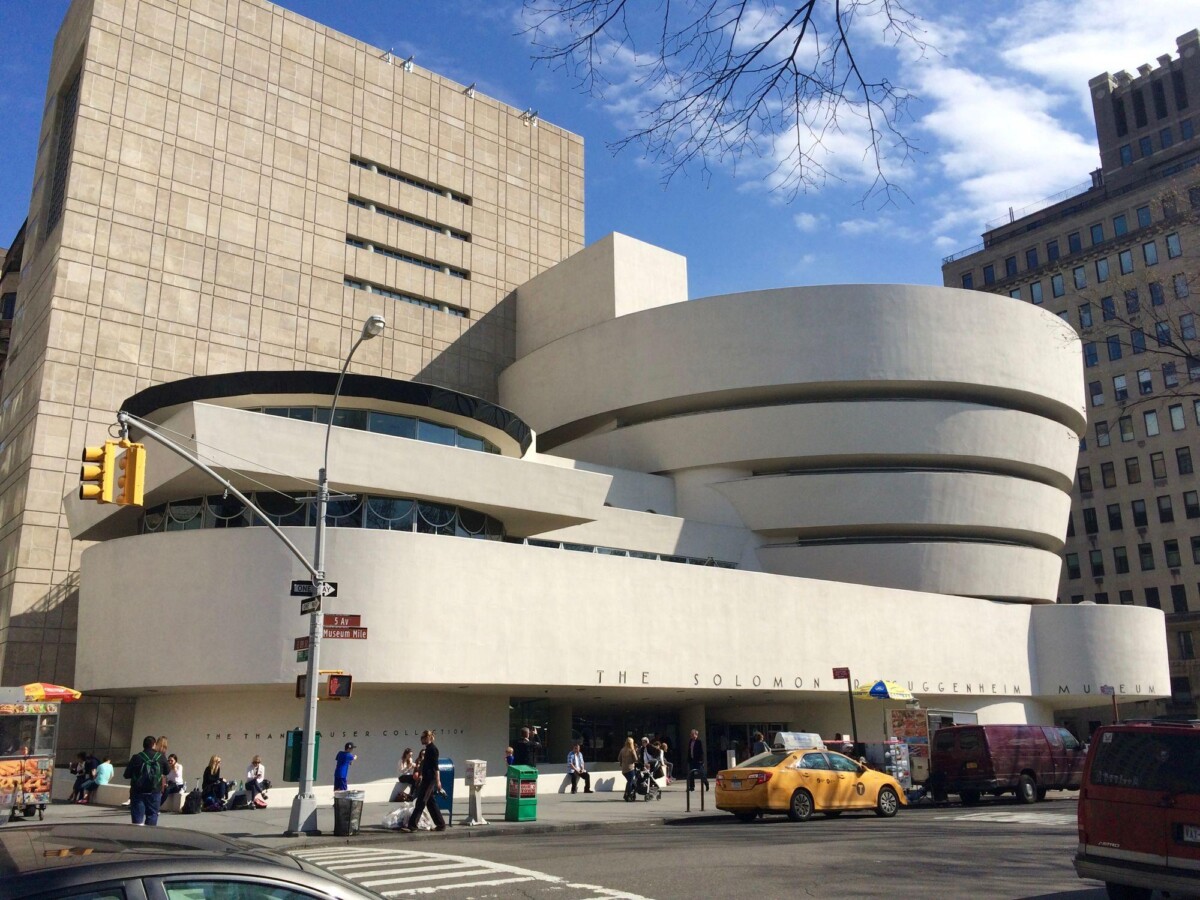 The exhibits are dated from the end of the nineteenth century to the present day. Visitors are invited to take the elevator to the last floor, and from there, passing through all the halls and levels, head for the exit. The museum got its name in honor of the gold miner, who stood at its origins.
Ticket price:$25.00
Location: 1071 Fifth Avenue, New York
Gulliver's Gate
Look at this photo… Nothing strange, right? Just a park somewhere in Australia. But it is wrong, if you will know, that one tree from this picture is smaller, then a toothbrush. Because it is a small world from the Jonathan Swift tales.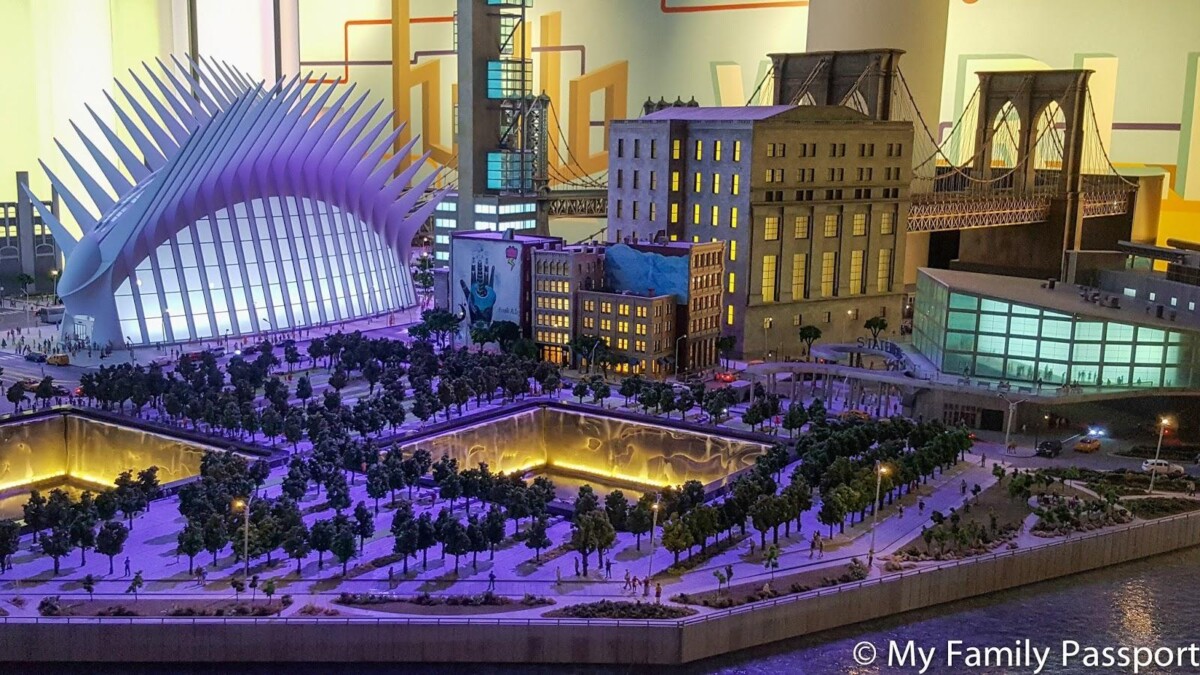 In 2017, Times Square has its own cozy mini-world. More than 300 miniatures have been created on the impressive square. They copy world sights from a reduced form or recreate iconic scenes. For example, the Egyptian pyramids and the Beatles with their famous zebra crossing may well be nearby.
The authors pride themselves on the precision of their work and attention to detail.

Ticket price: Adult entry – $36, children (ages 4-12) – $27, children (ages 0-3) – Free
Location: 216 W 44th Street, New York
Like us on Facebook for more stories like this: